If you like this event, feel free to also take advantage of the FREE membership to this web site with access to my 28 Lesson Life Pattern Course, and free e-book, "Crazified & Out Of Control".
Upcoming Events
Events List Navigation
October 2018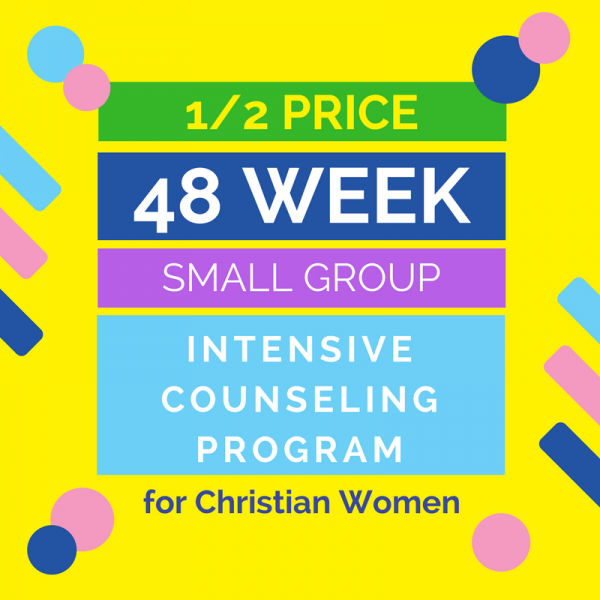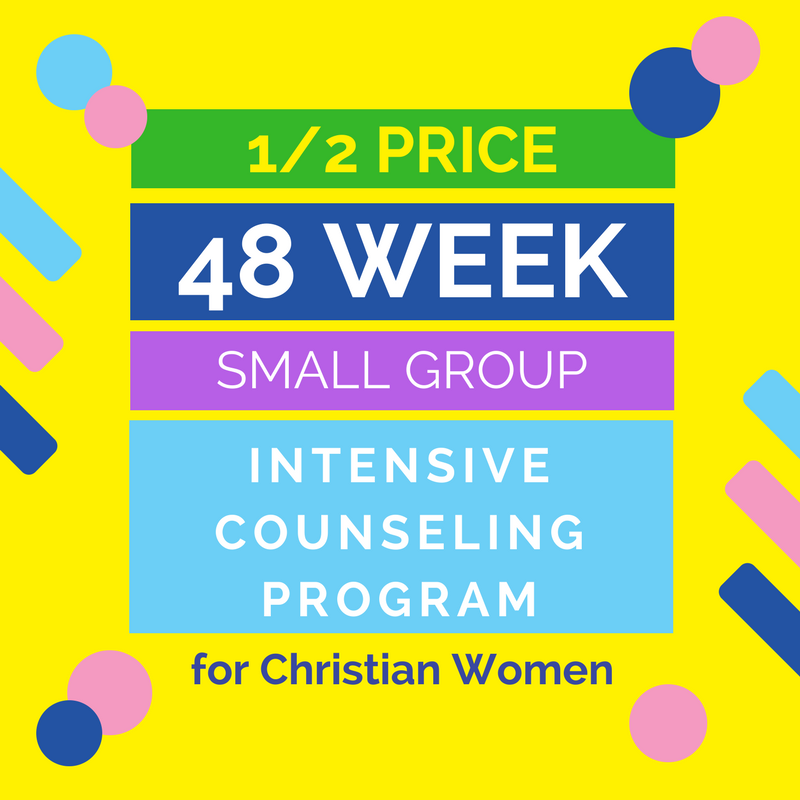 As a part of my Masters and Doctoral degree programs, I am putting together a 48 week (11 month) Intensive Counseling Program for Christian Women from October 2018 through August 2019. It will include weekly 2-hour small group video/phone sessions (recorded for group member access only), with optional daily check in by phone or video, and daily access to me by messaging.
I am taking applications for participation through the end of May 2018.
I need 8 small groups of 5 Christian women each, with most groups focused on one main emotional issue listed below, although we may cross over into other areas as we treat each issue that arises.
The groups will be:
Body & Food Issues (problems with eating too much or too little, obsession with food, calories, exercise, negative body image, hatred of body and appearance)
Relationship Issues (unhealthy and harmful relationships, resentful relationships, relationships with people from whom you wish you could disconnect, inability to connect emotionally to others)
Isolation Issues (Depression and Anxiety related issues, not wanting to leave your home or your bed, panic attacks, hopelessness, purposelessness)
Addiction Issues (Addictions to alcohol, drugs, shopping, sex, obsessive-compulsive behavior)
Trauma Issues (PTSD from past traumatic or abusive experiences which can express as any of the above issues)
Mixed Issues (This group will be made up of those who could fit into multiple categories)
Find out more »
+ Export Events
If you have questions, please feel free to contact me through the Contact Penny form.