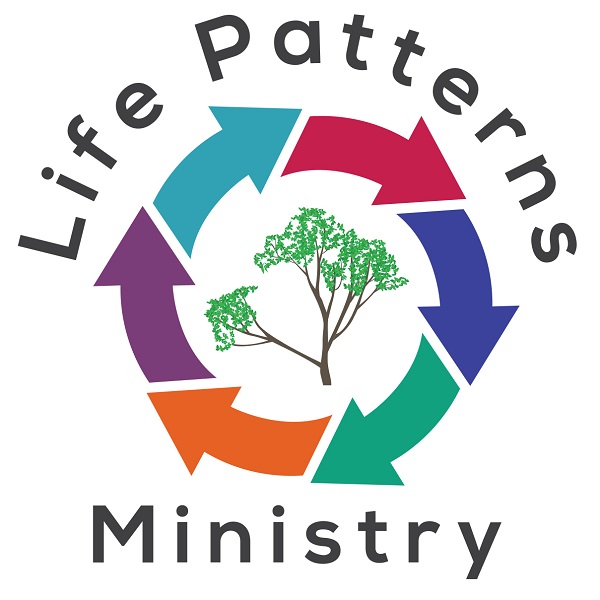 Helping hurting and lonely Christian women
heal painful memories,
build joyful relationships, and
increase their faith and peace.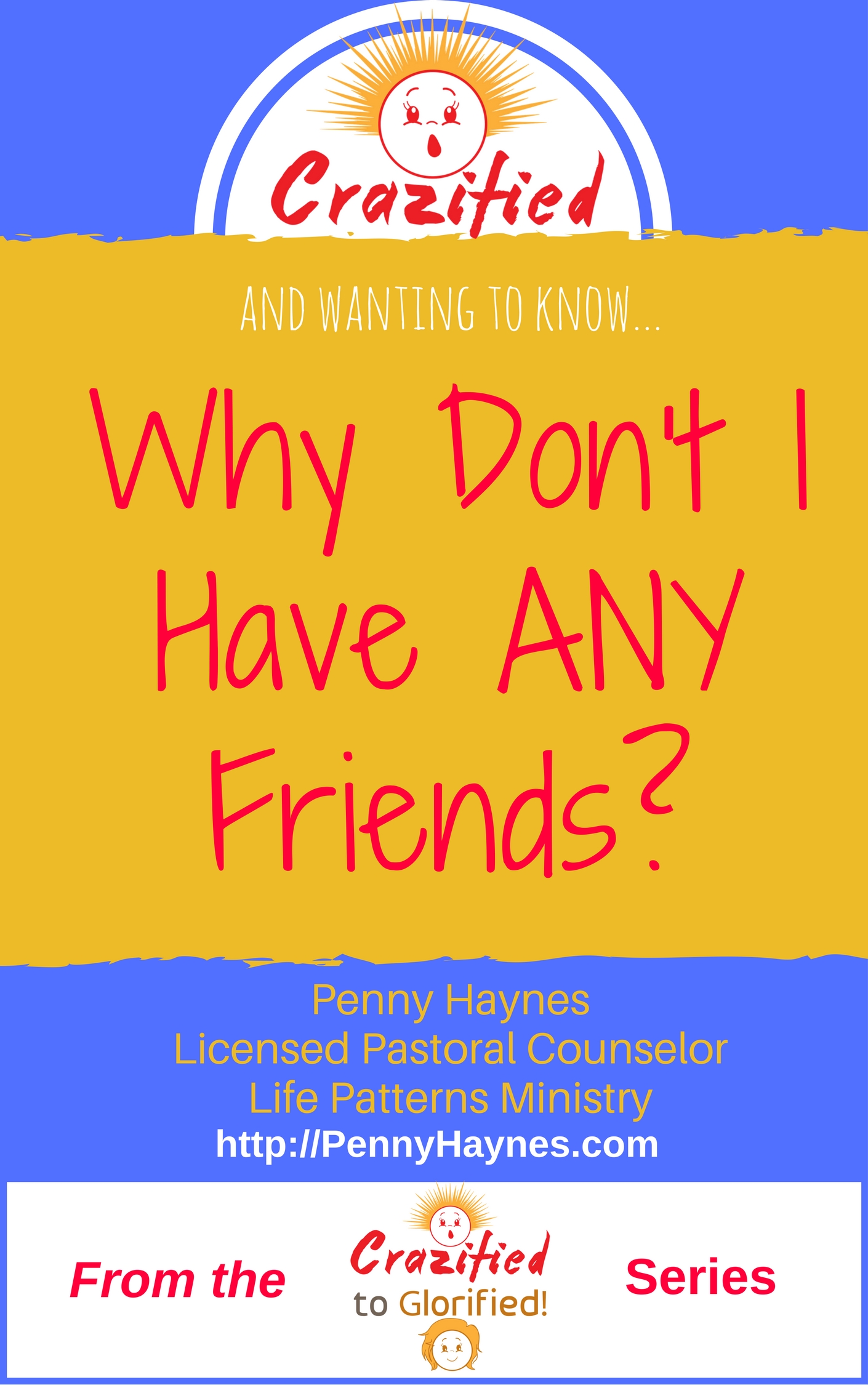 I asked 2300 Christian Women With Depression what questions they most want answered

. THIS was the #1 question, so I promised to write a book with the solution. This book is FREE through December for ALL of my members, including my FREE members. It remains free for all of my Paid Members. It is also available for sale in my Store and on Kindle. I'd love to have your feedback on this book. Please share it with anyone whom you think would benefit from it. You can send them to http://WhyDontIHaveAnyFriends.com.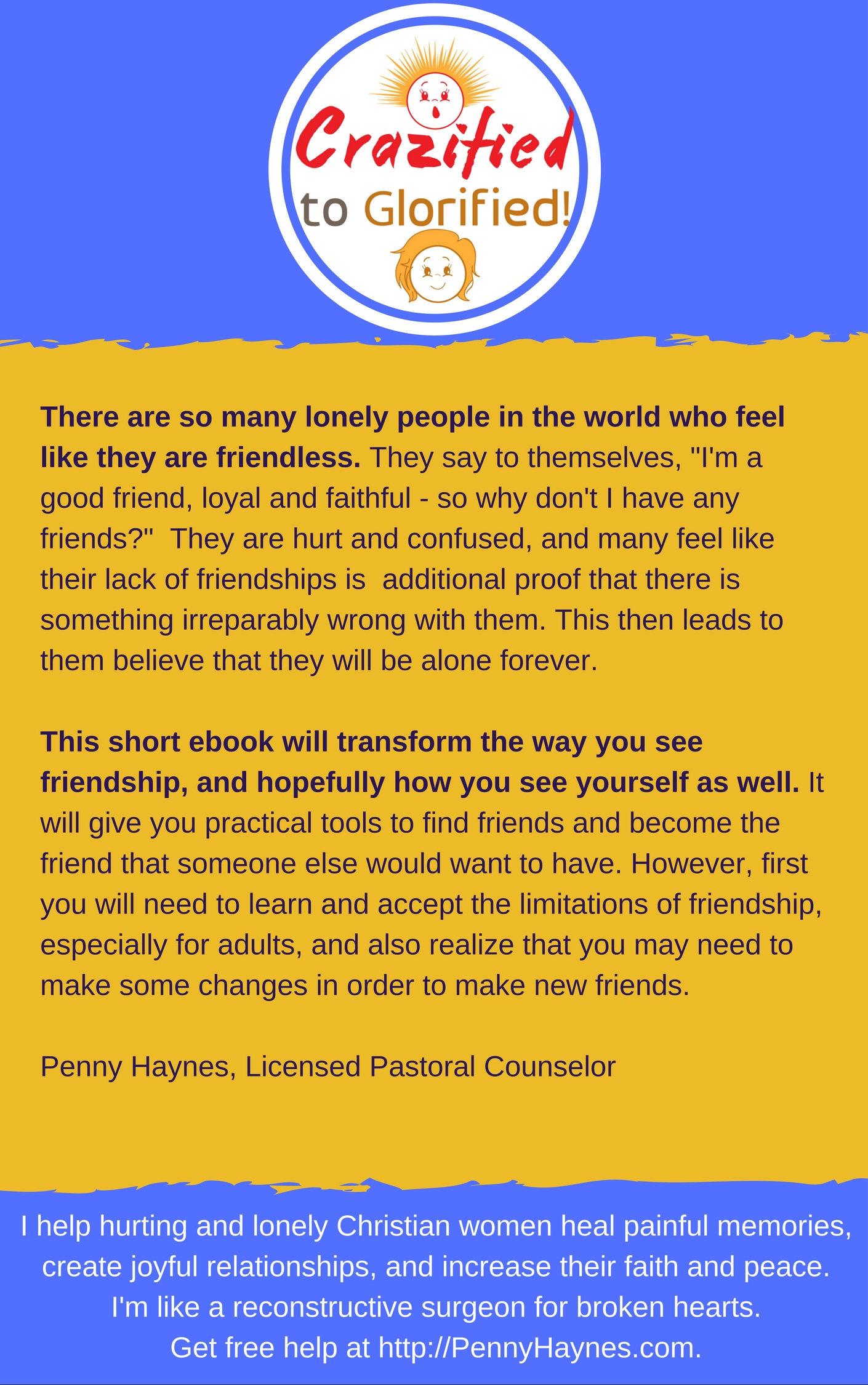 Monday, December 18, 2017 at 9pm EST
is our next FREE Class.
This month, YOU get to decide what we talk about. Register here and submit your questions beforehand, or you can just ask them during the class. Join us by phone or video. The Class will be recorded, so paid members can replay it later.
The Avalanche Of Emotions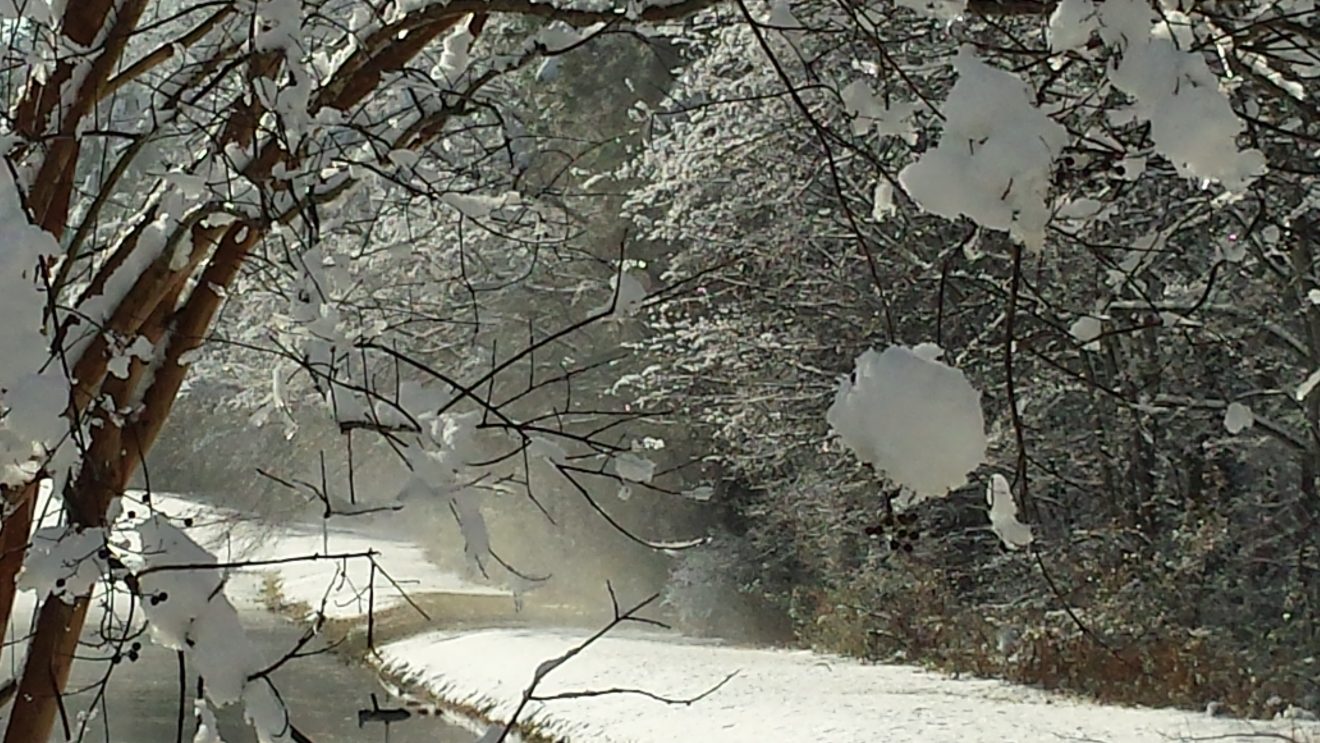 I'm watching the aftermath of our 8" snowfall here in Atlanta. For 24 hours, it looked like I lived in a snow globe, because you couldn't see the sky, day or night, only the grayish white of low hanging snow clouds. But once the clouds parted just to expose a small porthole of sunlight, our world changed. With the first …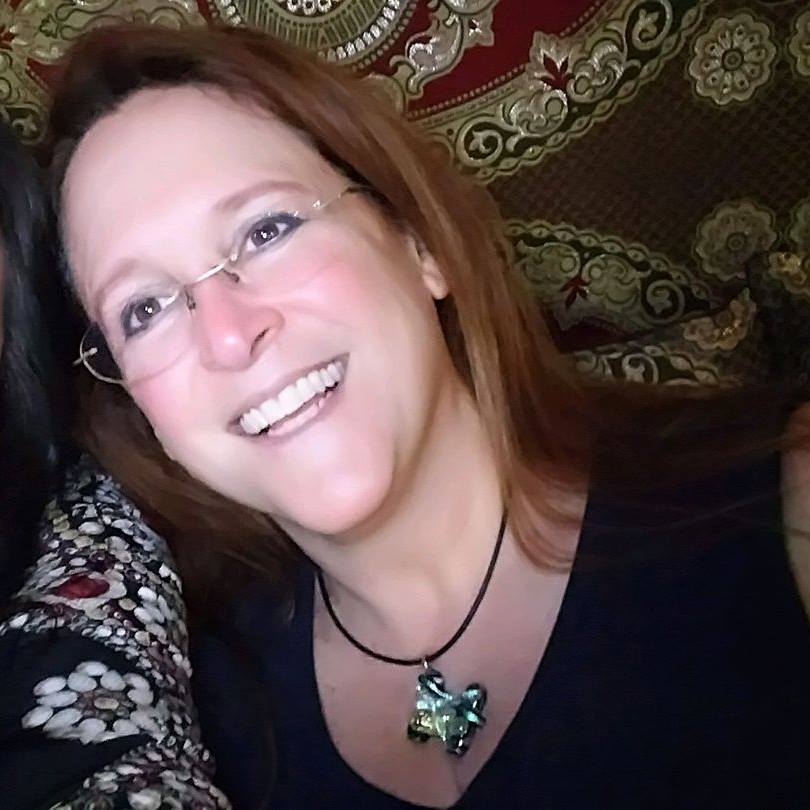 Penny Haynes, Licensed Pastoral Counselor, provides counseling ANYONE can afford through courses, teleconferences, forums, groups, ebooks
and personal sessions.
Courses Only access is only $4.61 per week.