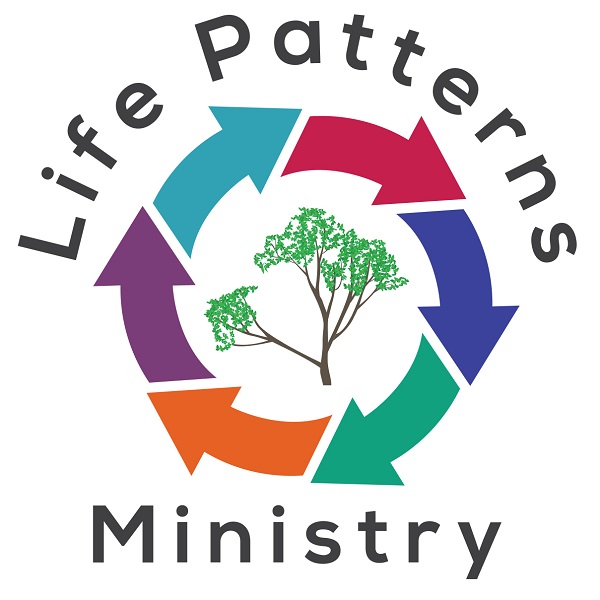 Helping hurting and lonely Christian women
heal painful memories,
build joyful relationships, and
increase their faith and peace.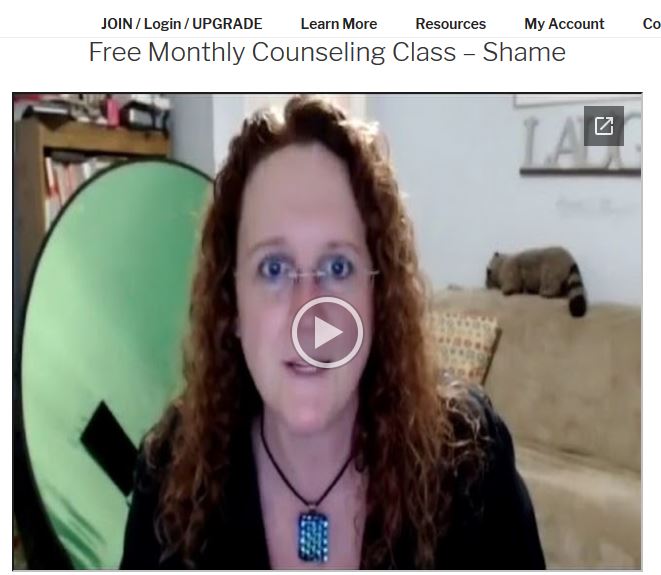 If you missed the Class on Shame, here is the replay, picking up after our introductions and chatting. I hope it helps you realize why you feel the way you do, and gives you the first step toward your healing.
If you are a FREE member, by upgrading to a Counseling & Courses membership, you can get one (1) individual counseling session per month, PLUS access to me every day in my Private Counseling & Courses group, PLUS discounted additional counseling sessions. If you are ready to start seriously pursuing your healing and be free from all of those old memories that way you down, I'm ready to work with you.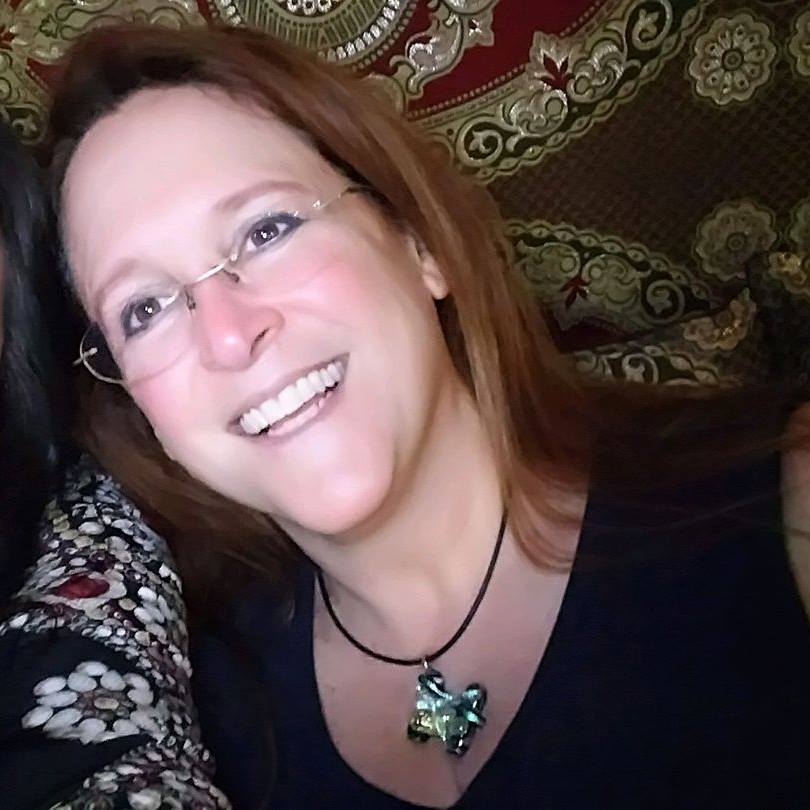 Penny Haynes, Licensed Pastoral Counselor, provides counseling ANYONE can afford through courses, teleconferences, forums, groups, ebooks
and personal sessions.
Courses Only Membership is only $4.61 per week.