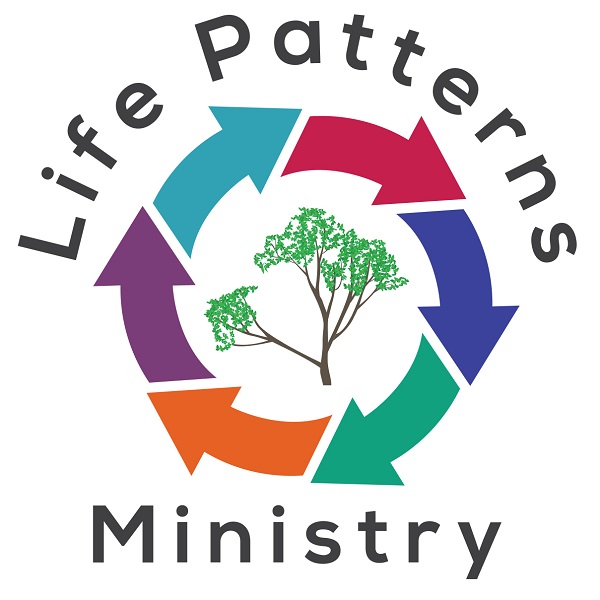 Helping hurting and lonely Christian women
heal painful memories,
build joyful relationships, and
increase their faith and peace.
What I am teaching in this week's lesson is simple, but we don't do it.
It's one of the reasons why we keep doing the same things over and over again without even thinking. There are more answers to your current problems lying fallow in your history than you really know. There are lessons to be learned that can revolutionize your life at very little expense of time or energy to you. But you have to take a moment to seek out and remember what you should have learned last time...
What I Learned This Week: This Too Shall Pass (Keeping Perspective)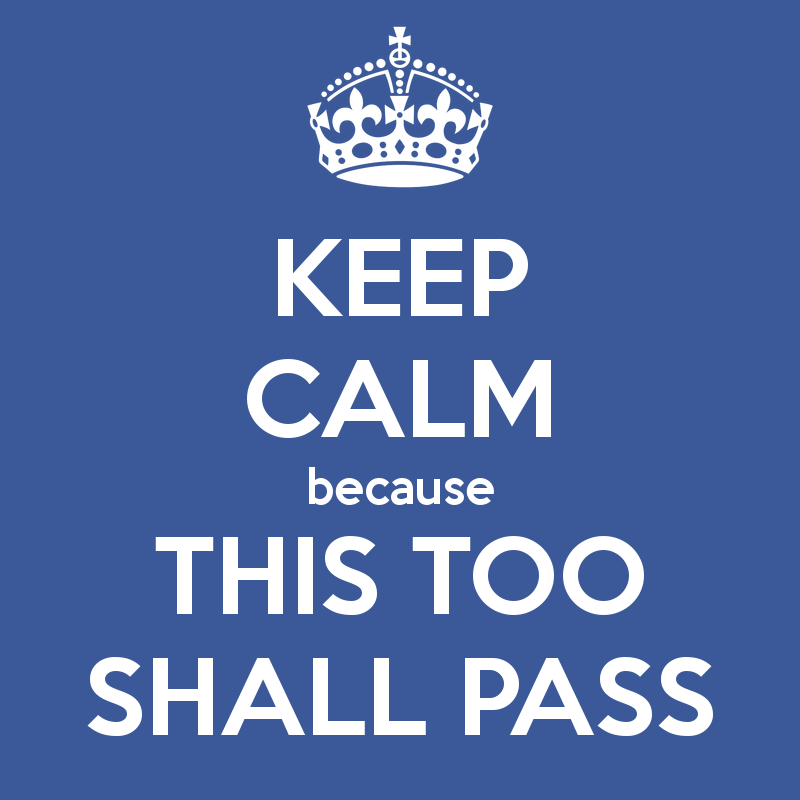 I've been sick. That always makes everything else more of a burden. Smaller things will shake me and make me despair more easily. The temptation is to say, "Just let the bills sit there and work go on without me. I just want to wrap myself in a blanket with the cat in my lap and watch Netflix." I know …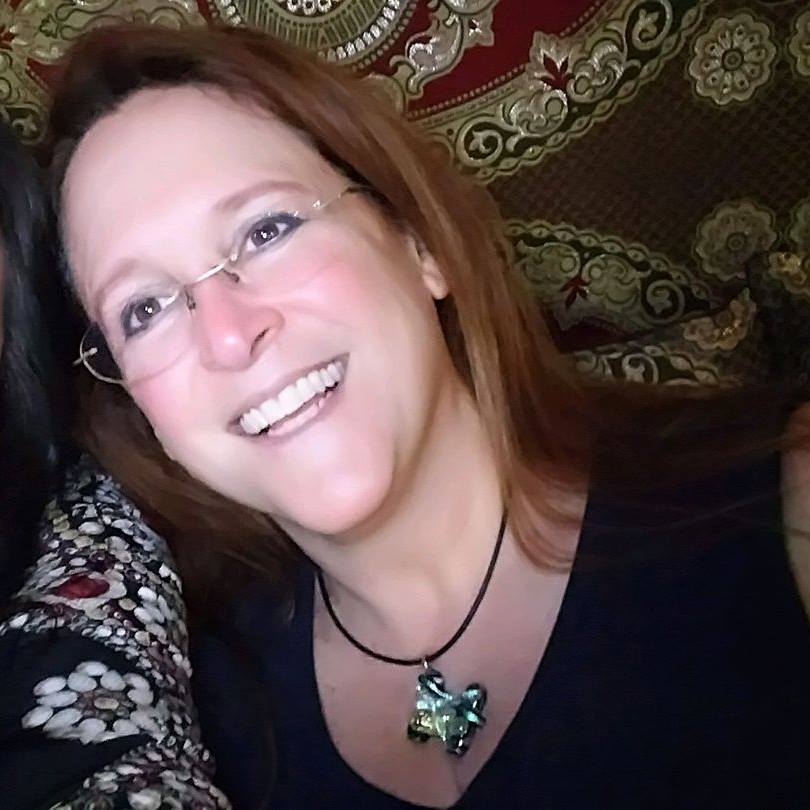 Penny Haynes, Licensed Pastoral Counselor, provides counseling ANYONE can afford through courses, teleconferences, forums, groups, ebooks
and personal sessions.
Courses Only access is only $4.61 per week.