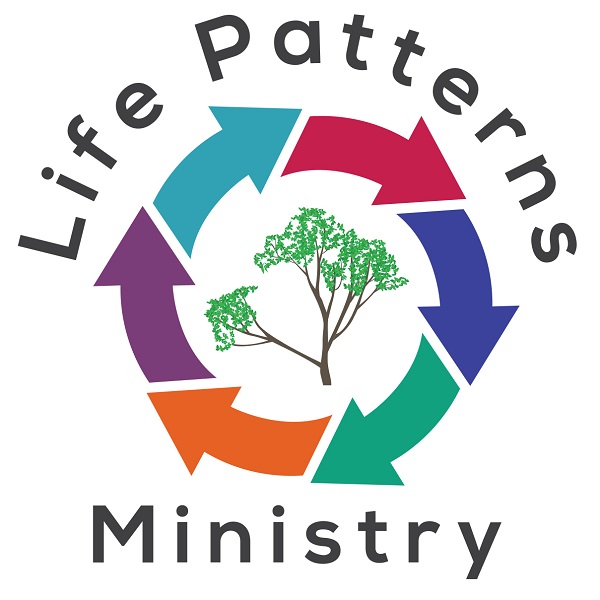 Helping hurting and lonely Christian women
heal painful memories,
build joyful relationships, and
increase their faith and peace.
What other people say can literally
make or break you.
Today I'm going to give you the tools to turn criticism into Christlike-ness.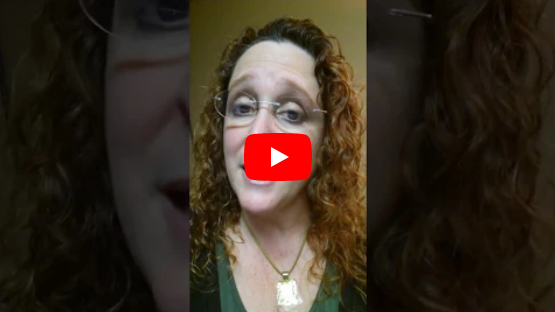 Monday, December 18, 2017 at 9pm EST
is our next FREE Class.
This month, YOU get to decide what we talk about. Register here and submit your questions beforehand, or you can just ask them during the class. Join us by phone or video. The Class will be recorded, so paid members can replay it later.
Slivers of Truth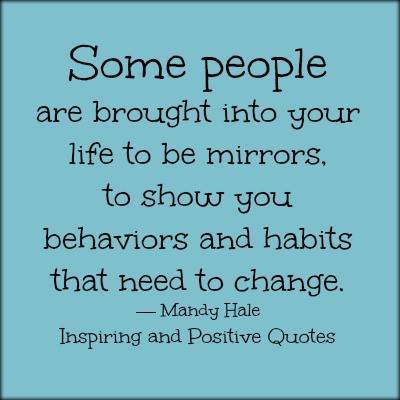 Everyone has been in an argument where someone else said something not very nice about you. The knee-jerk reaction is always to bite back and point out what's wrong with them, as if their negative qualities disqualify them from saying anything negative about you.  It results in hurt feelings, broken relationships, and deep wounds, especially if we are already truly …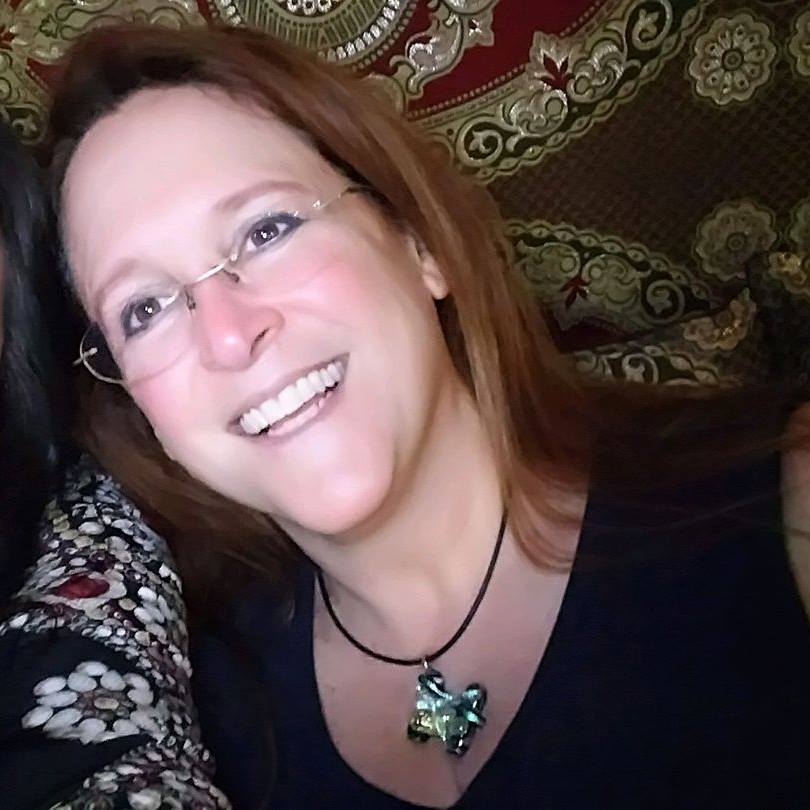 Penny Haynes, Licensed Pastoral Counselor, provides counseling ANYONE can afford through courses, teleconferences, forums, groups, ebooks
and personal sessions.
Courses Only access is only $4.61 per week.