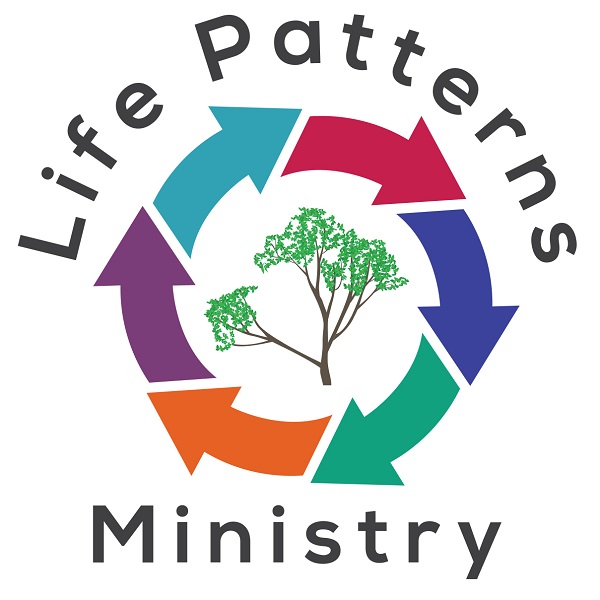 Helping hurting and lonely Christian women
heal painful memories,
build joyful relationships, and
increase their faith and peace.
Hello, Pretty Princesses. Today we are talking about FAILURE.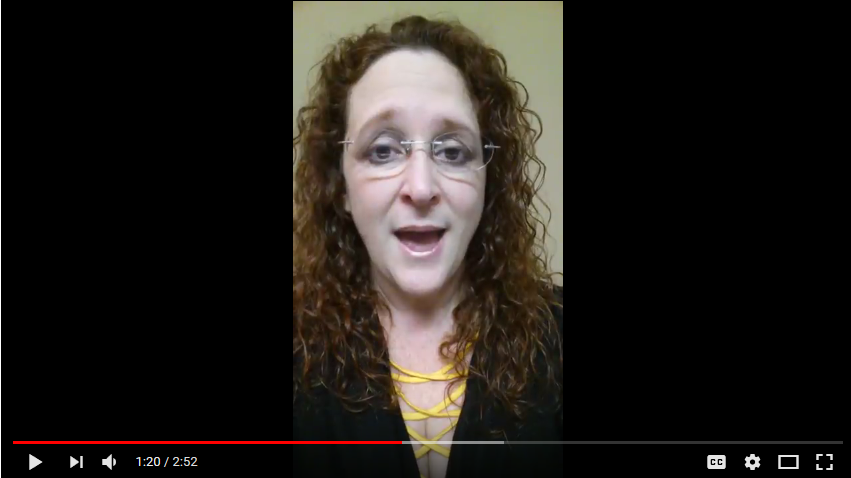 What God Thinks About Your Screw-ups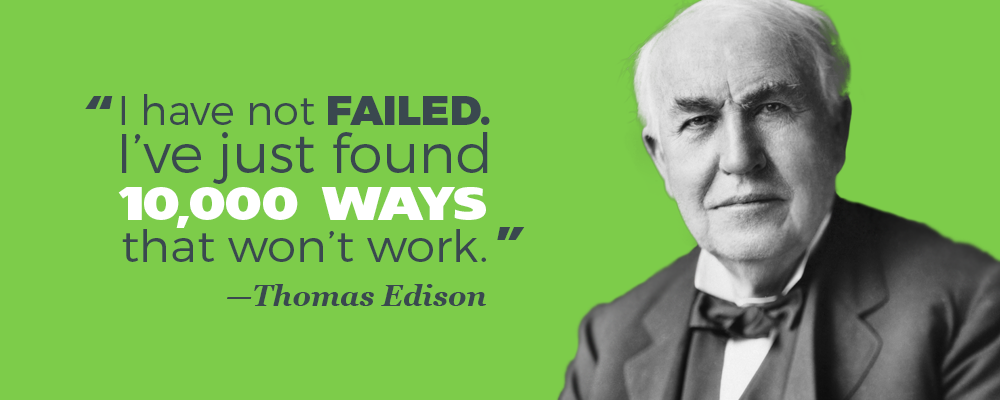 A lot of people really struggle with making mistakes, messing up. It can plunge them into despair, make them feel hopeless of ever getting things right, and  anxious about the repercussions on their life. These reactions to failures can come from our own perfectionistic temperament, or from an upbringing where being perfect was the way to get acceptance, or a …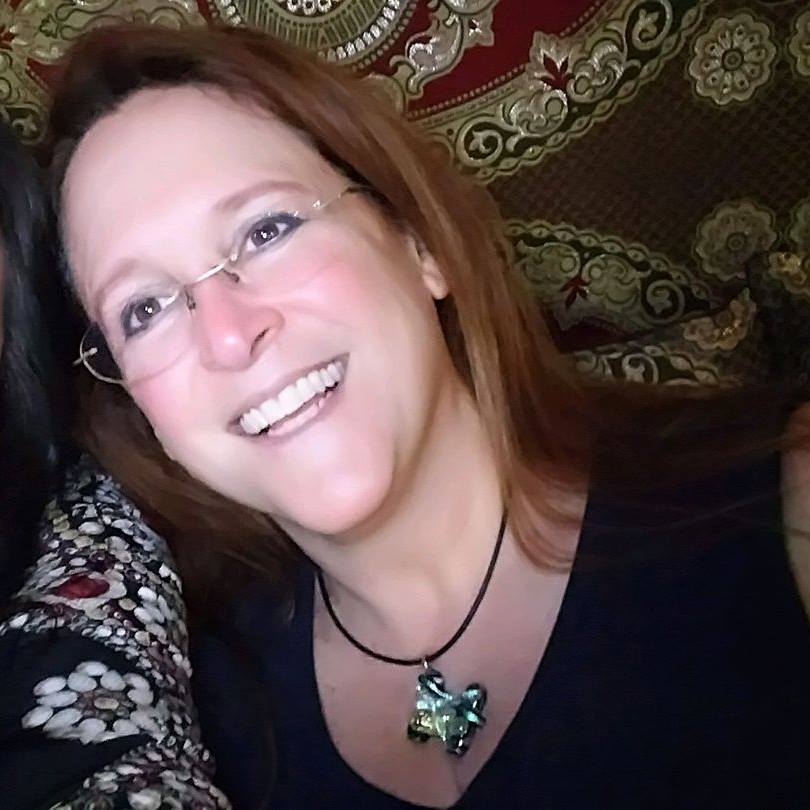 Penny Haynes, Licensed Pastoral Counselor, provides counseling ANYONE can afford through courses, teleconferences, forums, groups, ebooks
and personal sessions.
Courses Only access is only $4.61 per week.