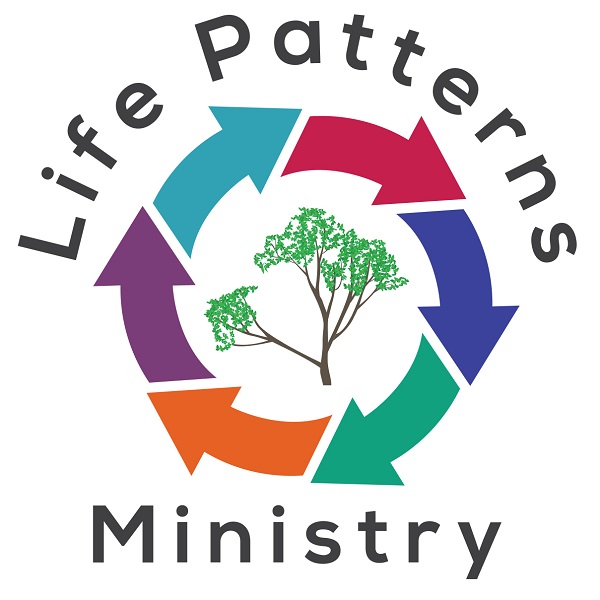 Helping hurting and lonely Christian women
heal painful memories,
build joyful relationships, and
increase their faith and peace.
You know you've got a problem when you envy people who have sicknesses.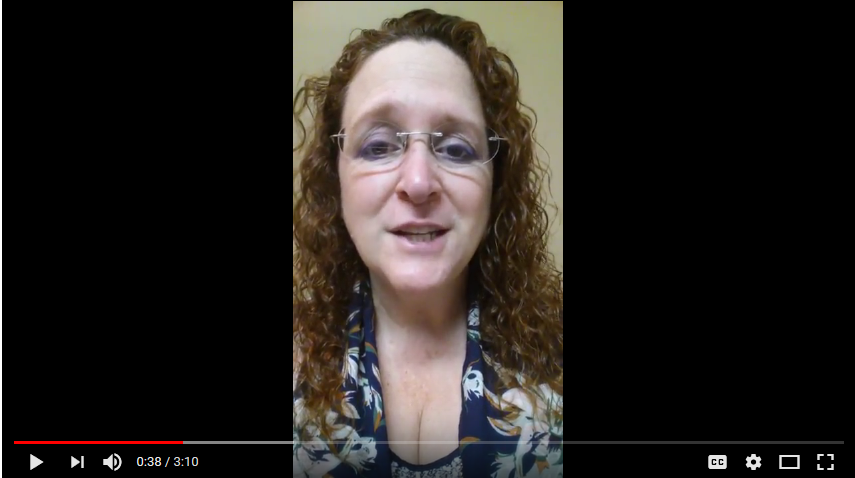 Renewing My Struggle Against My Eating Disorder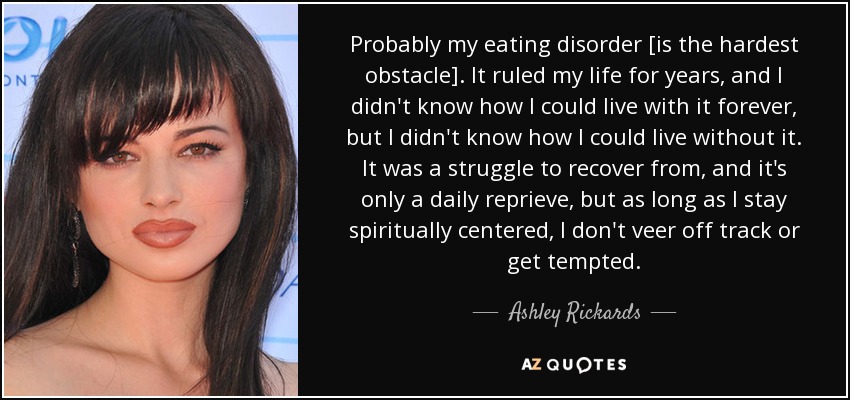 Earnestly believe that God exists, that I matter to Him and that He has the power to help me recover. (Step 2) Happy are those who mourn, for they shall be comforted. Matthew 5:4 This season of my eating disorder started 4 years ago when I finally dealt with the physical trauma from my past. I was finally able …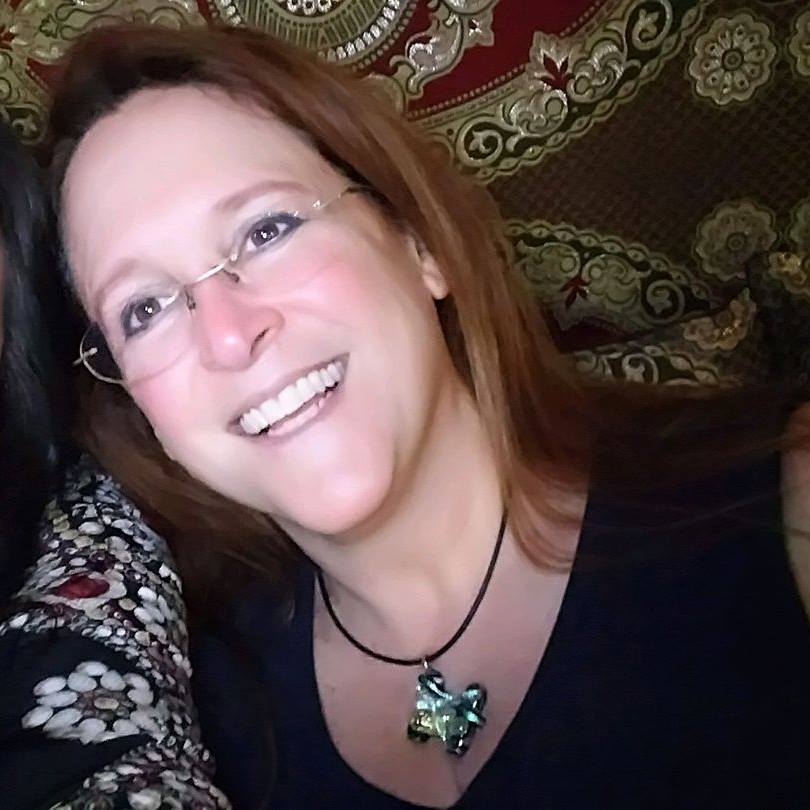 Penny Haynes, Licensed Pastoral Counselor, provides counseling ANYONE can afford through courses, teleconferences, forums, groups, ebooks
and personal sessions.
Courses Only access is only $4.61 per week.