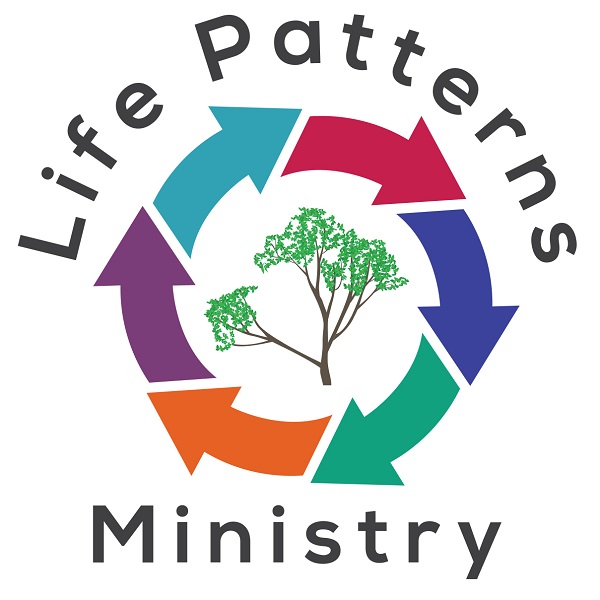 Helping Christian women GAIN CONTROL over their emotions and actions to they can fulfill God's purpose for their lives.

I've decided to start adding to the site the decades of music I've written. This is a worship song I recorded called "I Don't Want To Wait."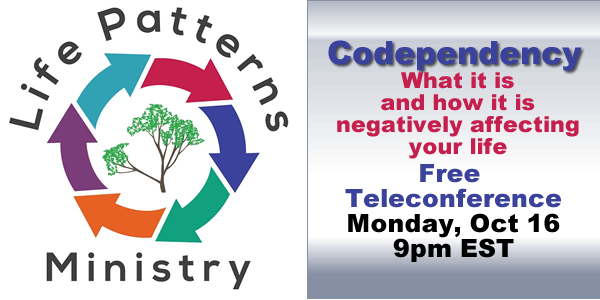 The next Teleconference is scheduled for
Monday, October 16, 2017
at 9pm EST.
We will be discussing Codependency and why it is the main reason you are struggling.
From Penny Haynes
What I Learned This Week: The Only Solution To Anxiety

I heard the loud thud of a body hitting the floor.  I had handled his two trips to the ER like a trooper. I even packed food and drink for the second time.  I did flip out a little when I found out he had fallen over face first into the dirt one day outside, but I figured he'd be …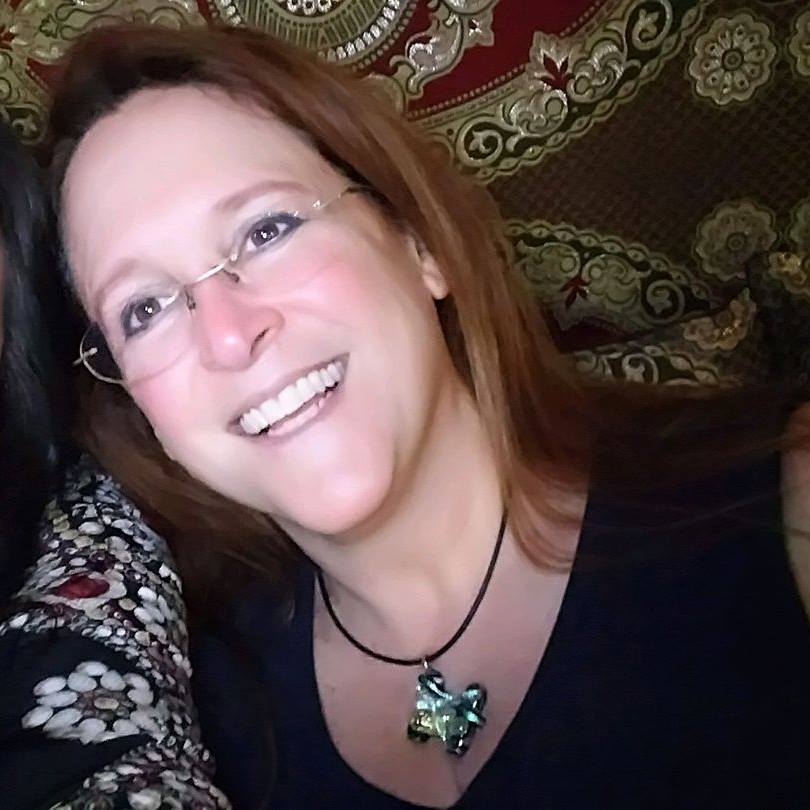 Penny Haynes, Licensed Pastoral Counselor, provides affordable counseling through courses, teleconferences, forums, groups, ebooks
and personal sessions.
Weekly group sessions start at under $12.50 per week.