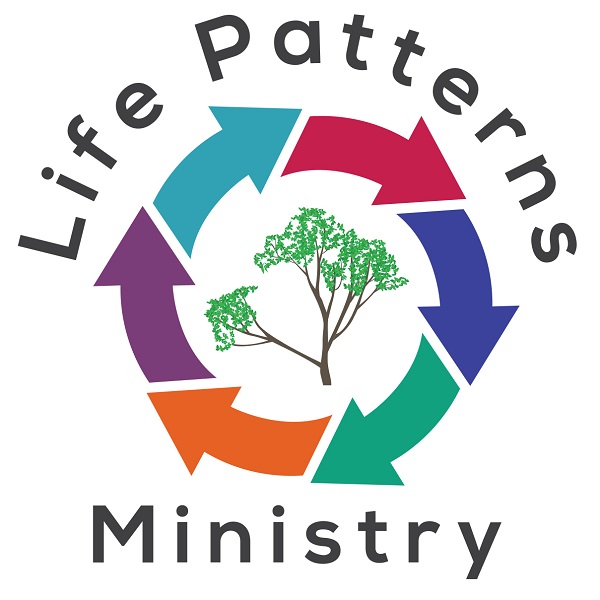 Helping hurting and lonely Christian women
heal painful memories,
build joyful relationships, and
increase their faith and peace.
Do you know why people stay the same way, in the same situations, even though they are miserable? Because the misery you know and are used to is less frightening to you than the misery that may lurk out in the unknown. You know how to cope and deal with this misery, and "if I try to make it better, it might get worse!"


But there is also the exact opposite possibility - you can have a life that you love, free from depressing and anxious thoughts, unfulfilling relationships filled with disappointment, and fear and self-loathing. You could look forward to getting up in the morning and not be affected by everyone else's problems. You could be healed from past hurts and excitedly move forward toward God's good plans for you.


If you have just an inkling of desire to have your life be different, happier and more content and satisfied, then join me for my

16 week Workshop on Codependency.

We will spend 16 weeks looking at our lives, our parents' lives, and discovering the roots of why we do what we do. We will also learn how to be healed and start living a life free from dependence on what others thing, feel and do.


We will start on Sunday night, January 28, from 6:30 - 8:00 pm EST.

There will be a 45 min lesson with information not in the workbook, and 45 minutes to go over our answers to the workbook. You can attend

in person if you are near Canton, GA, or
you can attend LIVE via Streaming, or
you can get the recordings (of the lessons only, not going over our personal answers in our workbooks).
But all participants gets access to the recordings. I have made this affordable for EVERYONE -

only $10 per session, and that includes the workbook

.
Sign up below to start feeling better about you and your life.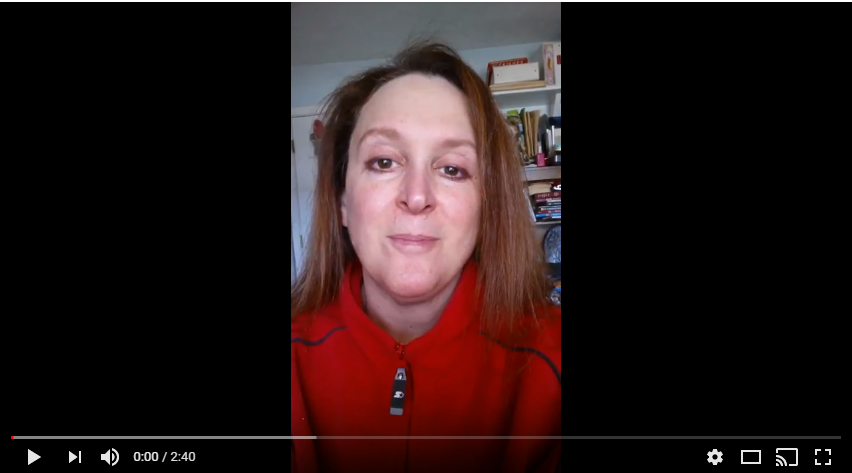 Did You Know That You Are A COUPON?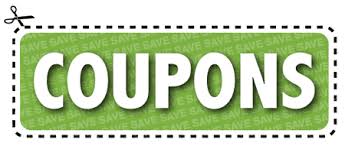 Did you know that you are a Coupon? You are just this little slip of paper that, in and of itself, is worth 1/1000th of a penny to anyone except the one who made the coupon. You are made up of water and minerals and something invisible called life. There isn't much financial value to it, except to someone harvesting …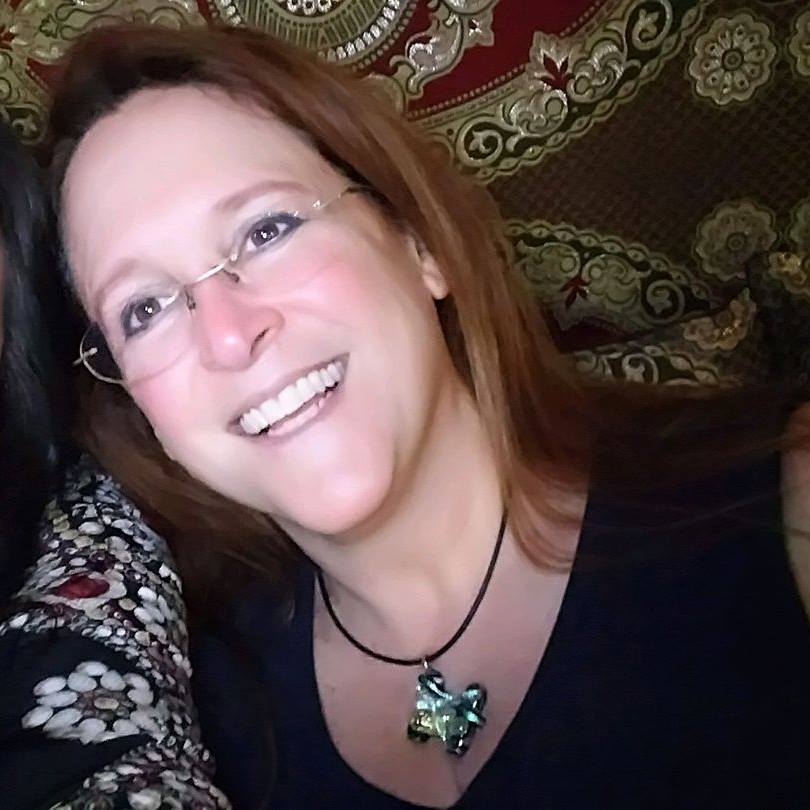 Penny Haynes, Licensed Pastoral Counselor, provides counseling ANYONE can afford through courses, teleconferences, forums, groups, ebooks
and personal sessions.
Courses Only access is only $4.61 per week.