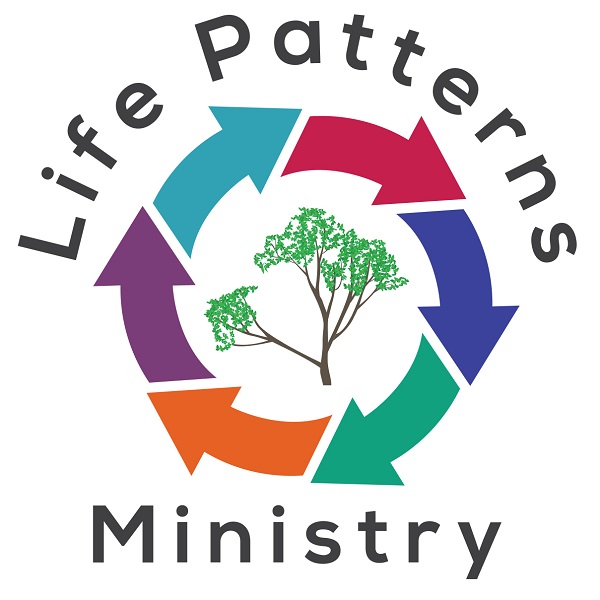 Helping hurting and lonely Christian women
heal painful memories,
build joyful relationships, and
increase their faith and peace.
Hello, Pretty Princesses. This is a very raw video, but the Lord told me someone really needs to see this today, and I want to be obedient. I share some of my deepest fears, the things that have tormented me, and show you how I minister to myself when I'm hurting to move closer to my healing. I pray that this helps you to know you are not alone, but also gives you practical tools to help yourself.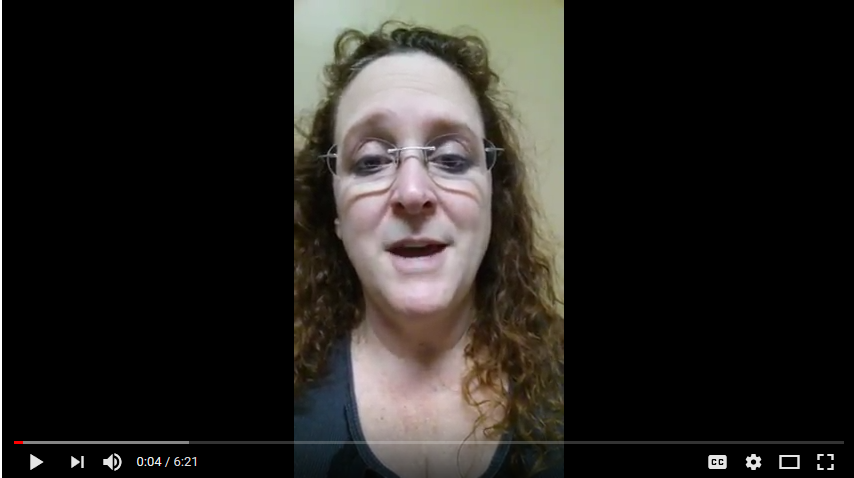 How To Help Yourself When You Are Hurting (And Kill Off Old Roots)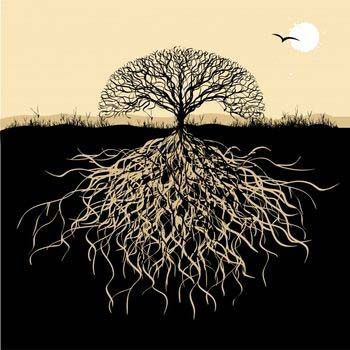 I have been asking God why this one root from my past just WILL NOT GO. It will not move. I have pulled on it and pulled on it and thought it was gone, but then it rises above the dirt and shows its ugly head again and again. The root seems to become tougher and thicker, almost impenetrable when …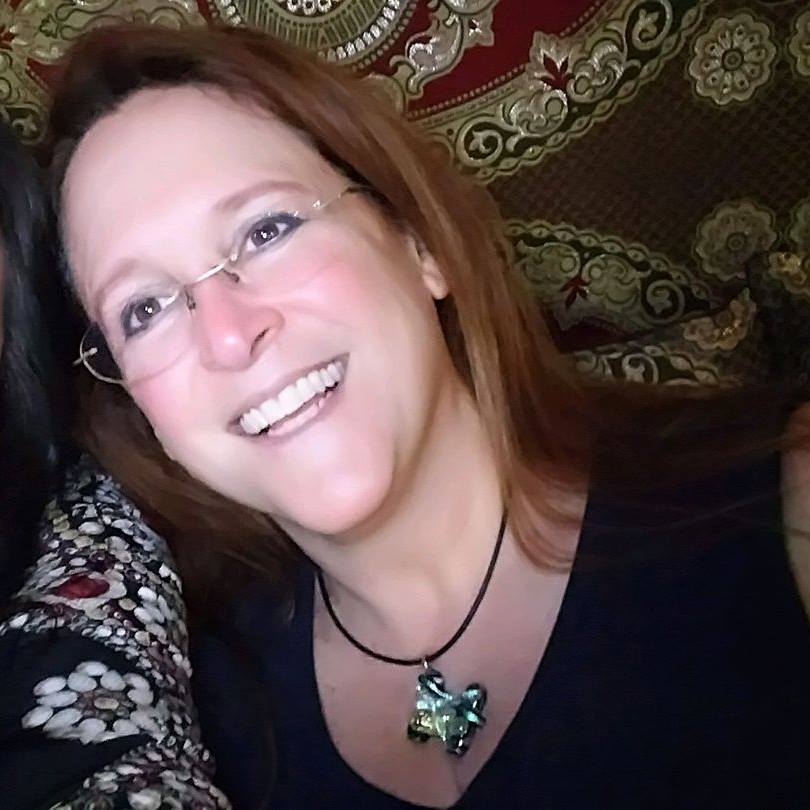 Penny Haynes, Licensed Pastoral Counselor, provides counseling ANYONE can afford through courses, teleconferences, forums, groups, ebooks
and personal sessions.
Courses Only access is only $4.61 per week.