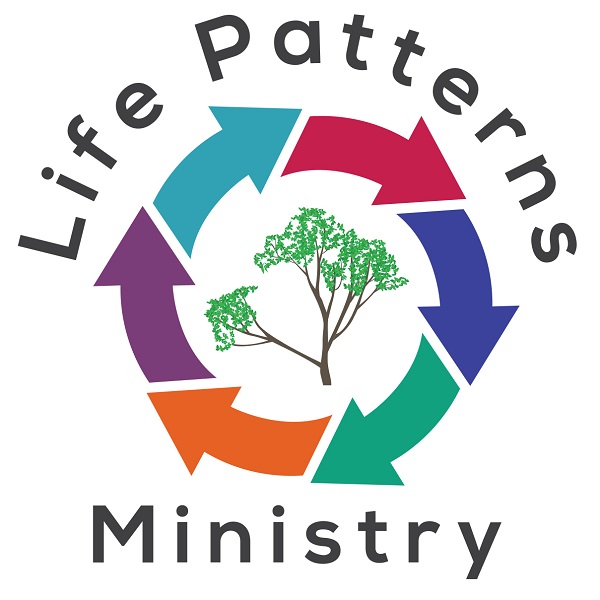 Helping hurting and lonely Christian women
heal painful memories,
build joyful relationships, and
increase their faith and peace.
I'm Free, I'm Free, Thank God Almighty, I'm Free!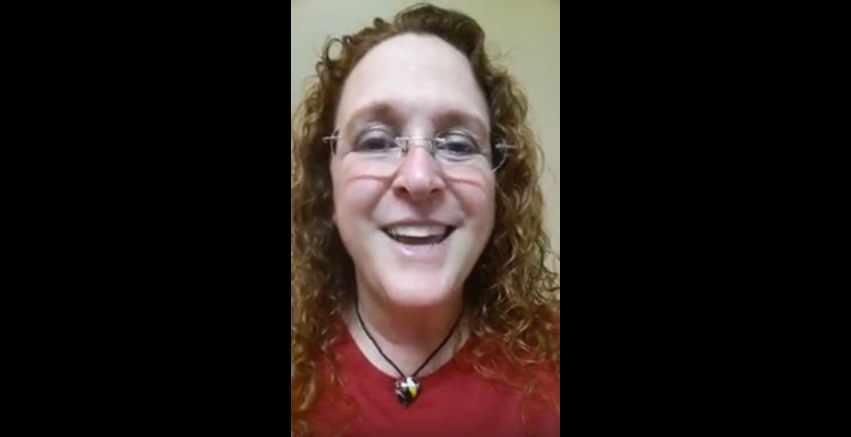 I've been working on healing a lot of my memories from my childhood, but I was frustrated by not being able to figure out why I still feel like a complete and total social reject whenever I am in a room of people, why I feel so unbelievably uncomfortable. I had to figure out what I was feeling and thinking before I could find out where it came from.


Then today, while I was taking a walk, it came to me! Her name is Wendy Freese, and she changed my life (for the worse) in 5th grade. But today, I was healed of it, as a way to cap off 2 days of life-changing memory healing!


If you are ready to be healed of feeling like there's just something wrong with you, that you will never be enough, filled with anxiety, or dread, or worry or depression, I CAN HELP YOU. You don't have to stay the way you are. I can help you heal the same way I am helping myself heal.


If you want to be free from your internal struggles and want to feel healthy and whole and enjoy life, then click the link below to set up an appointment with me, or reply to this email to learn more.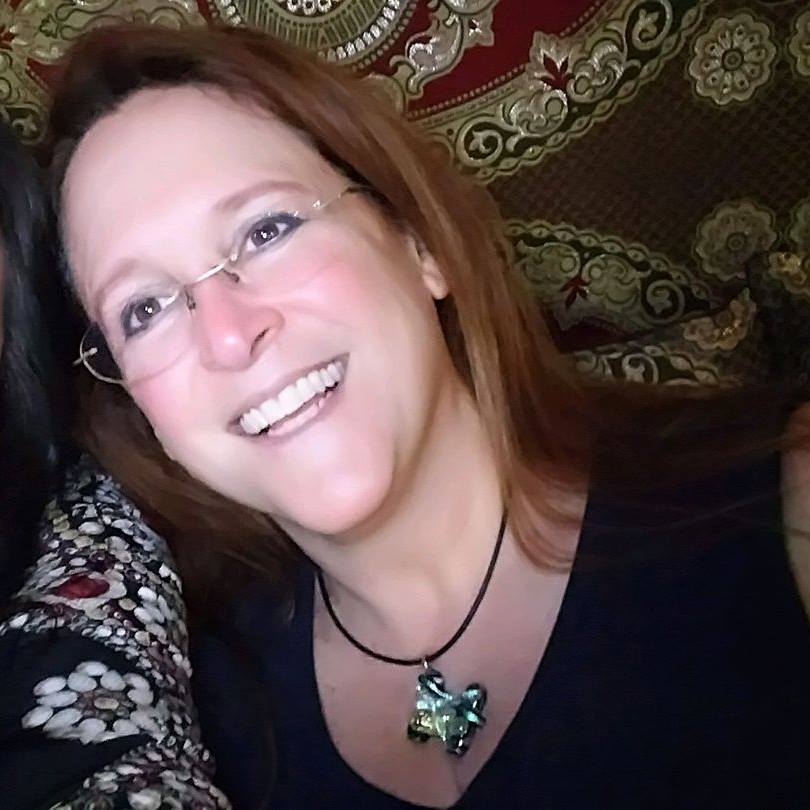 Penny Haynes, Licensed Pastoral Counselor, provides counseling ANYONE can afford through courses, teleconferences, forums, groups, ebooks
and personal sessions.
Courses Only access is only $4.61 per week.