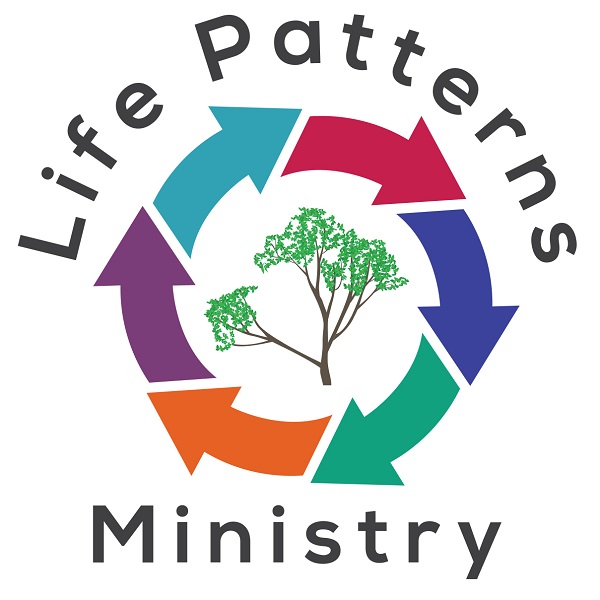 Helping hurting and lonely Christian women
heal painful memories,
build joyful relationships, and
increase their faith and peace.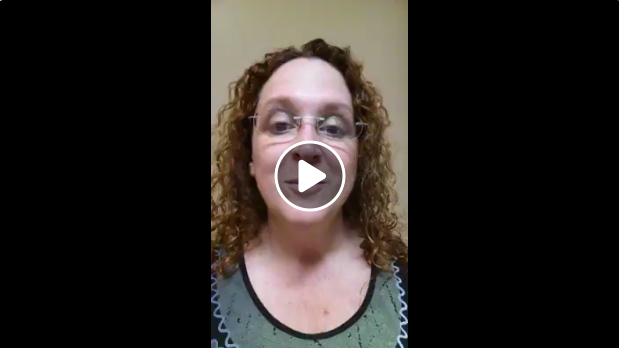 June has been an unbelievably long month for me. I got sicker and sicker and didn't know why. Lost all of my strength and felt like a rag doll and could barely do anything. We finally found one piece of the puzzle last week when they found out I was B12 deficient, and they started me on sublingual tablets. 3 days ago, I finally stopped feeling like I could collapse at any minute, and I actually cleaned my shower! That was a miracle in itself! :-)


We still have to deal with my acid reflux and possible heart issues, but I'm thinking that chronic high stress due to several ministry related emergencies happening one after another caused my acid reflux, which caused me to take medicines for it which depleted even further my low B12, which caused me to crash. Still not energetic, but the change is like night and day for me.


So, I encourage you, if you are not feeling well, get a checkup from your doctor - yes, even if you don't have insurance - to find out what is wrong. It could be fixed with something as simple as a vitamin! You need to take care of yourselves because you are the only one of you that there is (even if you are a twin). Be blessed, pretty princesses!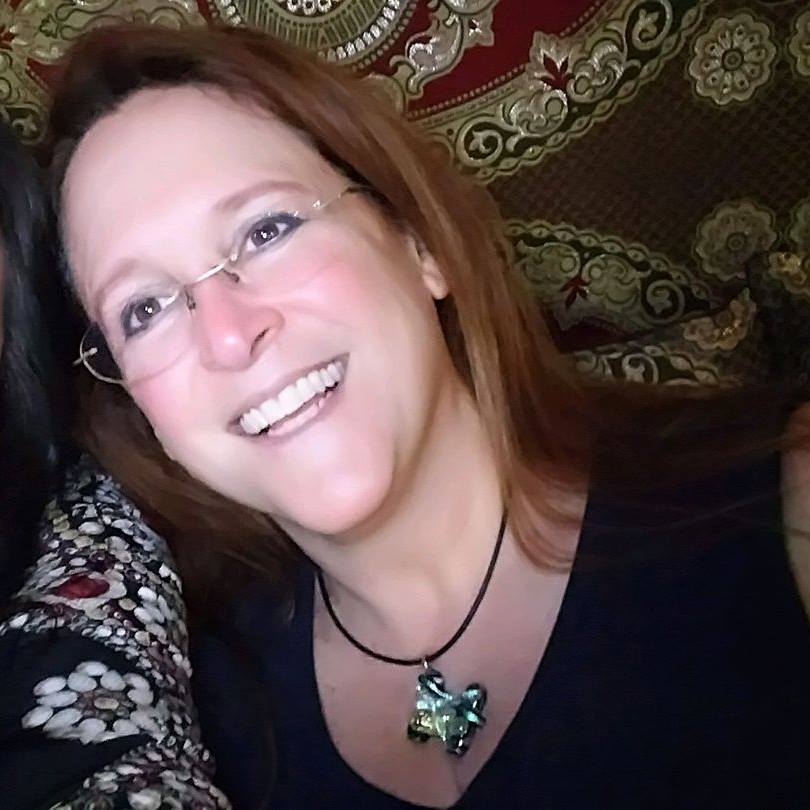 Penny Haynes, Licensed Pastoral Counselor, provides counseling ANYONE can afford through courses, teleconferences, forums, groups, ebooks
and personal sessions.
Courses Only access is only $4.61 per week.