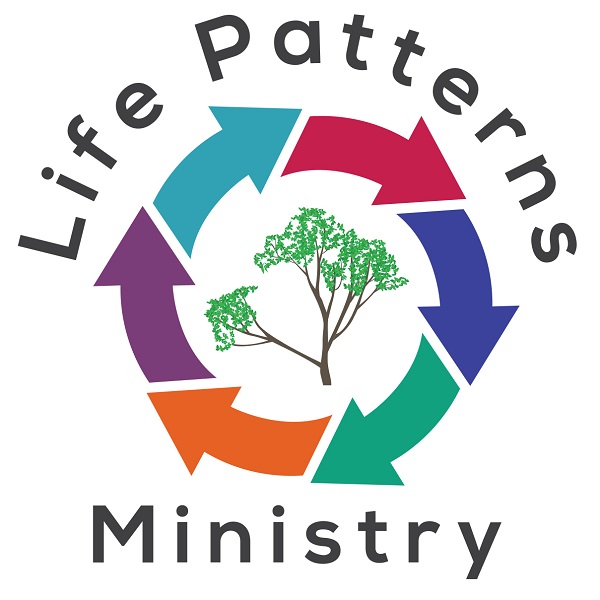 Helping hurting and lonely Christian women
heal painful memories,
build joyful relationships, and
increase their faith and peace.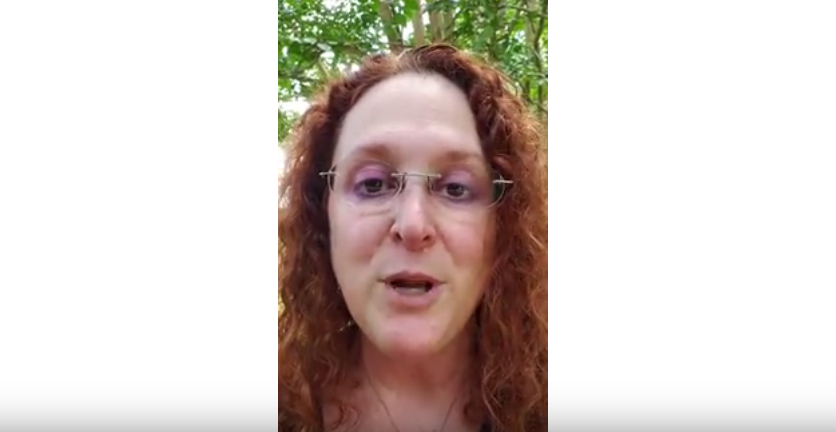 I'm back, Pretty Princesses! What a LONG summer of sickness and lethargy this has been, but thank God for sleep apnea machines and B12! :-) I should be able to resume my scheduled activities from here on out.


I'm testing out some coping skills and want to know who else might be interested in helping me prove if they work in multiple situations (at no cost). I want to teach them in multiple ways to see which ways work best, and for what situations the person is dealing with. They will be:

Via simple text on a website (any time)
Via pre-recorded video on a website (any time)
Via telephone (at 5pm EST on Mondays)
Via live video (at 5pm EST on Wednesdays)
We would try it for 4 weeks. Please reply to this email to let me know if you want to participate in this free study, and which option you would like to try

. Thanks!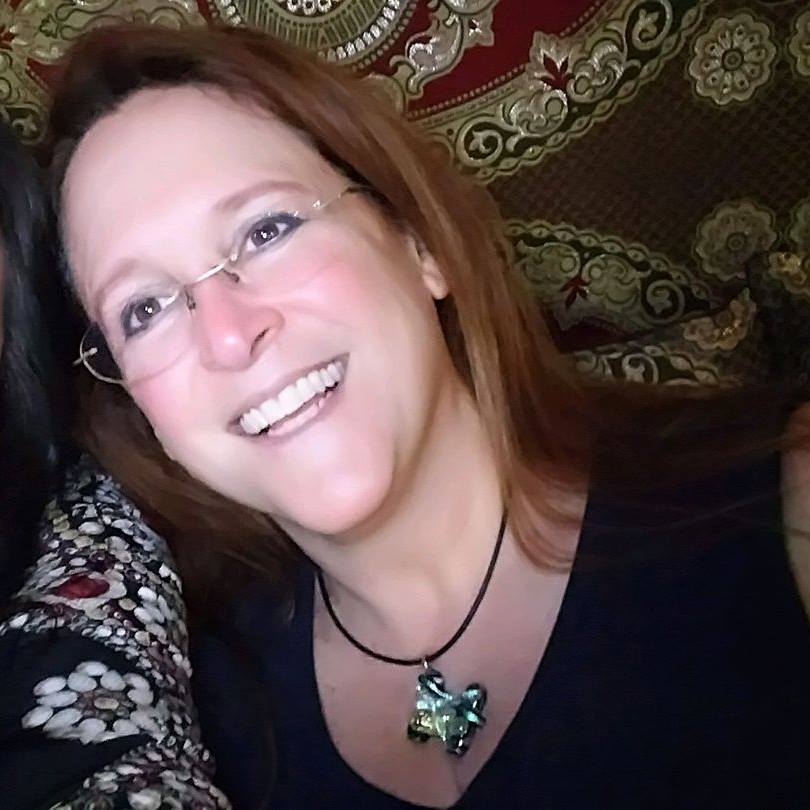 Penny Haynes, Licensed Pastoral Counselor, provides counseling ANYONE can afford through courses, teleconferences, forums, groups, ebooks
and personal sessions.
Courses Only access is only $4.61 per week.