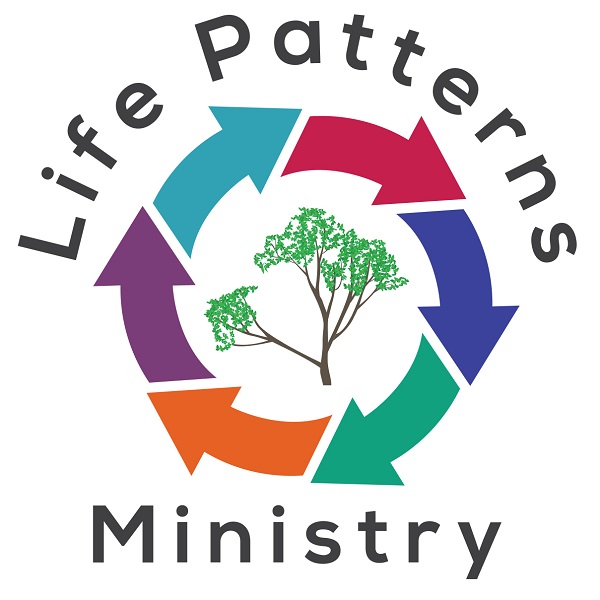 Helping Christian women gain VICTORY over
depression, anxiety, addiction & compulsive behavior
so they can fulfill God's purpose for their lives.
Win a FREE 50 minute Counseling Session!
I will have a drawing from among the registered participants on next Monday night's call. If you want a free counseling session, then register and attend!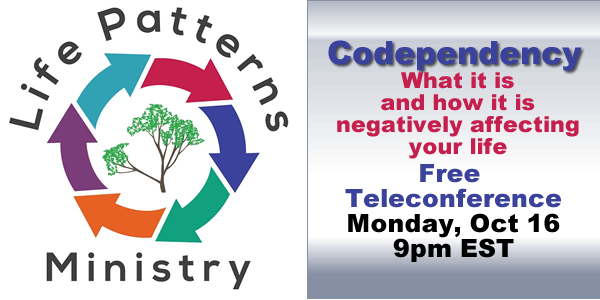 The next Teleconference is scheduled for
Monday, October 16, 2017
at 9pm EST.
We will be discussing Codependency and why it is the main reason you are struggling.
From Penny Haynes
What I Learned This Week: Finding Contentment Where I Am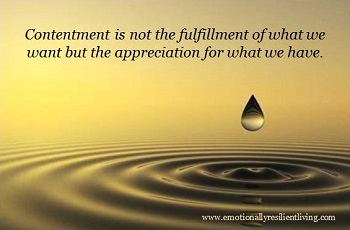 I have been struggling with resentment and jealousy because other people have what I want.  There.  I said it.  I wish I could say it feels good to get it off my chest, but it doesn't.  However, I'm hoping it will help some of you who are feeling it, too. Lisa Bevere told a story about how she wanted a …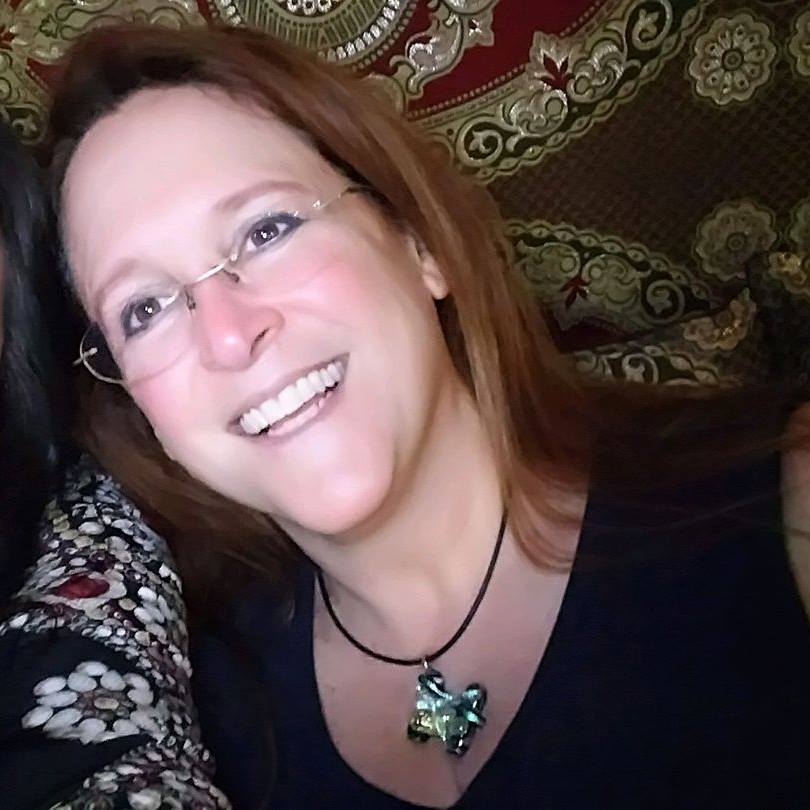 Penny Haynes, Licensed Pastoral Counselor, provides affordable counseling through courses, teleconferences, forums, groups, ebooks
and personal sessions.
Weekly group sessions start at under $12.50 per week.