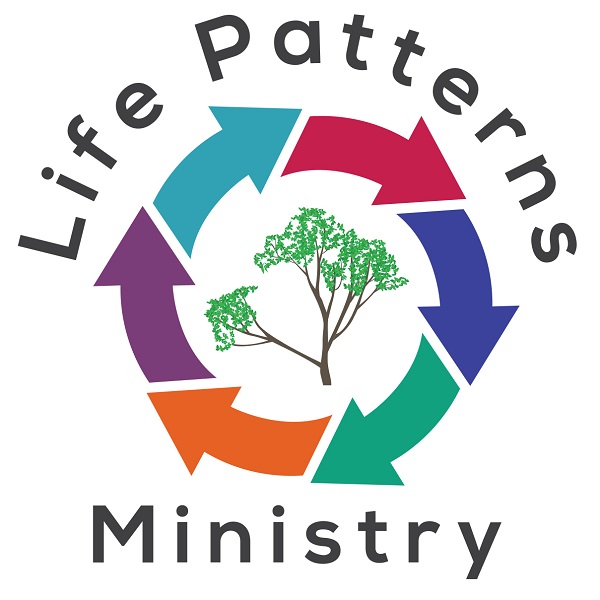 Helping hurting and lonely Christian women
heal painful memories,
build joyful relationships, and
increase their faith and peace.
Stop listening to your "inner critic" and pay attention to your "nurturer".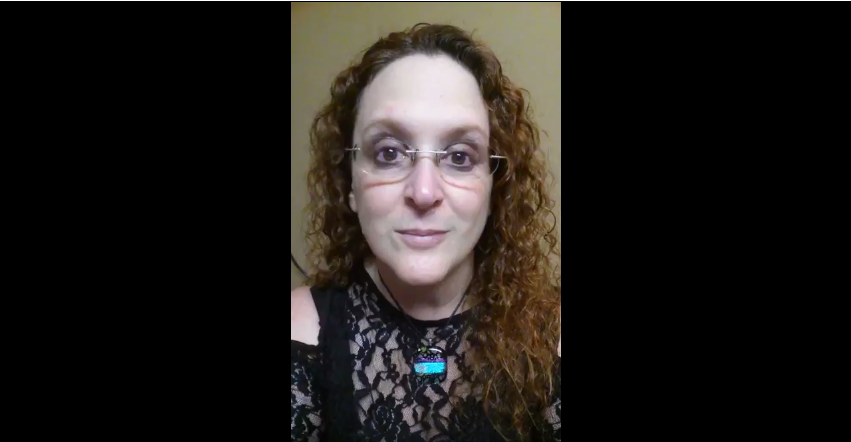 If you would like a taste of affordable Bibliotherapy combined with counseling through messaging, you can join the Courses Only membership for

only $4.61/wk

. Learn where hopelessness, disappointment, depression, codependency and more come from and how to deal with them through ebooks, text courses, and videos. Then contact me for help directly through messaging in groups and forums. If you need help figuring out why you are fighting against your desire to be healed or getting past the fears that are holding you back, let me help you move forward in your healing.
3 Reasons Why You Can't Get Free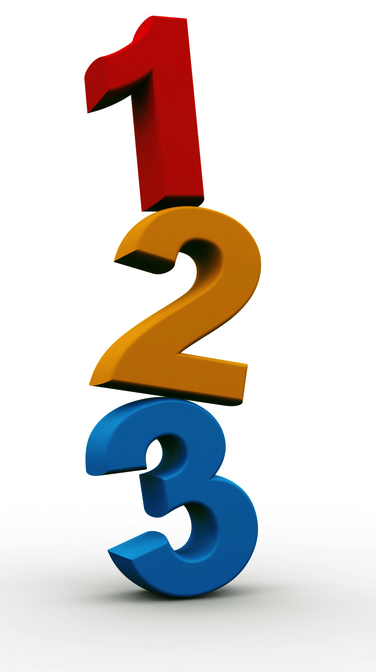 Between my own journey with my eating disorder and past trauma and my work with my clients, Celebrate Recovery and church members, I have compiled a list of the main reasons why we cannot get free from our hurts, habits and hangups. See if you can find yourself in these. You don't want to be free.  This is a tricky …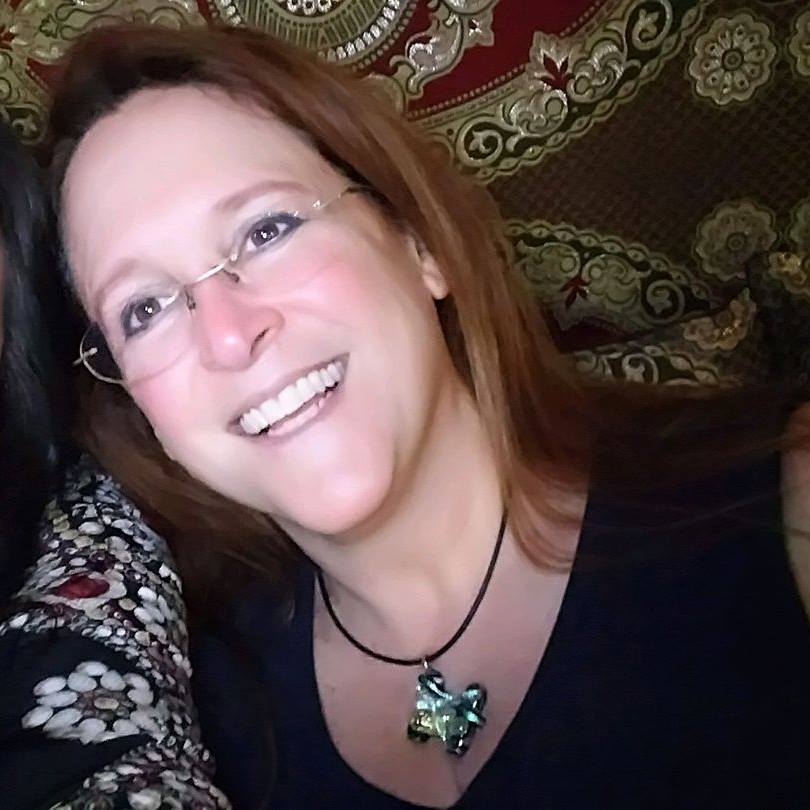 Penny Haynes, Licensed Pastoral Counselor, provides counseling ANYONE can afford through courses, teleconferences, forums, groups, ebooks
and personal sessions.
Courses Only access is only $4.61 per week.