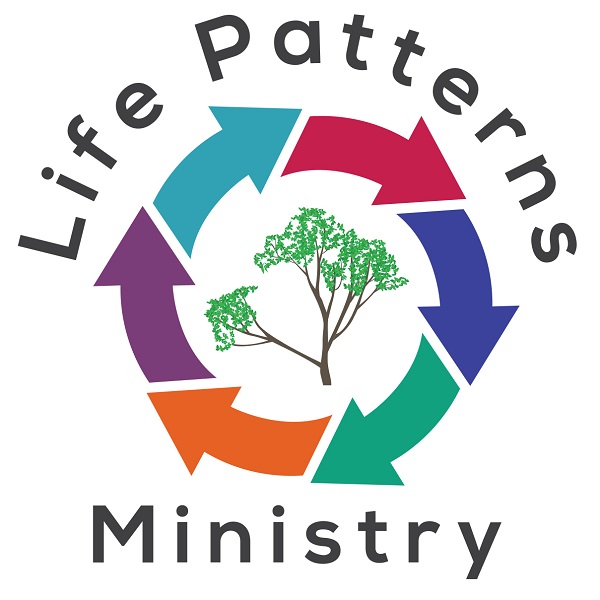 Helping hurting and lonely Christian women
heal painful memories,
build joyful relationships, and
increase their faith and peace.
Don't Like What You Look Like When You Look In The Mirror?
Say Your ABCs...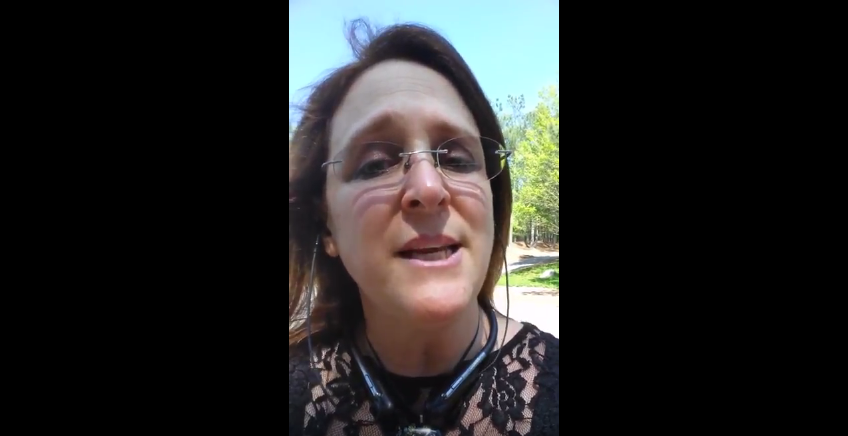 The above video tells you how I work through my own perception issues. If you haven't read my free ebook, "CRAZIFIED & Out of Control", it explains how to use scriptural self-talk to transform your mind. It includes an appendix of scriptural statements you can personalize to transform your perceptions of and emotions about whatever situation you are facing.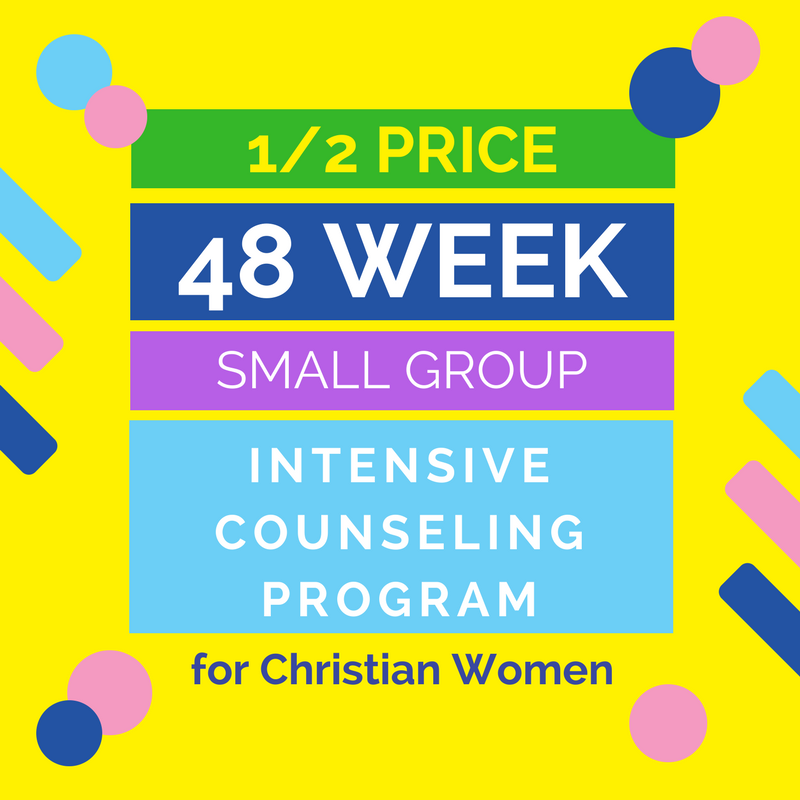 PLEASE RESPOND TO THIS EMAIL IF YOU ARE INTERESTED IN HALF-PRICE GROUP COUNSELING:
OK, ladies. It's time for me to start offering group counseling. Group Counseling provides so many benefits beyond one-on-one counseling. You not only get the opportunity to deal with your issues at a reduced cost, but you learn from the other women in the group. You also build relationships over the long-term that help you increase your trust in others and yourself.


To make it even more affordable, I am offering 2 hour small groups for only $25 per person ($12.50/hr), which is a 50% discount. The catch is that you need to commit to the entire 48 week program so I can utilize what I learn from you toward my Masters and Doctors degrees in counseling.


Please check out what I am offering in this program and give me your honest feedback about it. I have payment plans set up, and I'm open to additional ways to make this work for each of you. I will ONLY be able to work with 40 women during this period of time, so there will be an application process to make sure we are a good fit for each other and for the groups.

If you are committed to dealing with your underlying issues and coming out the other side healthier and happier, then this is for you.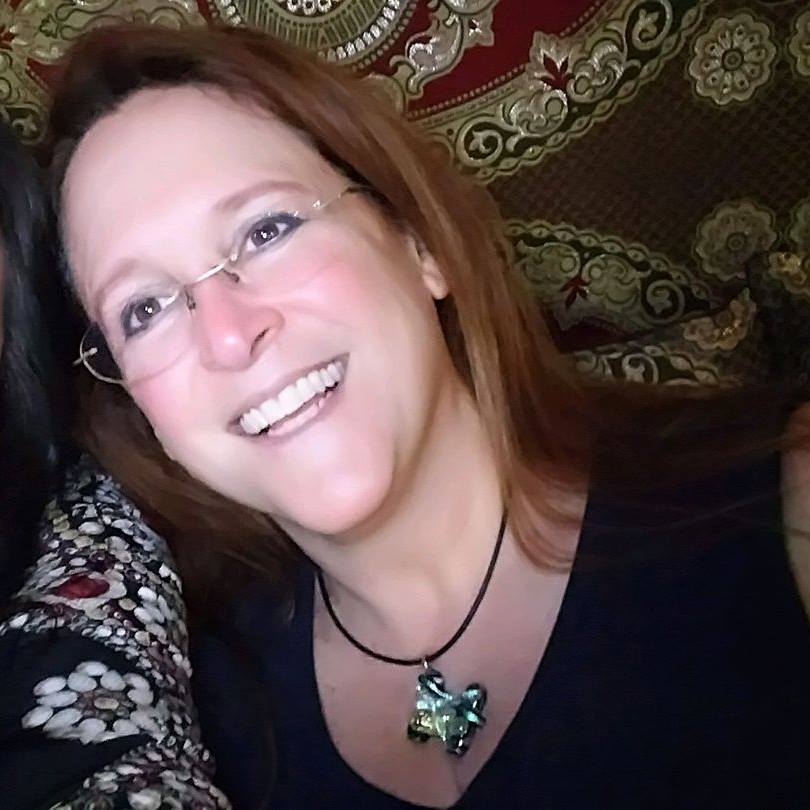 Penny Haynes, Licensed Pastoral Counselor, provides counseling ANYONE can afford through courses, teleconferences, forums, groups, ebooks
and personal sessions.
Courses Only access is only $4.61 per week.