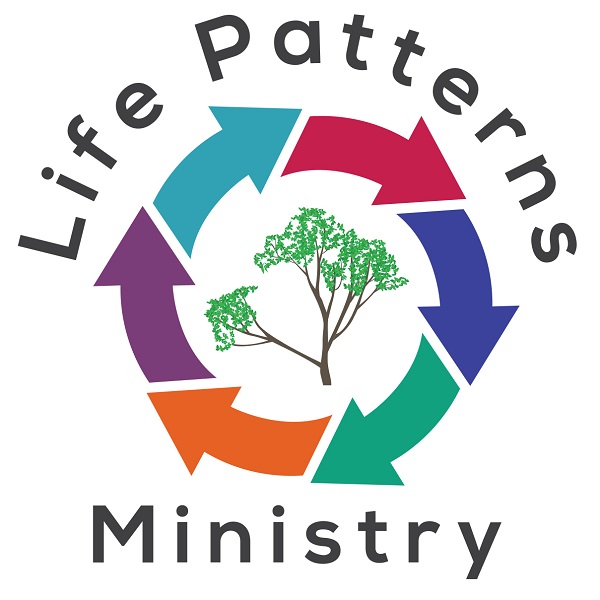 Helping hurting and lonely Christian women
heal painful memories,
build joyful relationships, and
increase their faith and peace.
Radiating Pain In Your Soul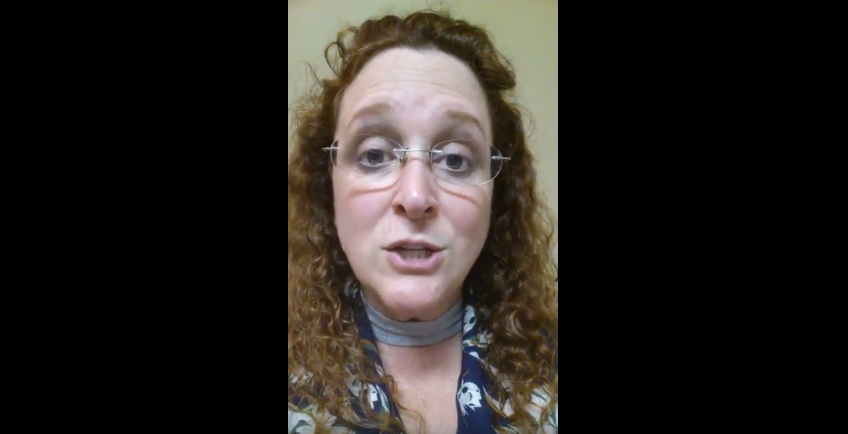 What you don't realize is that the pain you are now feeling is not the source of your problem. It is "radiating pain" from somewhere else.


Create Your Counseling Options
I'd like to help you ladies with your "radiating pain", and I'm going to let you tell me how I can do that. I want you to

name the type of counseling you would like and the price you would pay for it

. I think it is the best way to create programs that meet your needs. I believe counseling should be affordable for everyone, so help me help you by telling me what I can do for you. Click the button below to help me.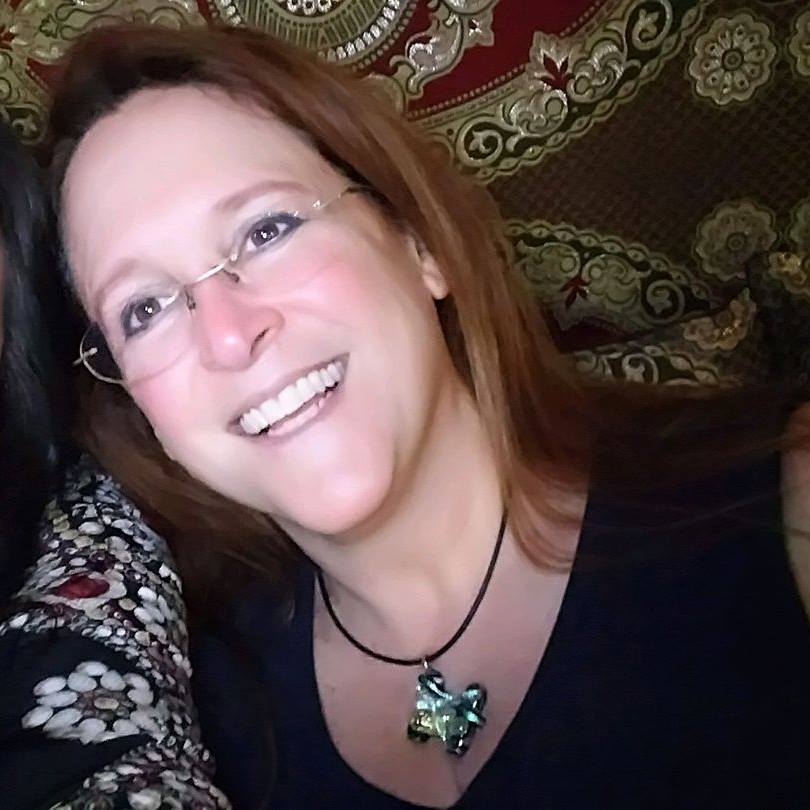 Penny Haynes, Licensed Pastoral Counselor, provides counseling ANYONE can afford through courses, teleconferences, forums, groups, ebooks
and personal sessions.
Courses Only access is only $4.61 per week.