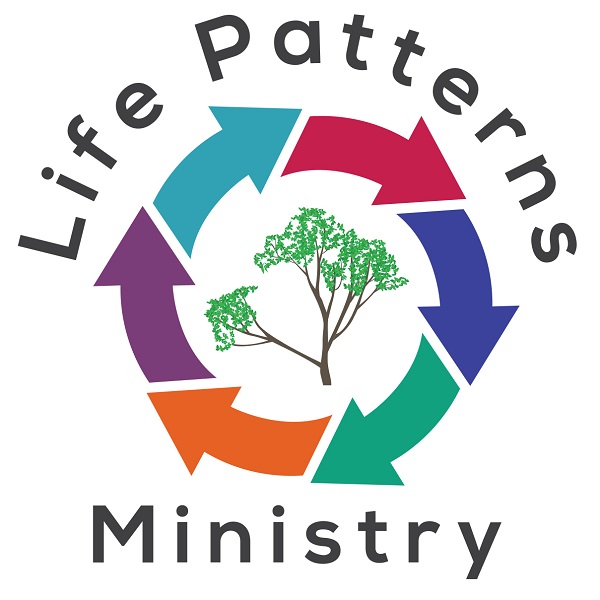 Helping hurting and lonely Christians
heal painful memories,
build joyful relationships, and
increase their faith and peace.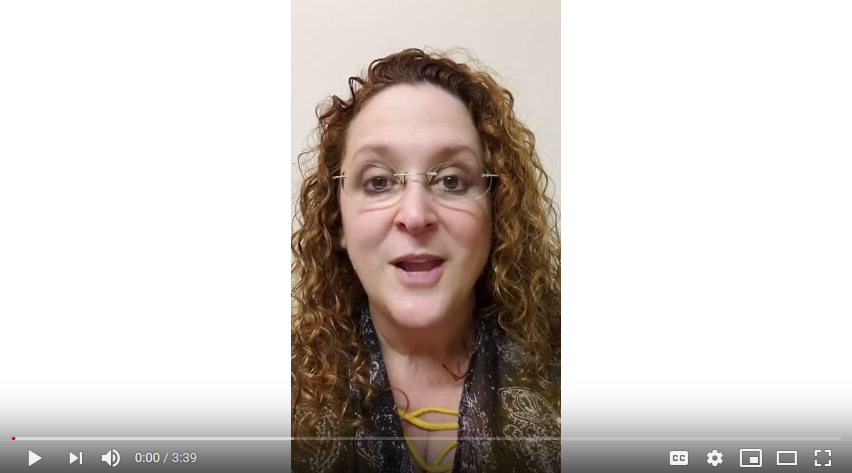 You aren't healthy but you aren't in the hospital. You aren't bankrupt but you can't make ends meet. God has shown you your calling, but you aren't walking in it yet. Your marriage isn't over, but it isn't good either.
I'd say that 99% of our lives are lived in between our desired goals and the achievement of those goals. The temptation is to "make things happen" when God isn't moving at our desired rate, but He's calling us to adjust our timeline to His. Living in between means living by His grace every moment of every day, or we will take the reins out of His hands and go off on our own direction, leaving us exhausted and unprotected from our bad decisions. Here's what I have learned about living "in between."
New Depression/Anxiety Counseling Group - Thursdays, 7pm EST
I have had several requests for a Depression/Anxiety Small Group counseling session, so I have a few openings left if you would like affordable live counseling with others who are struggling like you are. You can attend in person at Ministry House if you are local, or via Zoom.us video. The price will be $25 per person for up to 5 people. The length of the session will be 1 to 2 hrs depending on the number of people at each session.


Reply to this email to let me know if you want to reserve a spot. Thanks!

Are you an author, speaker, counselor, coach, entrepreneur, artist who has something you want to share, but you don't know how to get what you offer in front of the people who would love it?
If so, I want to introduce you to Joint Conferences. The simplest, most affordable and efficient way to get you and your product or service in front of an audience is to be a speaker or exhibitor in a conference. The problem has always been how do you get invited to be a speaker or exhibitor if no one knows about you?


Well, now you can host or apply to an existing online conference to promote yourself, your product and service. All participants share it with their followers, and we will promote it on FreeOnlineConferences.com (site is still in beta at this time). Then everyone can sell the conference recordings and make money from the conference. Best of all, this United Way Partner business provides jobs for men to be able to afford their recovery from addiction and trauma. Sign up for free to learn more.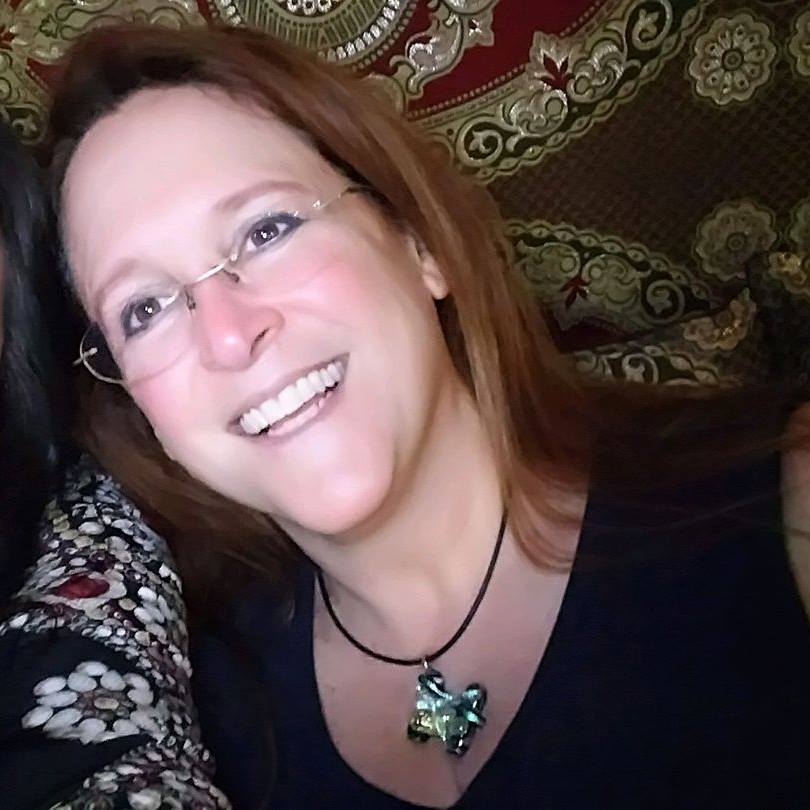 Penny Haynes, Licensed Pastoral Counselor, provides counseling ANYONE can afford through courses, teleconferences, forums, groups, ebooks
and personal sessions.
Courses Only access is only $4.61 per week.