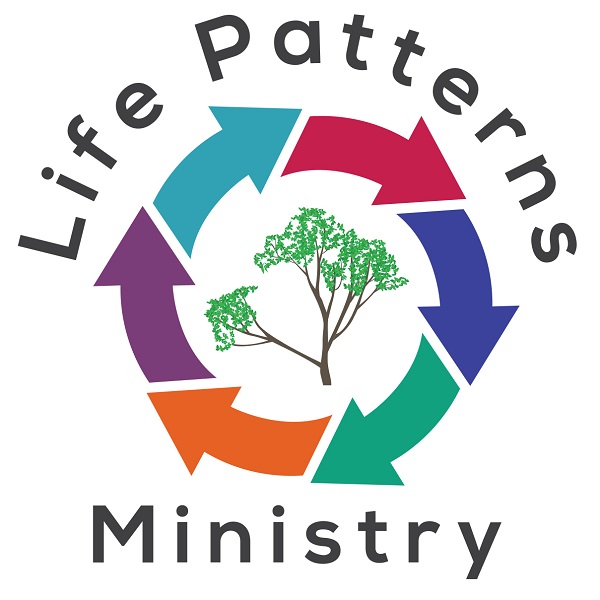 Helping hurting and lonely Christians
heal painful memories,
build joyful relationships, and
increase their faith and peace.
Are you DESPERATE yet?
Inability to concentrate and complete anything.
Flashbacks to traumatic incidents from childhood and/or adulthood.
Looking back and trying to remember what joy, contentment and peace feel like, as well as closeness to God.
Rejection by family, friends or society.
Enmeshed in someone else's drama, so what happens to them drastically affects you.
If any of these describe you, I have two questions for you.
Are you desperate enough yet to want to be healed and free from these things that terrorize you, that stop you from enjoying life and that paralyze you in an exhausting cycle of pain? Some of you have just believed this is your lot in life, to be miserable, but that's a lie from the pit of Hell.

If not, how long are you going to live with your current, stagnant and destructive emotional state?

Like the frog boiling to death in a pan of water, you have become accustomed to the numbing pain and restricted life of depression, anxiety and PTSD until it finally swallows you up and you feel like you aren't even there any more.
So many of you have tried counseling, self-help books, reading scripture and repeating God's promises, but nothing is changing. If it's not working, why are you continuing to do the same thing over and over again expecting a different result? That is insanity.


I'm going to be really honest right now - I am MAD at your counselors. If you have seen counselors and they don't make real progress from the beginning with you, SHAME ON THEM. I counsel with women who've been in counseling for years, and in a few sessions, I am able to show them not only the source of the problem, BUT THE SOLUTION TO THE PROBLEM. My ladies ask me, "Why didn't anyone else show me this?"


If you are finally desperate to be healed, then this is what I will do for you:

I will first show you what YOUR specific needs are according to how God uniquely designed you, and HOW TO MEET THEM. You can't meet core needs if you don't know what they are. And if you don't meet those needs, you will be MISERABLE. MISERABLE.
I will show you techniques to break off those sick or intense feelings that arise and sideswipe you out of the blue when something triggers you. You will not have to take pills; you will just learn these tools and apply them.
I will show you the specific source of your triggers so you know why it is happening, and then show you how to HEAL THAT SOURCE so you aren't triggered any more. Imagine a life where you don't feel like you are walking through a landmine every day of your life, waiting for something to blow you up.
If you want your life transformed instead of staying just like it is, then let me show you the way out of that dark, cold and lonely tunnel that has become your world. Let me help you enjoy life again, be free from the torment of painful memories, and break you out of the prison of isolation so you can experience joyful relationships. We'll break off the shame of your past, what was done to you, and what you have done to others.


So, are you desperate enough yet to do something different about it?
Thursday night Depression & Anxiety Counseling Group - 7 - 9pm EST
If you are struggling with Anxiety or Depression, I've opened up an evening group counseling session. Limited to 6 people at a time - length of session will be determined by how many people attend, so 1 - 2 hours. $25/session. You can attend by video or in person if you are local. Reply to this email if you are interested in attending. We start tomorrow evening, 10/25/18. I hope to see you there! :-)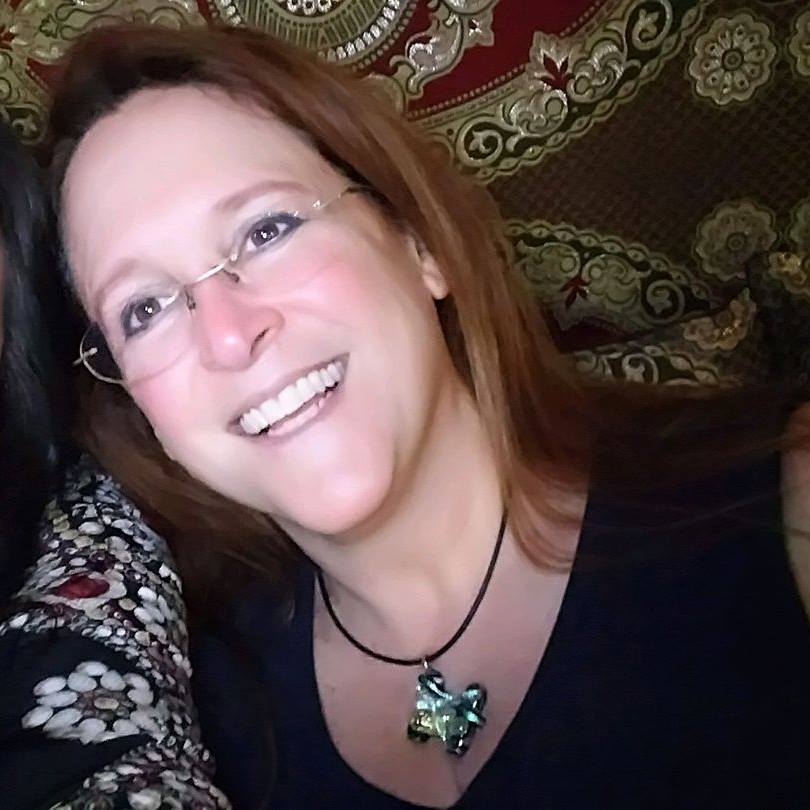 Penny Haynes, Licensed Pastoral Counselor, provides counseling ANYONE can afford through courses, teleconferences, forums, groups, ebooks
and personal sessions.
Courses Only access is only $4.61 per week.