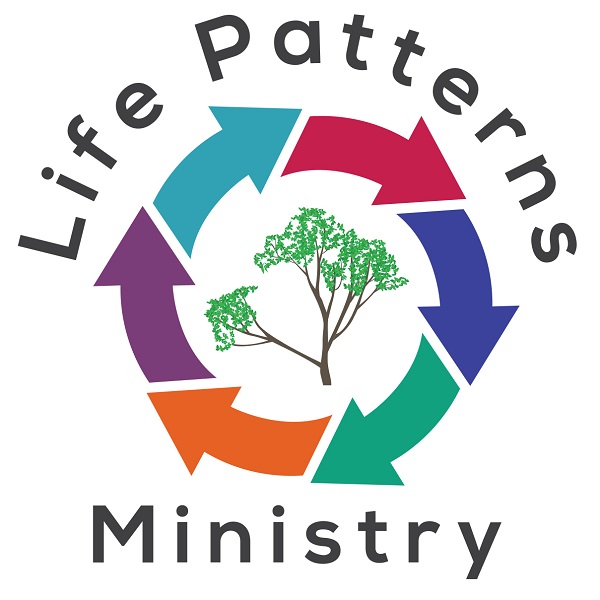 I have been waiting for the right time, God's timing, to start Group Counseling, and it appears the season has finally come. I am starting my first ongoing group on Wednesday nights at 7 pm EST both in person and by Zoom video. Therefore, there are no geographical limitations to people attending.


Sessions will be 1 - 2 hours long depending on the number of attendees, and will only cost $25 per session. As the groups increase in size, we can start splitting off into different groups on other nights at the same time.


In order for groups to be consistent, everyone would commit to 4 weeks at a time, so we know that there will be enough people in the group every week. So you would pay only $100 for 4 - 8 hours of counseling over 4 weeks.


If you are struggling with income, I also have counseling by courses and messaging available for $29.97 per month (less than $1/day). You can message me through our system twice per week and get help from me for whatever issues you require help. You can also get help through all of my online courses, including the 16 week (24 hours of video) Codependency Class.


Let me know if you are interested, and have any questions. My goal is to make counseling affordable and available to everyone. Please share this with anyone whom you think I can help.