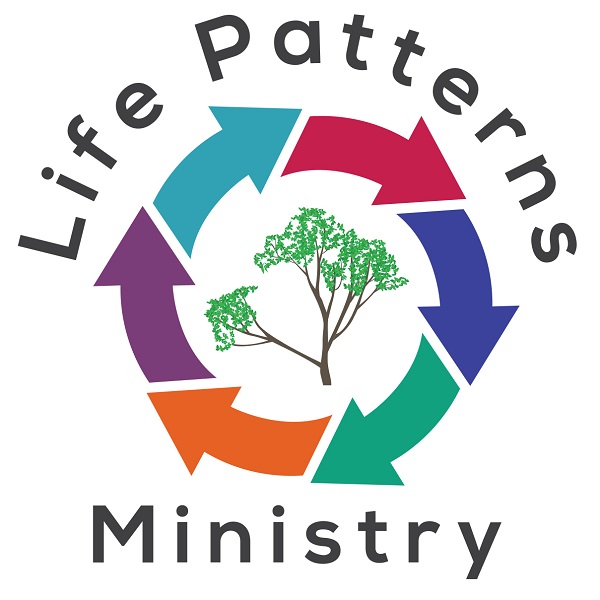 Helping hurting and lonely Christian women
heal painful memories,
build joyful relationships, and
increase their faith and peace.
Are you tired of being miserable yet?

I see too many women who have just given up hope. They figure they will always be this way - hurting, haunted by painful memories, lonely and disconnected from other people, feeling rejected and useless.


But I can promise you that all of that can change in ONE HOUR. 100% of my clients who have come to me ready to pursue their healing have had life altering revelations IN THE FIRST SESSION. Their stress drops dramatically and they immediately start feeling hope.


By taking the Temperament Analysis Profile (95.7% accuracy rate) and spending only 2 sessions in Temperament Therapy (93% success rate), these women find enough healing to start moving forward in their life. They report that they stop feeling like there's something wrong with them and start feeling like there is hope for their life.


During our first session

, Penny showed me, and I began to realize, that God made me the way I am for a purpose and that I wasn't this broken and defective failure I believed I was. I had allowed the enemy to steal many things and began believing all his lies. After that first session, I had a hope that I hadn't felt in a long time. Penny has truly been a Godsend. JP
| | | |
| --- | --- | --- |
| | | I enjoyed my time of learning that God made me unique and special instead of flawed to be fixed. My anxiety level dramatically dropped after one session. SH |
| | | |
| --- | --- | --- |
| | | Penny understands me, both as a client and as a person. I feel comfortable expressing myself with her, and felt an immediate relief from many of the issues I brought to her. I felt heard and validated. LT |
I'm so confident that you will have amazing results, that I will give you a

100% money back guarantee

on your 1st counseling session!
(I have to pay for the Temperament Analysis Profile, so I can't refund that money.) If you don't feel any better than before we met, then we'll cancel the 2nd session, I'll refund your counseling money, and I'll still give you the results of your profile.


If you are truly ready to close the door on this chapter of your life, then...
What I Learned This Week: Is It Worth It To You To Push Past Your Fears?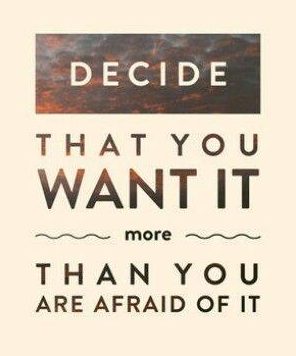 That's what I had to ask myself.  I am extremely comfortable doing what I already know how to do.  It is doing what I've never done before that can shatters my nerves. There is nothing like starting a new business to bring out the loose ends of all of your insecurities.  Mine have started looking like a 1970's shag rug. …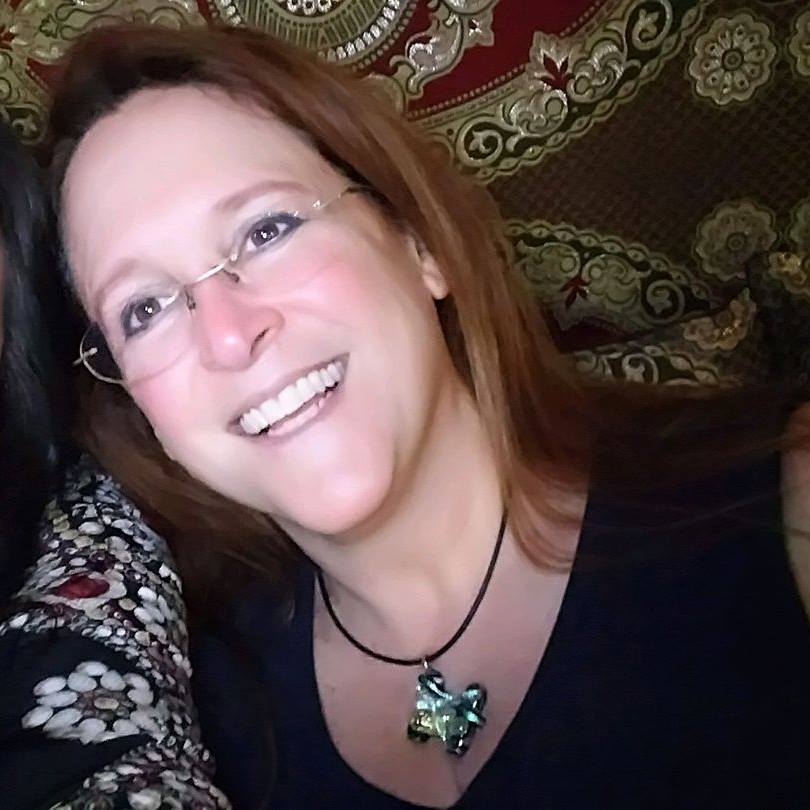 Penny Haynes, Licensed Pastoral Counselor, provides counseling ANYONE can afford through courses, teleconferences, forums, groups, ebooks
and personal sessions.
Courses Only access is only $4.61 per week.