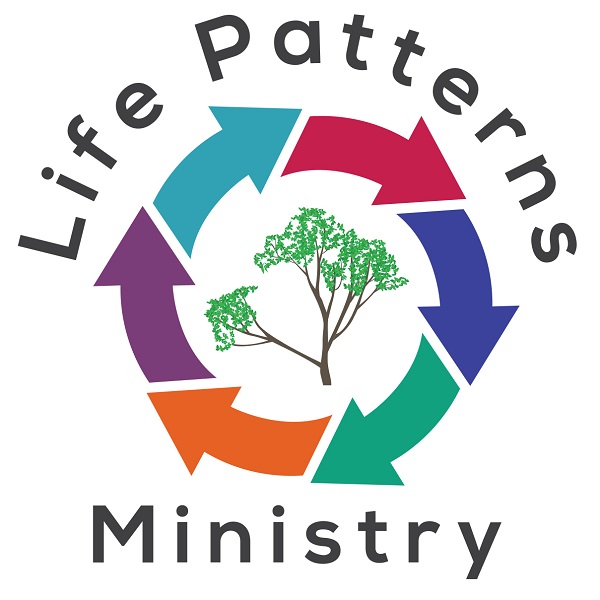 Helping hurting and lonely Christian women
heal painful memories,
build joyful relationships, and
increase their faith and peace.
I'm going to write a book just for YOU.
(Yes, YOU.)

I'm working on my next ebook in the CRAZIFIED to GLORIFIED series. If you could have someone write a book to answer your specific counseling questions, what would those questions be? Please reply to this email with your questions or topics to cover. Real life situations would be great as well. Everyone who sends in a counseling question gets the ebook for FREE.


In the meanwhile, if you have counseling questions, you can also ask me in the forums. Just post them and tag it with @pennyshaynes and I'll be notified.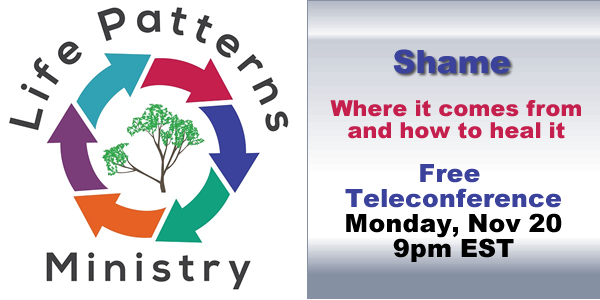 Make plans to join me on the 20th. We'll talk about where those horrible feelings of shame came from that makes you just feel "wrong", not enough, irreparable. I'll also tell you how to make them go away. Attendees who pre-register are entered into the drawing for a FREE group counseling session.
What I Learned This Week: Prayer or Praise, Hard or Easy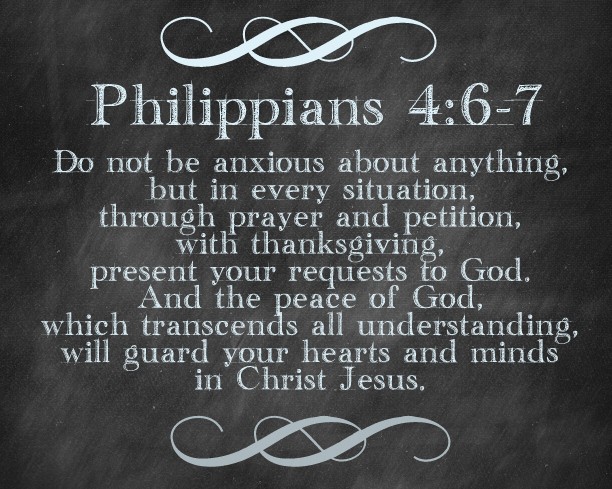 I learned some great tools from some ladies in my groups this week, and I want to share them with you. One woman shared how she handles all the situations in her life. They fall into 2 categories: Is this a prayer? Is this a praise? Whatever is happening, she asks her self "Is this a problem?   Then this is …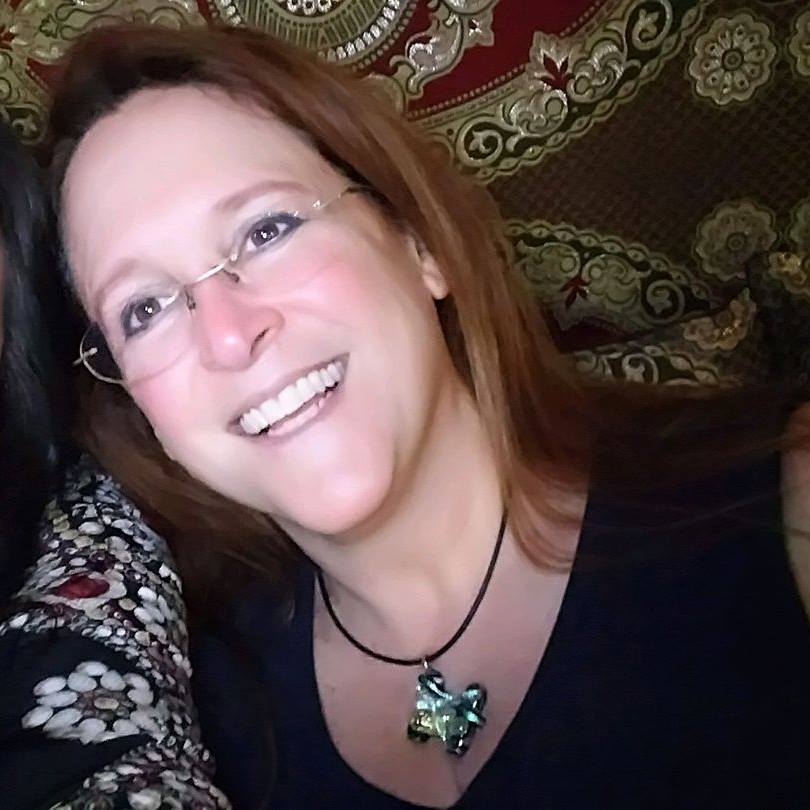 Penny Haynes, Licensed Pastoral Counselor, provides counseling ANYONE can afford through courses, teleconferences, forums, groups, ebooks
and personal sessions.
Courses Only access is only $4.61 per week.