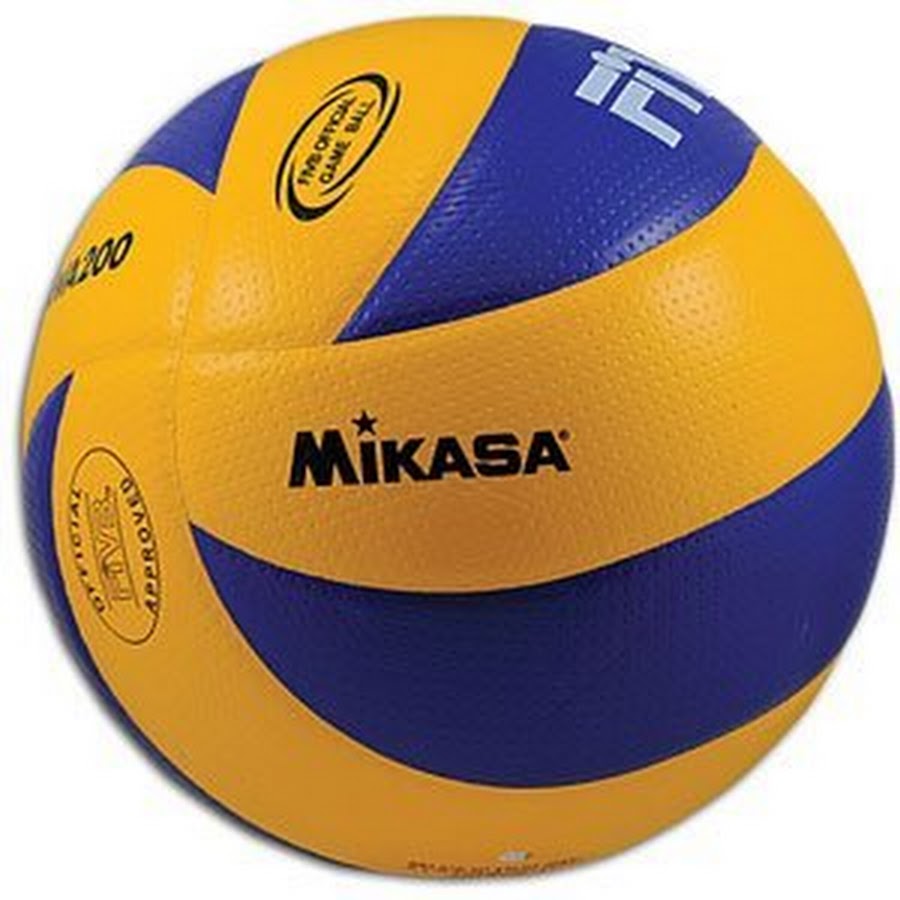 The reason I can be so excited and passionate about all that I am learning and sharing with you is because I am experiencing amazing and powerful deliverance in my own life over and over again.  The past two Monday nights in my Life Patterns Certification classes, I have had "aha" moments led by Dr. Mauldin which have directly resulted in me experiencing freedom from ancient hurtful memories and lie-based behavior which have affected how I see everything and what I will and will not attempt.
In addition, it appears that my lapses in control over eating appear to be gone.  I'm not hungry or reaching for food. I am aware of why I was eating and now can make the conscious decision to face my fears of success and the unknown without trying to hide myself behind my weight.  I now know what I was trying to accomplish with keeping the weight, and how infantile and untrue the belief was that it could somehow protect me.  So if the temptation arises, I just remind myself of the truth as opposed to the lie, and the urgent emotional desire to eat disappears.  (It doesn't mean that I'm not tempted to eat something that is yummy just for the taste of it, but it is not motivated by fear, anxiety, stress or distraction.)
Let me share what I discovered in regard to why I was eating.  It was my fall back excuse for myself in case of failure. If I failed, I believed I could blame it on the fact that I was overweight, that people would be put off by it and not work with me, so that was why the business failed. I understand now that this is ludicrous, but I have used it as an excuse for all of the reasons why I have failed or never even tried in some areas, or why people didn't like me.  The real truth is simply that I feared failure because it would make me feel worthless due to the fact that I have still been tying my worth to my accomplishments.  Now, that the lie has been uncovered, when I think about eating, I immediately remind myself that my weight will never be a good excuse for my failures.
This one revelation caused me to problem solve the real issue – facing my fears of failure. I can't stop trying because I might fail. What is the worst thing that could happen?  I would be embarrassed about the failure.  But more importantly, how can I use failure to my advantage?  I can learn from it and either try again in a different, better informed way, or accept that God has not ordained me to do what I am trying to do, at least not in this season.  In either case, failure doesn't have to define me. You can never succeed if you are not willing to fail, and failure will not kill me – it will instruct me for my future and reveal what God's perfect will is for me at this moment.
God used a volley ball to push his point across.  When I was in elementary school, I was terrified of the volley ball in gym. I was afraid of getting hit. It would hurt. So I just stayed away from it.  But somewhere as an adult, I lost that fear and decided to be aggressive toward the ball and get it before it got me. God said to treat my fear of failure like the volley ball – get aggressive and go after it and do every single thing I am afraid of failing at.  It is like being paralyzed with fear that there is something hiding in your closet waiting to spring out at you, and you pushing yourself to get up and look in the closet to confirm nothing is there. So that is what I did!
I made a list of every single thing I have been afraid to do, and ignoring my temperament weakness of fear of doing the unknown and things I haven't mastered, I put them out there. I tried.  I had a great response in one area and not much of a response in another, but I DID IT!  And I'll take whatever happens as God's direction, or if He leads, I'll use what I learn to try again in another way.  Learning how to deal with failure and use it as a way to become better at what I do, as well as using it to test whether or not I have heard from God is the best lesson I could ever learn!
So I encourage you to face what you fear, charge after it aggressively.  Pray and ask the Lord where He wants you to move first, and then remind yourself that failure is only God's way of teaching us what we need to know to succeed.  Every single multimillionaire has suffered bankruptcy, normally multiple times. Many great celebrities have failed into success.  Use failure to your advantage and go after what God is calling you to do!
Your sister in Christ,
Penny