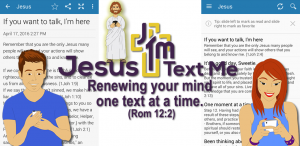 Jesus Text Me is a free service that sends you 3 daily messages from Jesus via text, email or app.  The messages are in every day language, and you can click through to read the 10 verses associated with the message. You can also add a Celebrate Recovery 12 Step reminder every morning.  In addition, you can create your own private messages to send yourself special scriptures, or reminders of "aha" moments, all to help you be transformed by the renewing of your mind.
---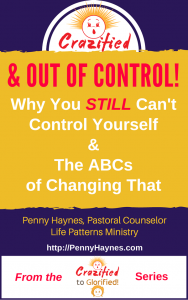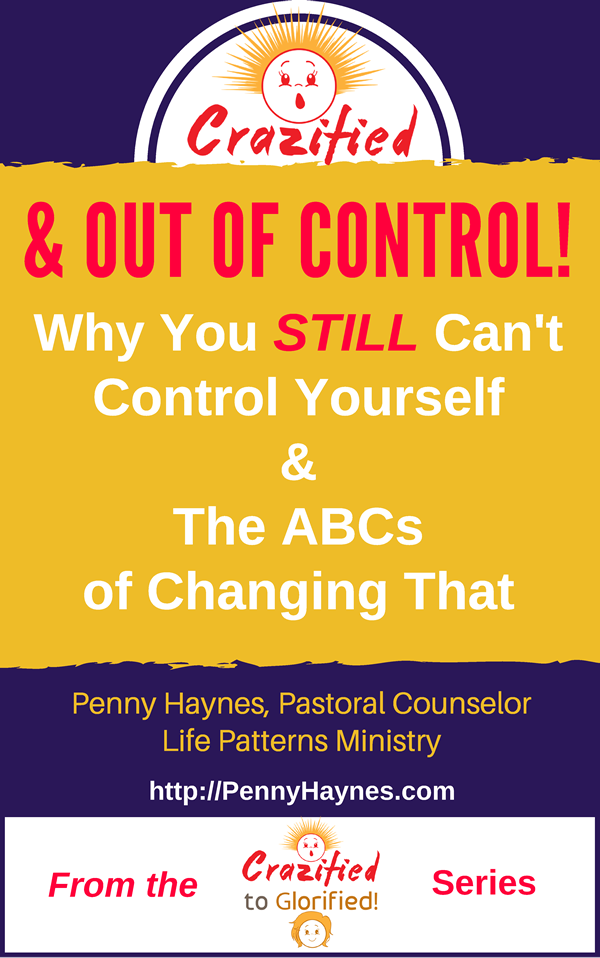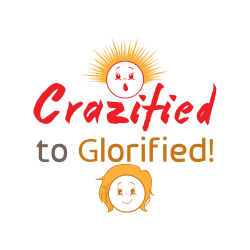 Access this series of ebooks designed to eliminate the sources of overwhelming stress in your life so you can break free from destructive desires and habits.  Get the 1st book in the series when you join this membership site for FREE.
---
have been moved here to Penny's web site for women struggling with depression, anxiety and fear.  You can also join Penny's Christian Women With Depression Facebook group, where over 2200 women from around the world find support and comfort together.
---
Ministry House is Penny's home church. You can listen to sermons and teachings by Penny online.
---
Firm Foundation is a discipleship curriculum written by Penny and Ronnie Haynes to ground believers in the basics of Christianity. Included is a teacher's guide, student workbook, and 6 weeks of daily audio devotions.
---
Books that Penny recommends: