See what clients have to say about counseling with me:
Counseling At A Price That Is Right For You
I offer Group ($25) and Individual Counseling ($50 - $75), in person and via video.
I also offer a Courses and Messaging membership option for unlimited online courses plus counseling via messaging for $29.97 a month, less than $7.50/wk.
My Counseling and Courses membership provides you with
one (1) monthly individual counseling session,
or
two (2) group sessions per month
as well as all the benefits of the Courses Only membership for only $49.97/month.
You also receive a 20% discount on additional Group counseling sessions ($25  instead of $30 per session), and
a 30% discount on individual counseling ($50 instead of $75 per session).
My FREE GIFTS to you…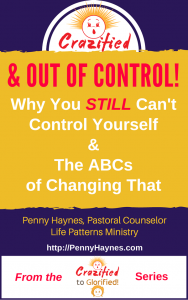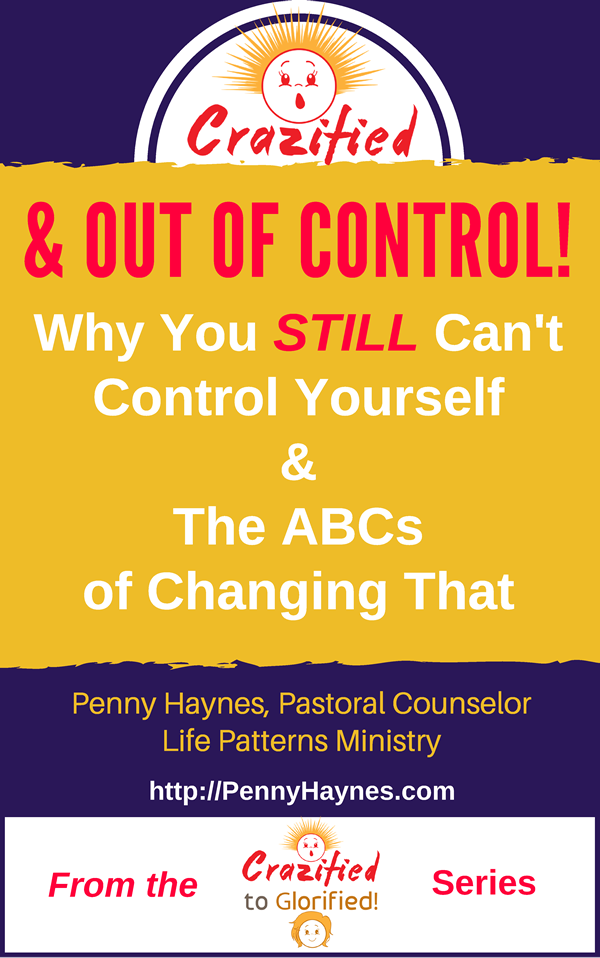 If you are struggling to control your emotions, thoughts or actions, then Crazified & Out Of Control is just what you need. It is my gift to you simply for joining my membership site for free.
You will also have free access to my 28-day Life Patterns Course to learn how to identify your Life Pattern, discover its origin, as well as heal painful memories.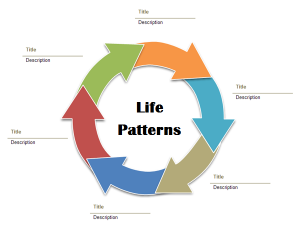 99% of clients experience a DRAMATIC REDUCTION IN STRESS in their FIRST session!