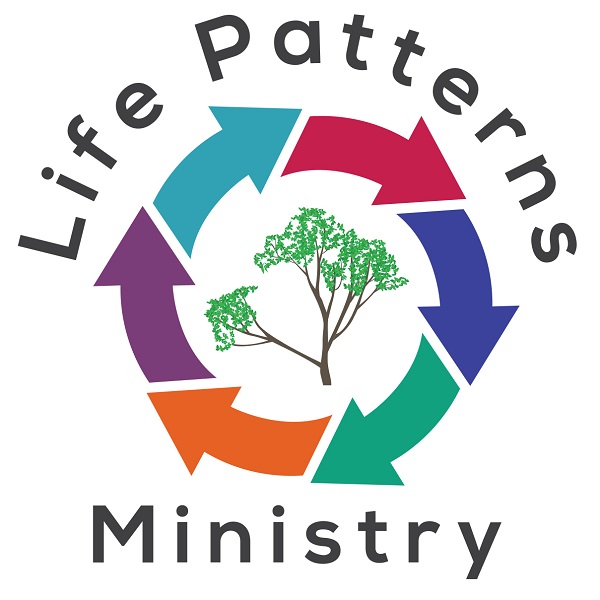 Helping hurting and lonely Christian women
heal painful memories,
build joyful relationships, and
increase their faith and peace.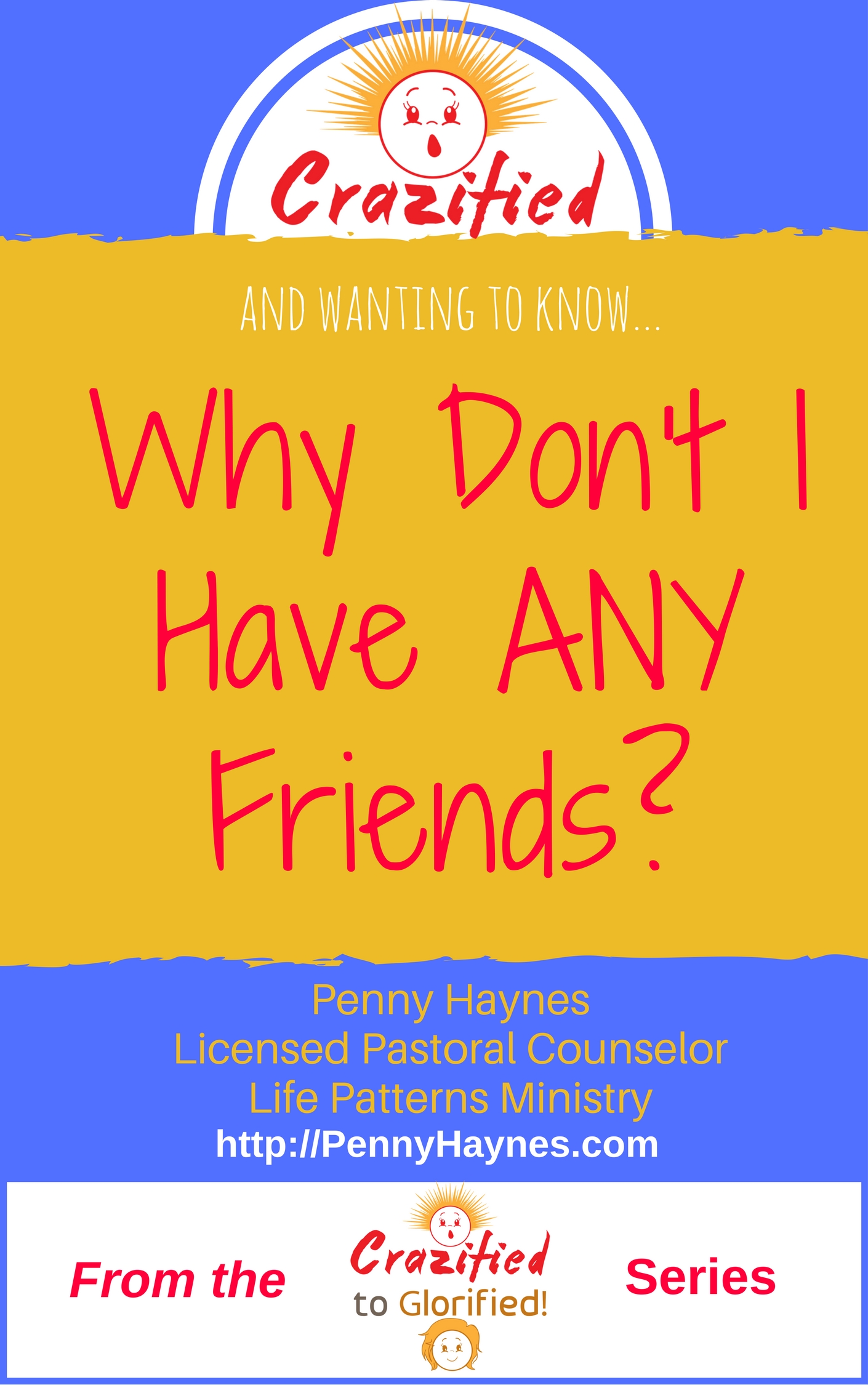 I'M SO SORRY!
One of my members just let me know I only gave you the link to STORE version instead of the one available to all of my members!
Resources (on the top menu) -> CRAZIFIED to GLORIFIED Series.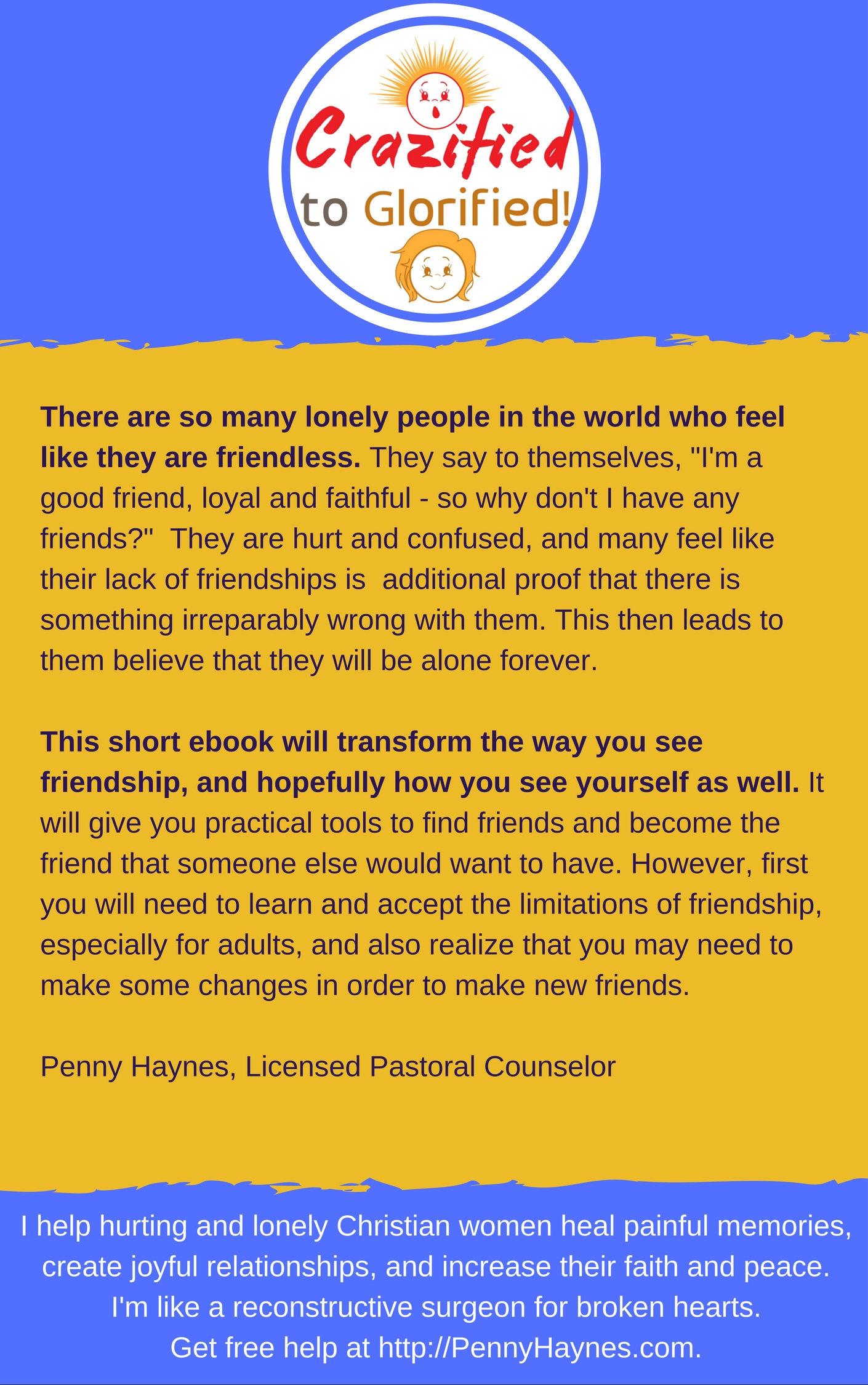 Monday, December 18, 2017 at 9pm EST
is our next FREE Class.
This month, YOU get to decide what we talk about. Register here and submit your questions beforehand, or you can just ask them during the class. Join us by phone or video. The Class will be recorded, so paid members can replay it later.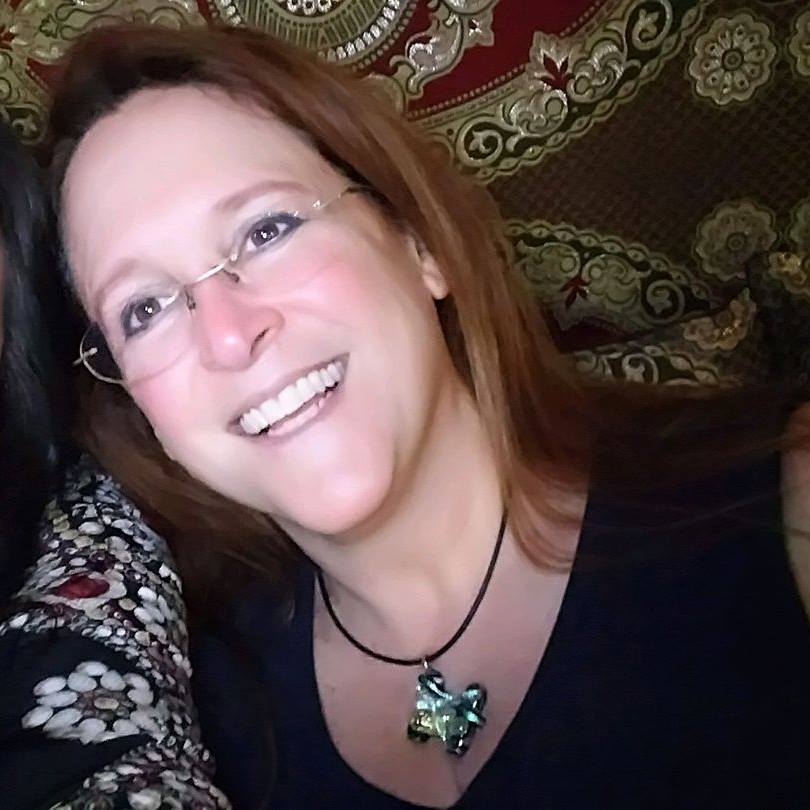 Penny Haynes, Licensed Pastoral Counselor, provides counseling ANYONE can afford through courses, teleconferences, forums, groups, ebooks
and personal sessions.
Courses Only access is only $4.61 per week.