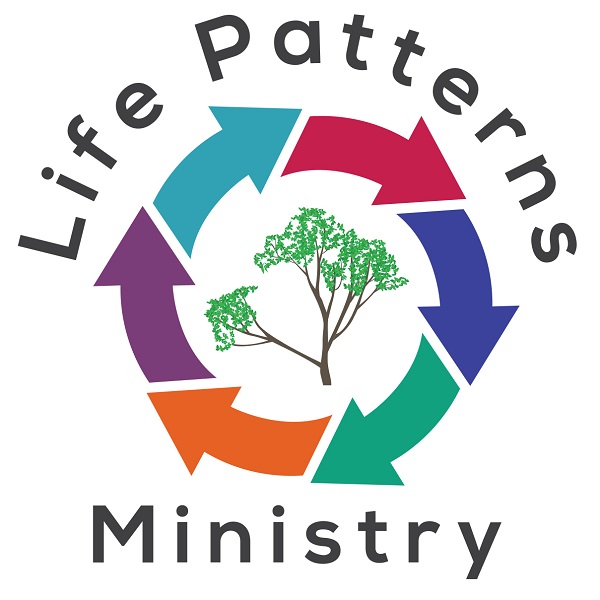 Helping hurting and lonely Christian women
heal painful memories,
build joyful relationships, and
increase their faith and peace.
Merry Christmas to all of my Pretty Princesses. I know it is not necessarily "merry" for many of you, but I am praying for you that the joy of the Lord will be your strength during this season.


I am also praying that you will have a sudden "aha" moment and decide to give yourself the greatest gift you can receive in this world. That gift is the decision to heal and release the past so you can focus on the question "What next?" instead of focusing on the often inexplicable pain of the past.


Sadly, we will not get most of the answers to our "Why?" questions on this side of heaven. Demanding that we get them will keep us in torment. But if we believe that the Lord is good, and that He will bring something beautiful and purpose-filled out of everything that happens to us, we can release what we cannot fix or change and determine to focus on making the future be better than our past.


So I am praying that you will take the Lord up on His promises in Joel 2 and let Him build you a future that is better than your past. If you will not stay in the pit where you are and are willing to do the work of climbing up and out, God will repay you for what you have lost. The days of sadness will be like a bad dream and life will become good again. Take this promise and let it propel you into 2018 with expectant hope in what the Lord will do for you.


25 "I will repay you for the years the locusts have eaten—
the great locust and the young locust,
the other locusts and the locust swarm[b]—
my great army that I sent among you.
26 You will have plenty to eat, until you are full,
and you will praise the name of the

Lord

your God,
who has worked wonders for you;
never again will my people be shamed.
27 Then you will know that I am in Israel,
that I am the

Lord

your God,
and that there is no other;
never again will my people be shamed.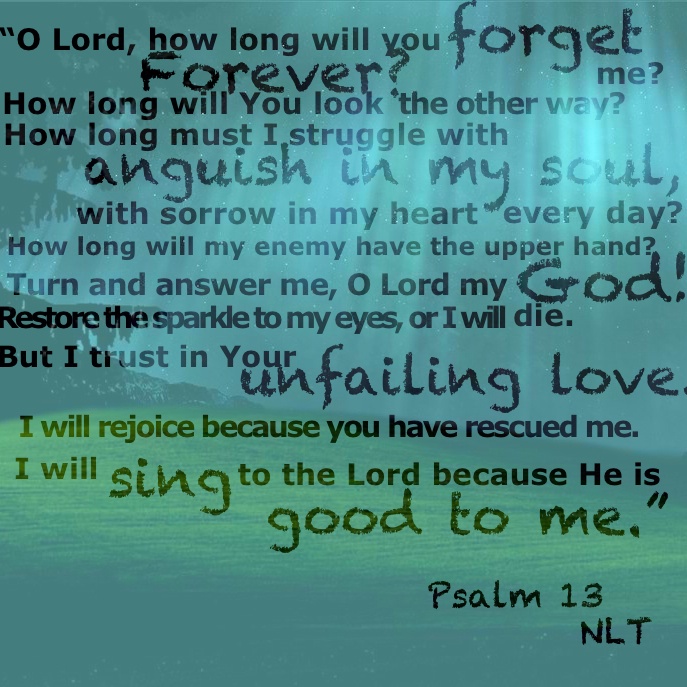 My Life Has Always Sucked (and other generalizations that stop us from being healed)
Psalm 13 1 How long, Lord? Will you forget me forever? How long will you hide your face from me? 2 How long must I wrestle with my thoughts and day after day have sorrow in my heart? How long will my enemy triumph over me? 3 Look on me and answer, Lord my God. Give light to my eyes, …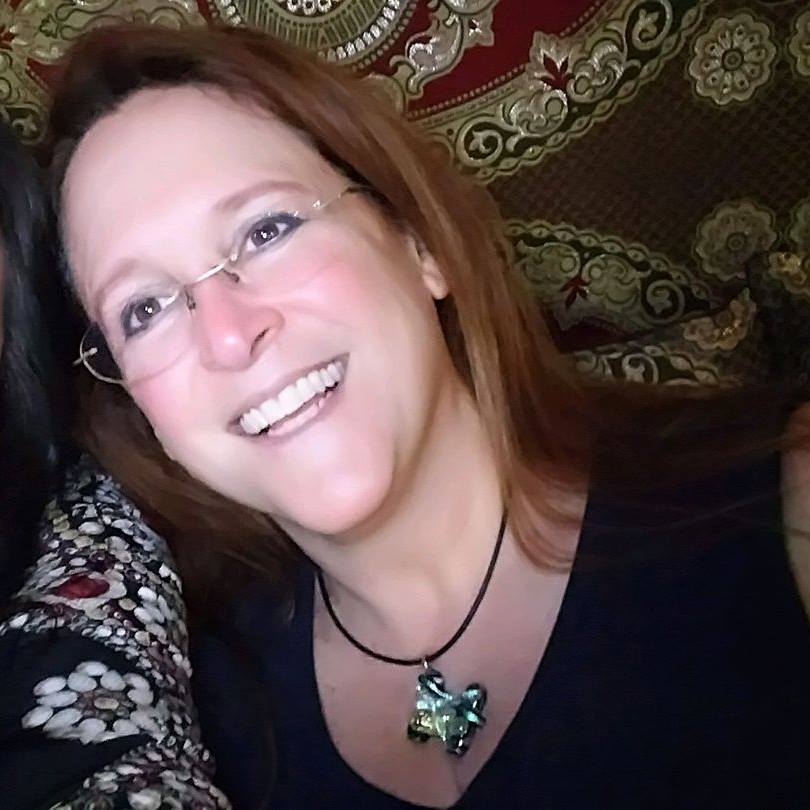 Penny Haynes, Licensed Pastoral Counselor, provides counseling ANYONE can afford through courses, teleconferences, forums, groups, ebooks
and personal sessions.
Courses Only access is only $4.61 per week.