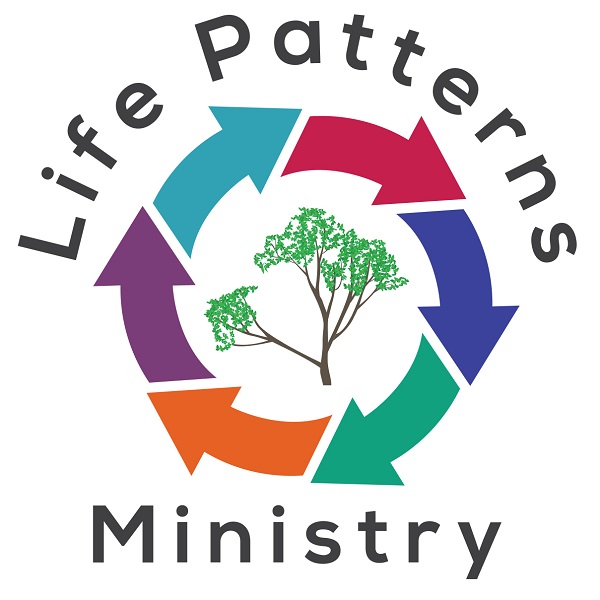 Helping hurting and lonely Christian women
heal painful memories,
build joyful relationships, and
increase their faith and peace.
I love the image that goes with today's post. We really don't pay any attention to ourselves. We talk to ourselves, but we don't listen to ourselves. We just go on autopilot - and it is KILLING US.


It is killing some of us physically, through eating and drinking and drug use. It is killing some of us financially through overspending and the inability to control your money. It is killing some of us socially, as we feel uncomfortable around others and unable to show our true selves. It is affecting us mentally, because we can't control our thoughts. And it is killing us emotionally, because there are parts of us that are hurting, and we keep stuffing them down, trying to snuff them out.


We feel nervous, so we cover it up. We feel scared, so we cover it up. We feel angry, so we cover it up. We don't want to pay attention to that feeling, for fear it will unearth some horribly scary monster that we won't be able to handle and who will attack us. But cutting off parts of ourselves mean we live very shallow and incomplete lives.


Autopilot also means that we can't fully obey God. In the same manner we ride roughshod over our quieter thoughts and emotions, we can override the still small voice of the Holy Spirit and ignore Him as well. When we do that, we have no choice but to move out on our own, in our own limited strength and worldly wisdom.


But there IS an answer, a surprisingly simple and easy one. This won't cost you a single dime. It will cost you a few extra minutes here or there, but it will pay you back tenfold, because you will never have peace until you do it. If you want to know more, then read the post below.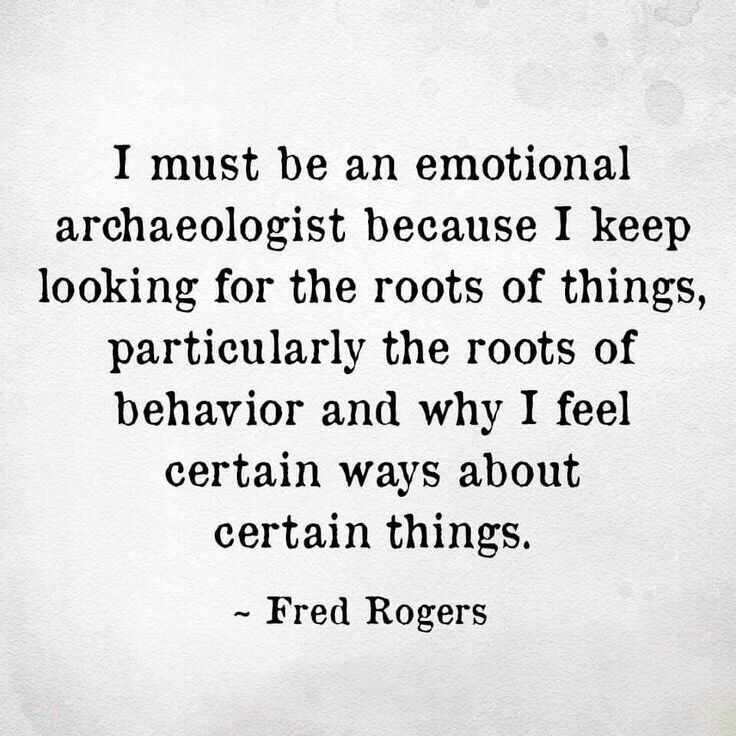 FINALLY, LEARN WHAT THE ROOTS OF YOUR PAIN ARE, AND START HEALING THEM!
16 WEEK In-Depth Codependency Workshop starting Sunday, 1/28/18 6:30 - 8pm EST.
Join me as we go through an in-depth workbook that will review all of the key people and events in our lives and how they have caused us to act as we do. Discover where you learned your coping mechanisms, and tools to modify them so you are free to deal with life in healthy and appropriate ways.


We will have a 45 minute lesson from additional content outside of the workbook and spend 45 minutes going over our answers to the questions. You must commit to doing your weekly workbook assignments if you are to truly get the most out of this course.


In person at Ministry House in Canton, GA & Recordings of Lesson (limit 35)
Streaming live via my webinar room & Recordings of Lesson (limit 100)
By Recordings of Lessons only (unlimited)
Sessions are only $10 each ($160 for the entire workshop) and the price includes your workbook.


It also includes a Courses Only membership at my web site to access all of the recordings, as well as the discussion group and forum. I'll be providing counseling strategies along the way to help you toward your goal of spiritual, physical and emotional health. You can also contact me for help with working through whatever you discover.


So sign up below if you are ready to finally dismantle the out of control actions you keep repeating and emotions you keep enduring. Select either In Person, Streaming or Recordings.


Making Peace With Your Many Parts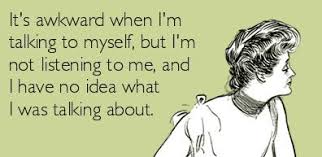 James 1:2 Consider it pure joy, my brothers and sisters, whenever you face trials of many kinds, 3 because you know that the testing of your faith produces perseverance. 4 Let perseverance finish its work so that you may be mature and complete, not lacking anything. 5 If any of you lacks wisdom, you should ask God, who gives generously …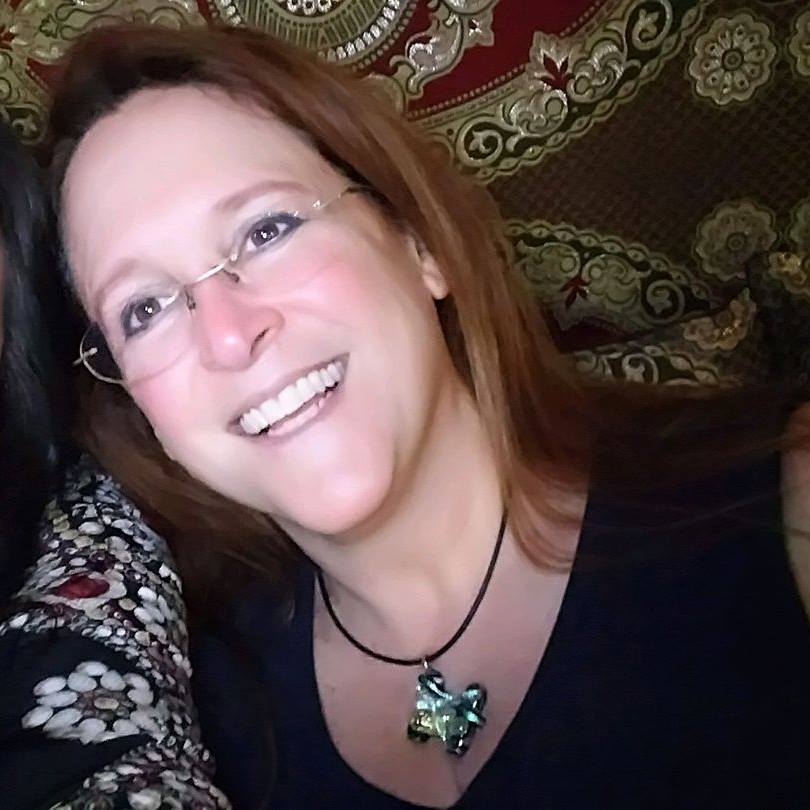 Penny Haynes, Licensed Pastoral Counselor, provides counseling ANYONE can afford through courses, teleconferences, forums, groups, ebooks
and personal sessions.
Courses Only access is only $4.61 per week.