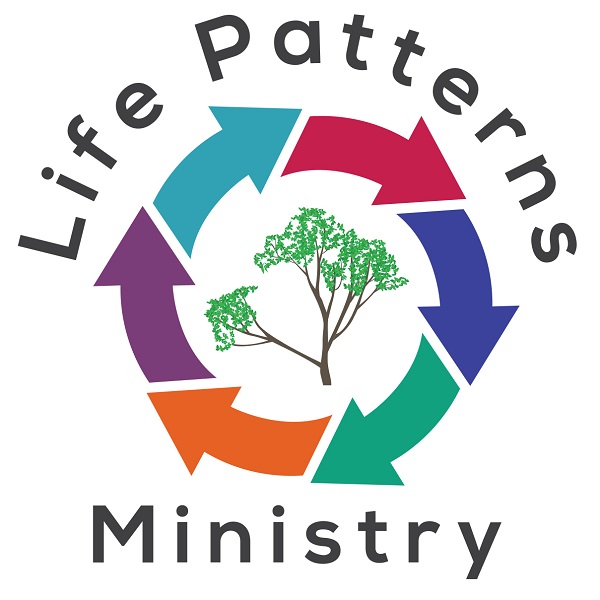 Helping hurting and lonely Christian women
heal painful memories,
build joyful relationships, and
increase their faith and peace.
God can surprise you and change you while you aren't even paying attention. He can call people to speak just a few words to you that change your life. Just such a thing happened to me this weekend when I received a prophecy from someone who saw me 20 years in the future. I asked one question, got a very disappointing answer, but then gained joy and peace when I gave up all hope of getting the one thing I always wanted...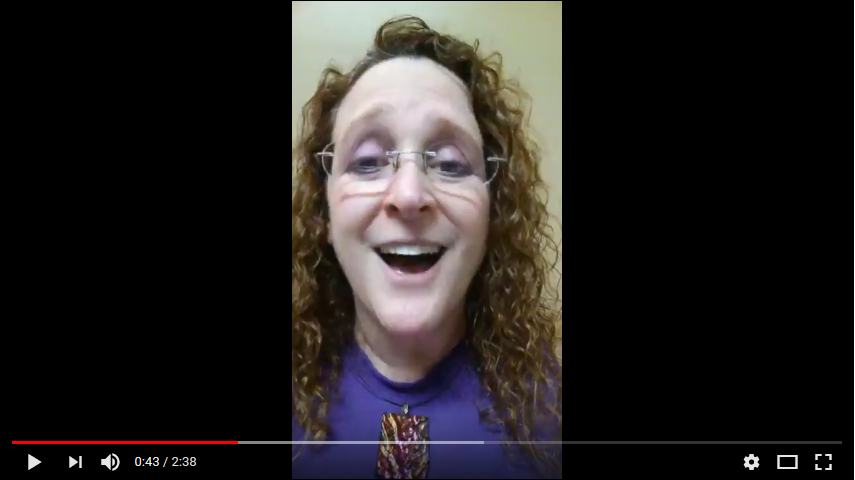 How Would You Change If You Knew What Your Future Held?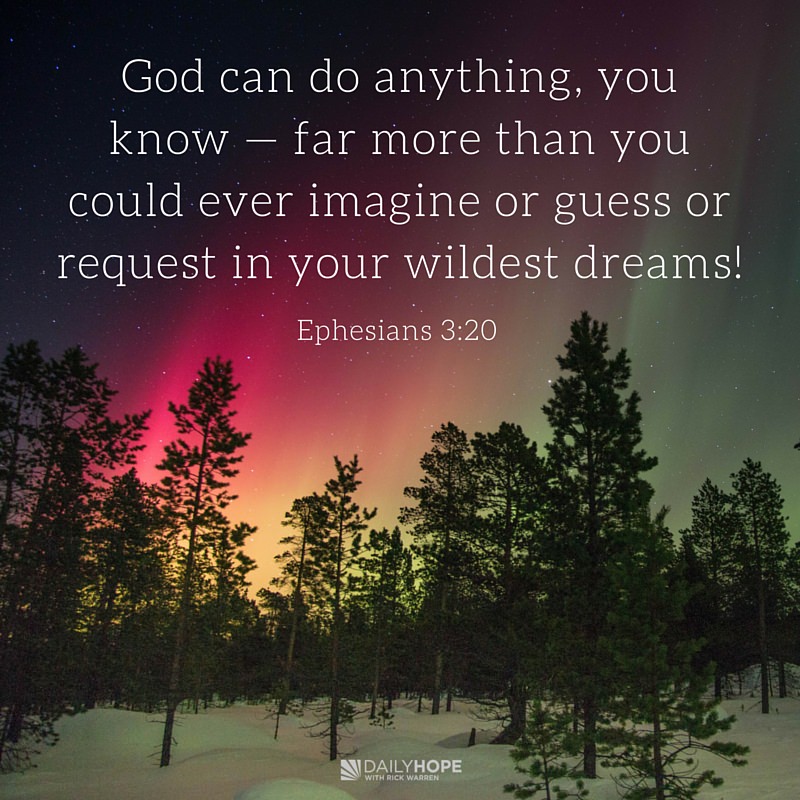 If you knew you were going to die in 4 years 5 months 3 days and 2 hours and 1 minute, how would you change your life? What would you do differently than you presently do? What if you could see your future 20 years from now - what you would be doing, what you would look like - what …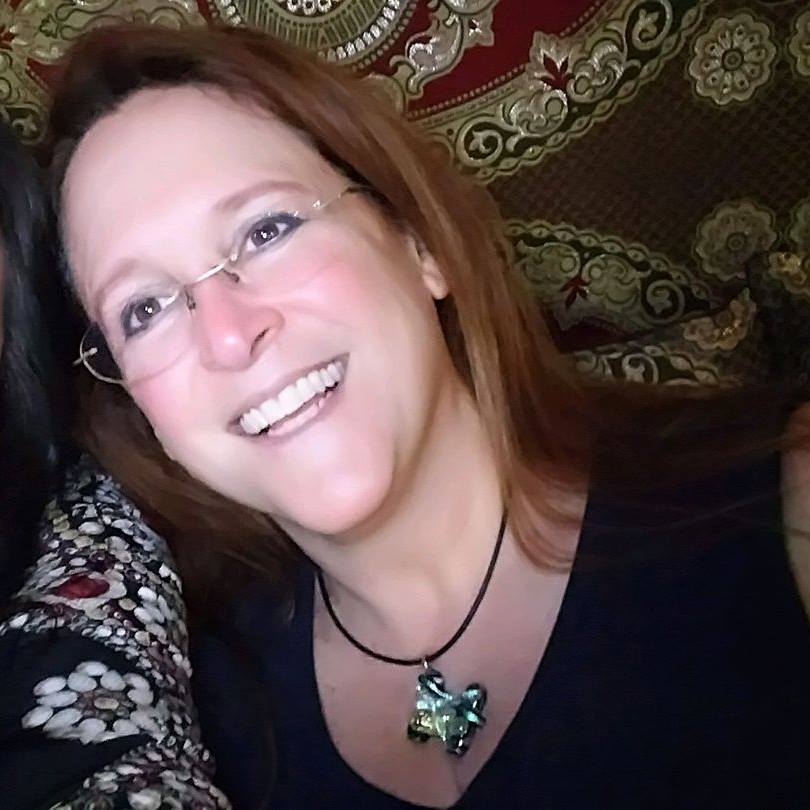 Penny Haynes, Licensed Pastoral Counselor, provides counseling ANYONE can afford through courses, teleconferences, forums, groups, ebooks
and personal sessions.
Courses Only access is only $4.61 per week.