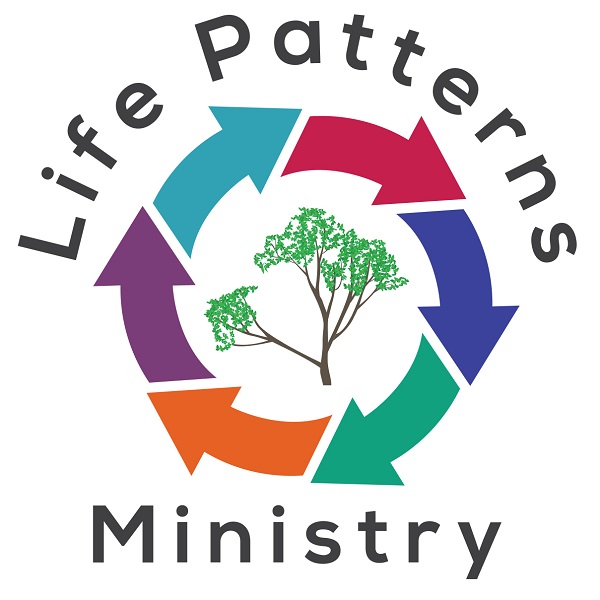 Helping hurting and lonely Christian women
heal painful memories,
build joyful relationships, and
increase their faith and peace.
Hello, Pretty Princesses. Today we are talking about
TAX RETURNS and ROOT CANALS.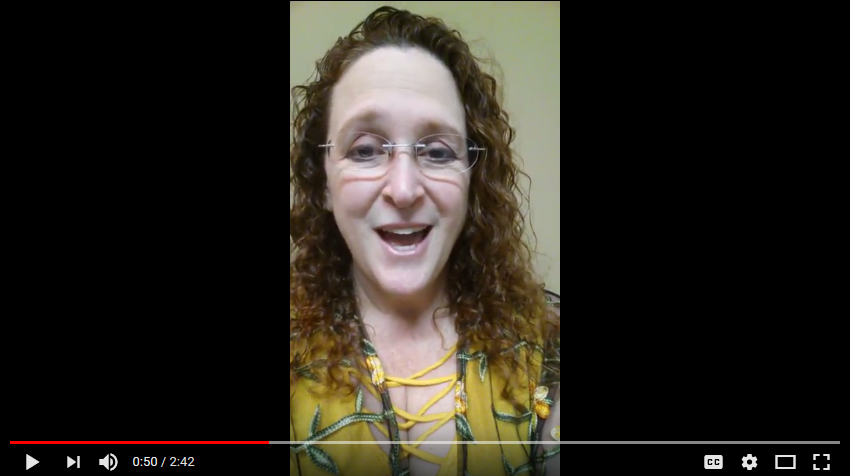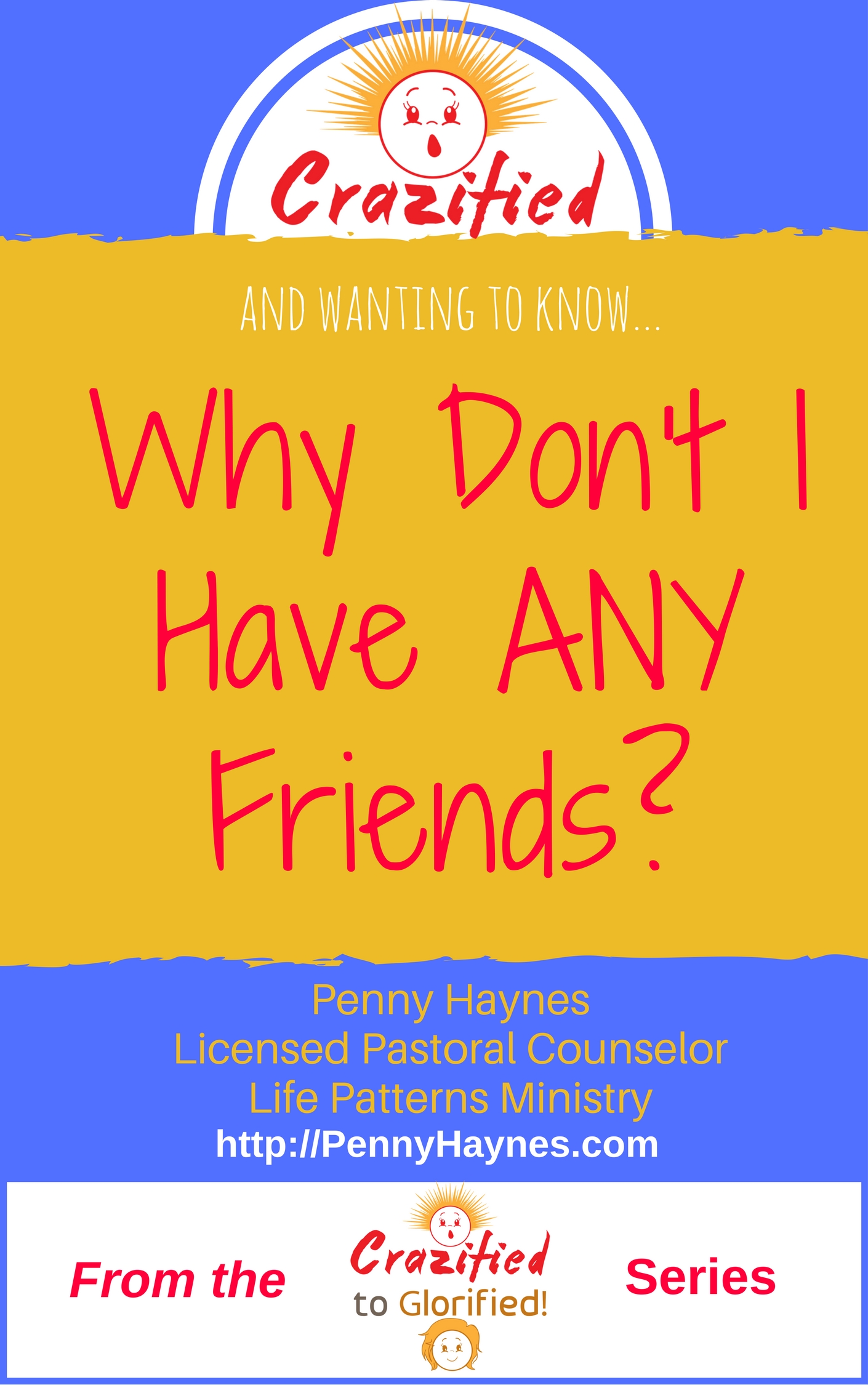 Struggling with loneliness and wishing you had friends? Are you asking yourself why you don't have any friends? This short ebook will give you those answers and help you find and keep the friendships you want. Only $1.99 - money back satisfaction guarantee!
How To Be Effective and Productive In Christ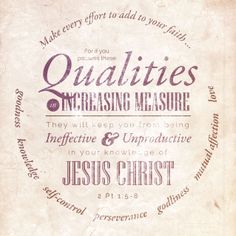 2 Peter 1:5-8 really challenges me. I want to be effective and productive for the Lord, but I struggle with what it takes to do that. What does it mean to be effective and productive for the Lord? And what does it take? …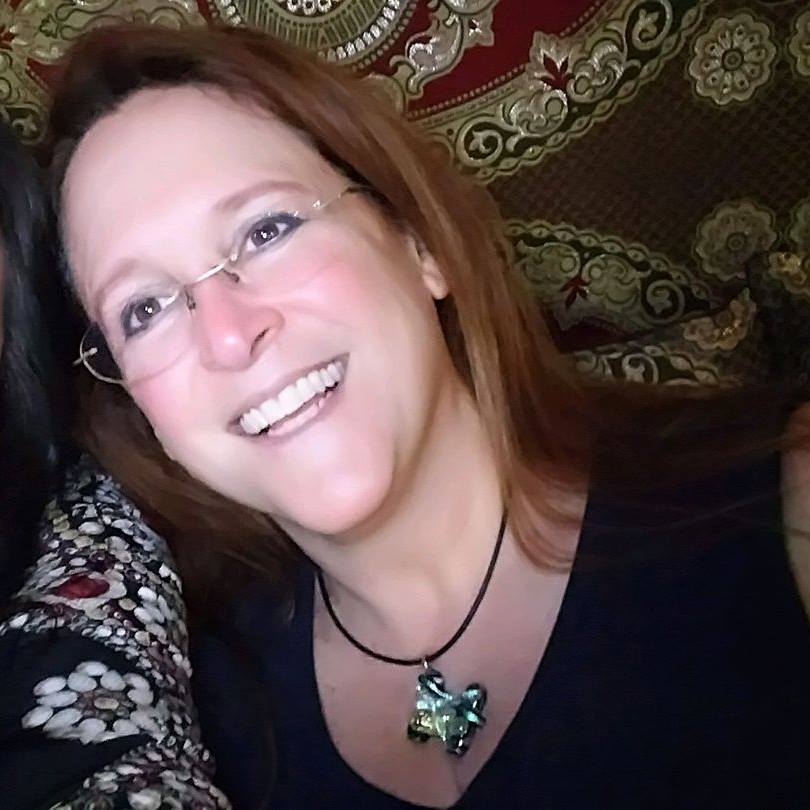 Penny Haynes, Licensed Pastoral Counselor, provides counseling ANYONE can afford through courses, teleconferences, forums, groups, ebooks
and personal sessions.
Courses Only access is only $4.61 per week.