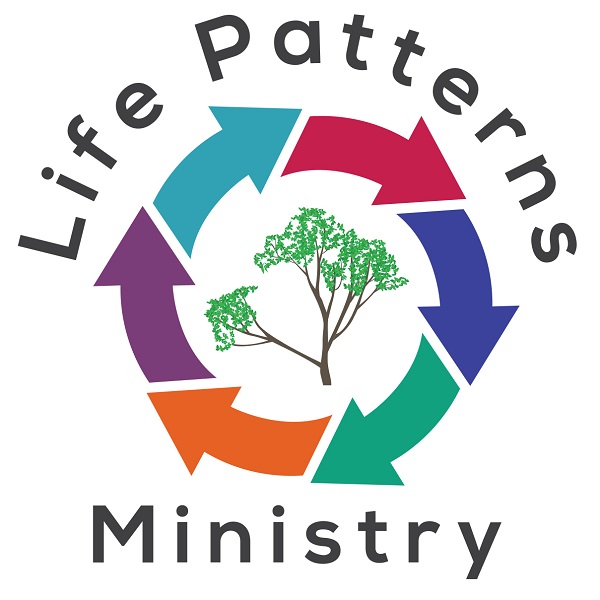 Helping hurting and lonely Christian women
heal painful memories,
build joyful relationships, and
increase their faith and peace.
The Anatomy Of A Panic Attack - Why you get them and what to do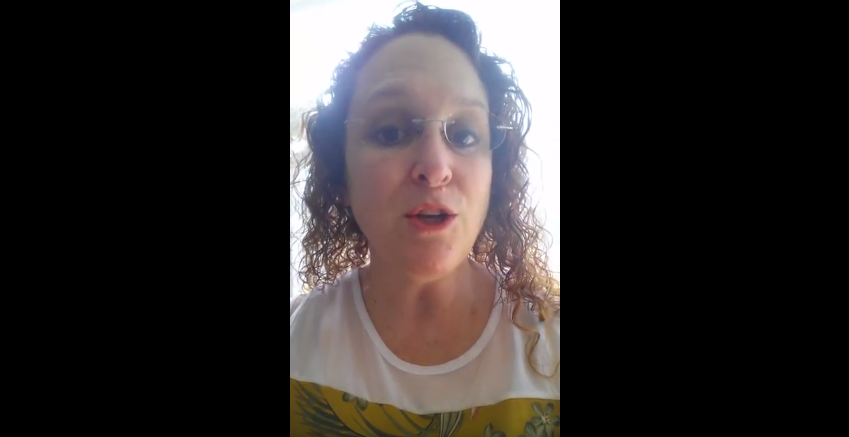 I'm going to be offering a 1 hour Live Session where I will share with you everything I know about dealing with Panic Attacks. Keep an eye out for it, and share it with someone else who suffers from it.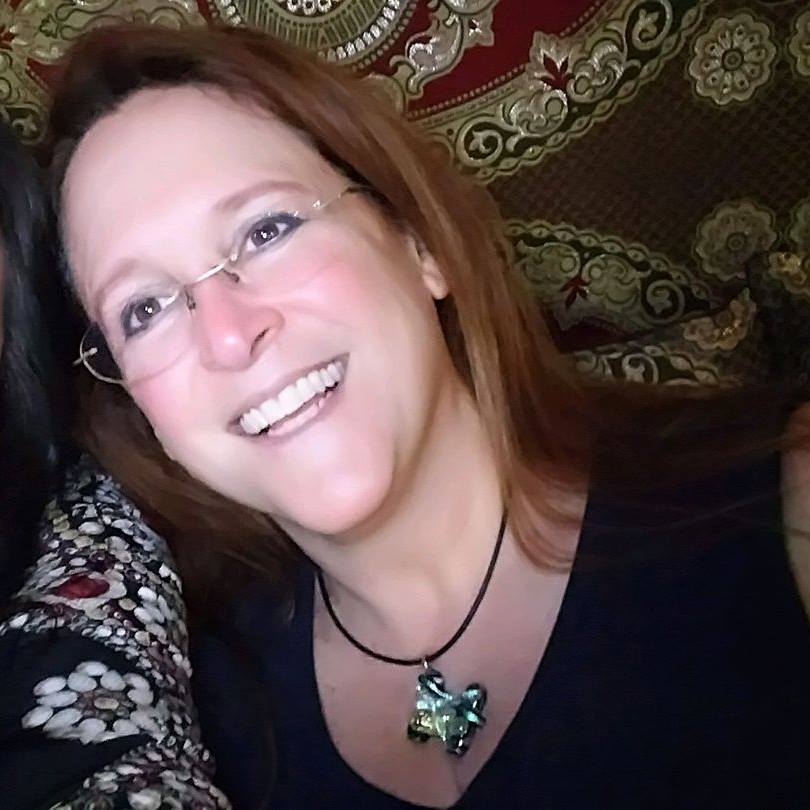 Penny Haynes, Licensed Pastoral Counselor, provides counseling ANYONE can afford through courses, teleconferences, forums, groups, ebooks
and personal sessions.
Courses Only access is only $4.61 per week.