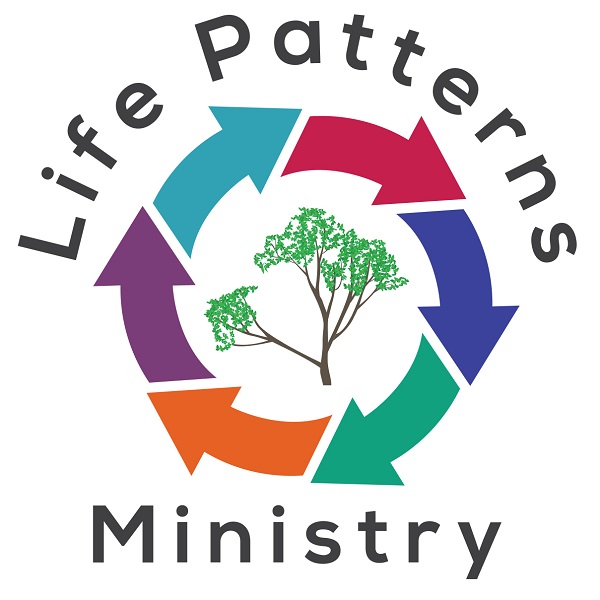 Helping hurting and lonely Christian women
heal painful memories,
build joyful relationships, and
increase their faith and peace.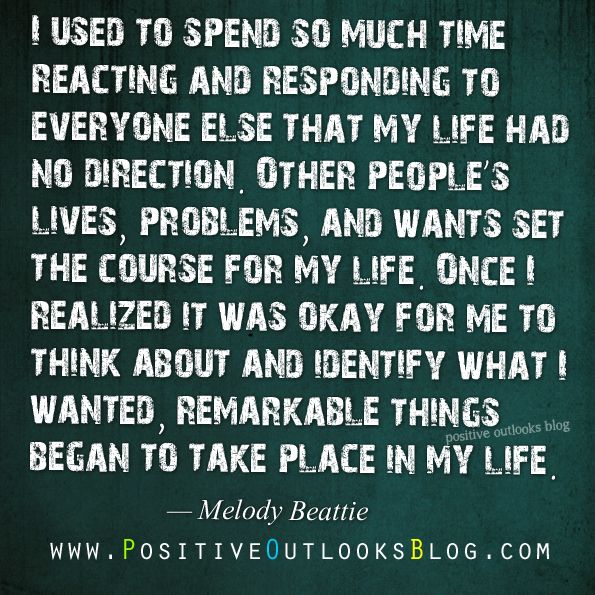 Is your stress level extremely high?
Do you lose control over your emotions involuntarily?
Do you fear that people don't like you and never will unless you do something to earn it?
Do you have incessant worry over what other people are doing or thinking?
Have you been trying to help someone you love who has problems, but they are not getting better?
Do your relationships keep repeating themselves?
Do you need other people to love and like you in order to feel worthwhile?
Do you think you need to be something or someone else other than who you are to be loved?
Are you always afraid of making a mistake and getting in trouble?
These are just a few of the symptoms of codependency. People think it is all about people trying to fix other people, but it's not. It comes from lessons we learned, most likely in childhood, most likely from our parents. It is an outward focused way of life that is all about trying to control others and events so you will feel good about yourself, because that's where your self worth comes from - somewhere outside of you.


Other people can hold you captive when you are codependent. What they think of you, say about you, feel about you, determines how you feel about yourself. It is a very painful way to live, and you can never win, because nobody is liked, loved and approved of all the time.


If you are ready to be free from this way of life, and be able to detach your value from the opinions and actions of others, then join me for my

16 week Workshop on Codependency.

We will spend 16 weeks looking at our lives, our parents' lives, and discovering the roots of why we do what we do. We will also learn how to be healed and start living a life free from dependence on what others thing, feel and do.


We will start on Sunday night, January 28, from 6:30 - 8:00 pm EST.

There will be a 45 min lesson with information not in the workbook, and 45 minutes to go over our answers to the workbook. You can attend

in person if you are near Canton, GA, or
you can attend LIVE via Streaming, or
you can get the recordings (of the lessons only, not going over our personal answers in our workbooks).
But all participants gets access to the recordings. I have made this affordable for EVERYONE -

only $10 per session, and that includes the workbook

.
Sign up below to start feeling better about you and your life.
The Little Voice That Says I Can't Handle It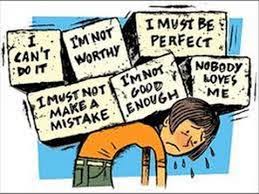 I have discovered that there is a voice in my head, a part of myself, that continually makes me panic at the thought of having too much to do.  It thinks I won't be able to handle it.  It tells me that, as if it is a truth, and paralyzes me. At least it used to.  I also discovered I …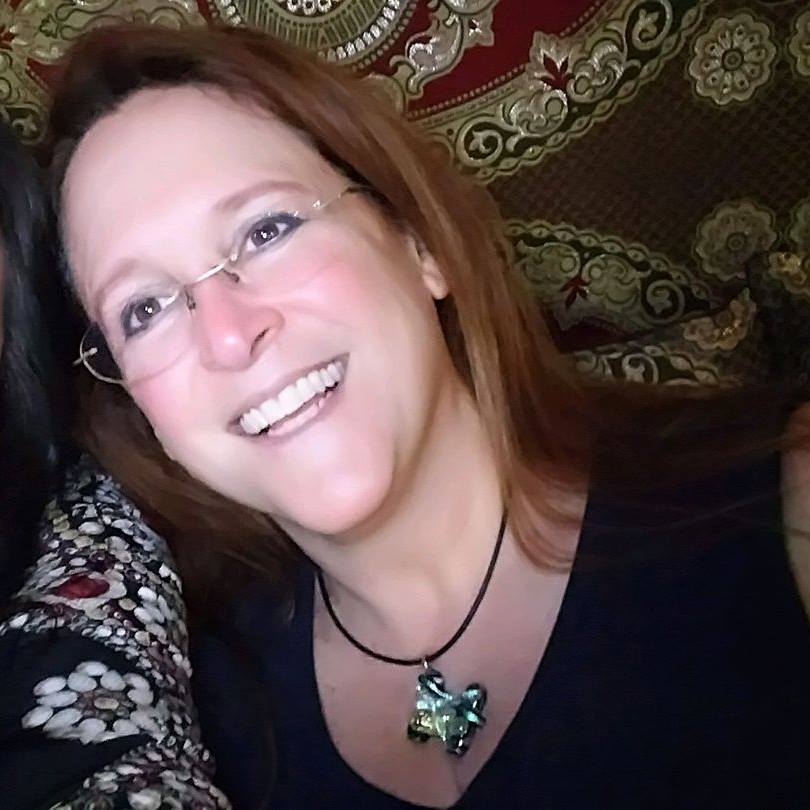 Penny Haynes, Licensed Pastoral Counselor, provides counseling ANYONE can afford through courses, teleconferences, forums, groups, ebooks
and personal sessions.
Courses Only access is only $4.61 per week.