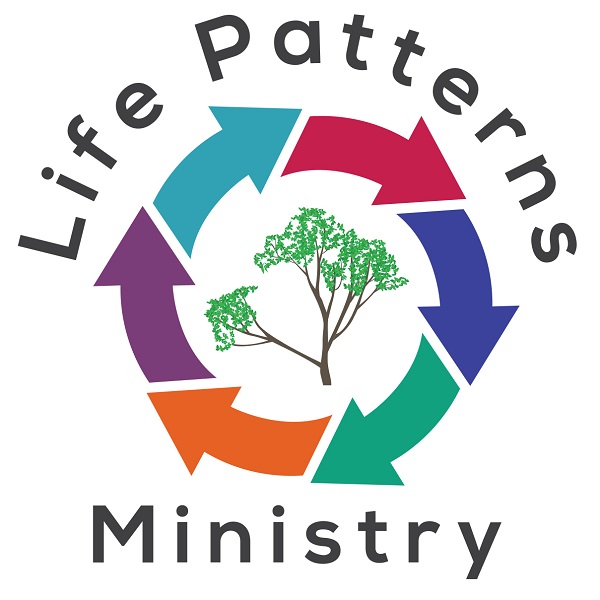 Helping hurting and lonely Christian women
heal painful memories,
build joyful relationships, and
increase their faith and peace.
We completed our first class in the Codependency Workshop. There were a lot of "aha" moments, especially about the meaning and actions of Codependent people. We were created by the God of love to have a need for His and our parents' love from the moment we are born. When we do not get it, we spend our lives compensating in an attempt to get that love from whoever or whatever we think will provide it.

However, there is NO SHAME in needing and wanting love

- God created us with that instinctual need. We just need to learn how to receive that love in healthy ways.


Some of the things we learned were:

Codependency is a COMPULSION to fill your life with people, activities and things instead of the Lord. You simply cannot stop yourself.
Codependency is basically our attempt to control others (passively or aggressively) in order to get for ourselves the love we have never received.
We can be both codependent AND a BCAP (Behaviorally or Chemically Addicted Person) at the same time, or at different times in our lives. But for active BCAPS, their addiction is always their number one priority, especially when they are in pain.
People only like our need to please them for a little while. Then we become annoying with our neediness which pushes them away.
Codependents repeat the same type of unhealthy relationships over and over again.

Until they are healed, they cannot help but attract and be attracted to people as equally as broken as they are

.
There is still time to join the Workshop. I will extend registration through next Sunday, giving you time to do the homework and review the first class lesson and discussion.

If you are tired of feeling bad about yourself, and having relationships that repeatedly turn bad, then you can begin the healing process TODAY

to secure a healthy and joy-filled future for yourself.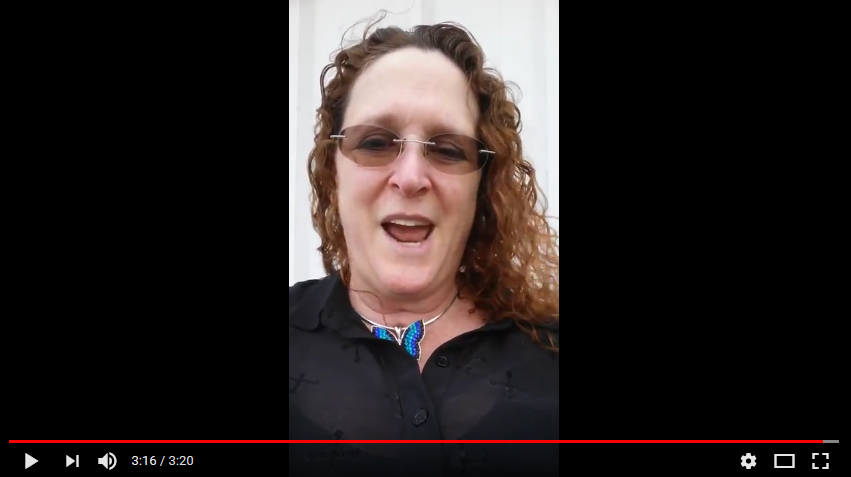 Entwining Yourself With The Lord
Isaiah 40:28 Have you not known? Have you not heard? The everlasting God, the Lord, The Creator of the ends of the earth, Neither faints nor is weary. His understanding is unsearchable. 29 He gives POWER to the weak, And to those who have no might He increases STRENGTH 30 Even the youths shall faint and be weary, And the …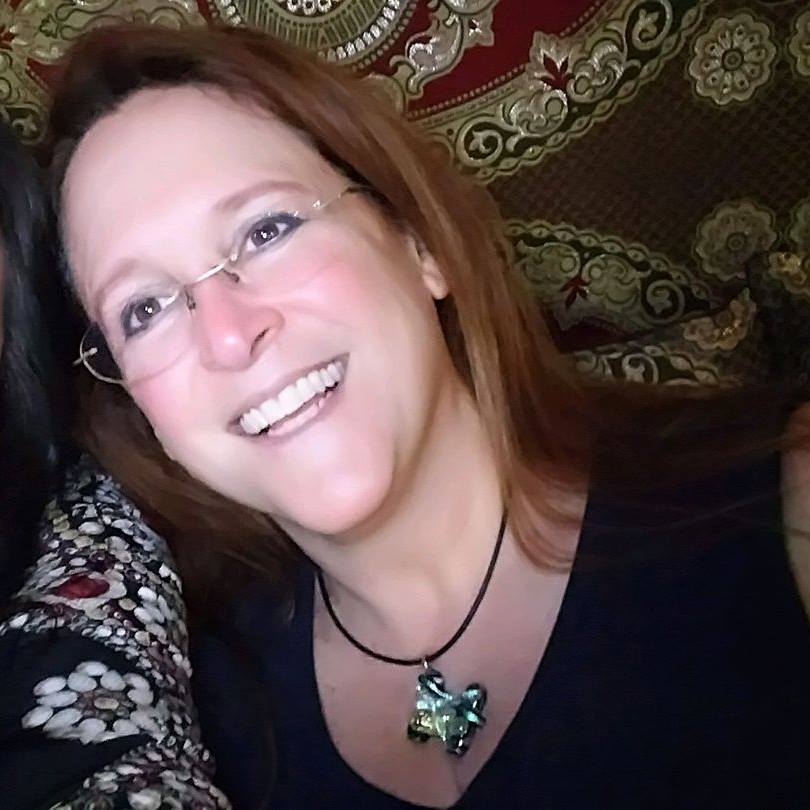 Penny Haynes, Licensed Pastoral Counselor, provides counseling ANYONE can afford through courses, teleconferences, forums, groups, ebooks
and personal sessions.
Courses Only access is only $4.61 per week.