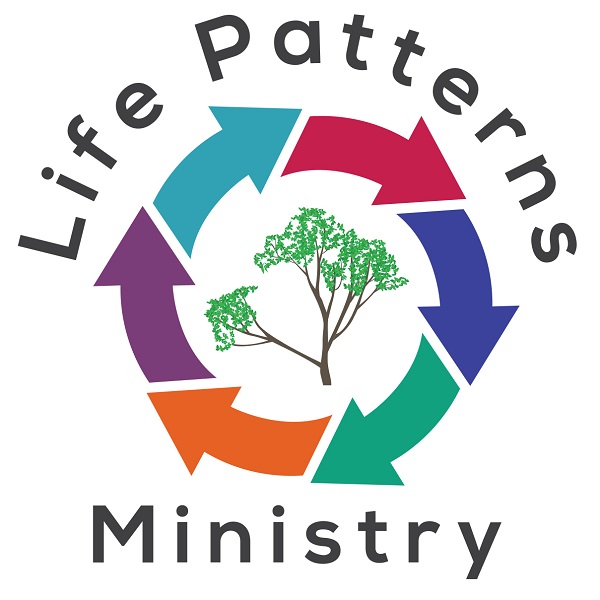 Helping hurting and lonely Christian women
heal painful memories,
build joyful relationships, and
increase their faith and peace.
FREE 9-Month Celebrate Recovery
Women's Step Study
starting Monday 6/18/18 at 8pm EST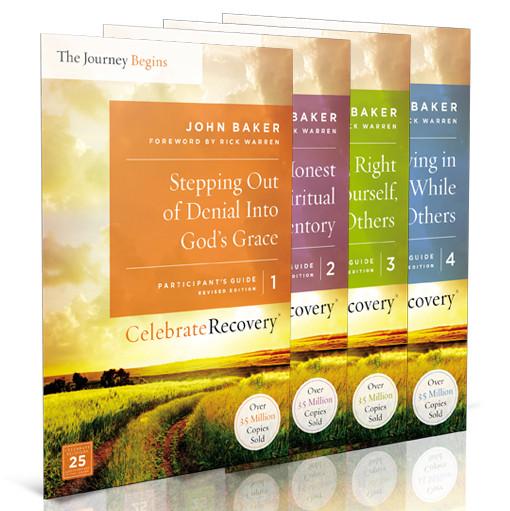 If you struggle with depression, anxiety, disordered eating, addictions to anything, the inability to say no to others or the fear of displeasing them, feeling unloved and unlovable, having obsessive/compulsive thoughts, or any out of control thoughts or behaviors, this Step Study will change your life.
I have been leading Celebrate Recovery for 7 years now, and I have completed 6 Step Studies already. Each successive time you work a Step Study, God shows you something a little deeper and works on the next most important hurt, habit or hangup. If you don't have a Celebrate Recovery near you, then I am going to do a Step Study online via Zoom video and phone.


It is a 7 - 9-month, 2-hour a week (not including the time to complete your homework) commitment and you must buy the 4-book set (about $20). It is designed to create a safe space for a small group of women to learn to share and trust again and make close friends, all while allowing God to do a deep work in them as they do their weekly homework. But since I am opening this up to a large number of women, we will have to adapt the Study to our needs.


That will mean that not everyone will be able to share every one of their answers with the group, but about 5 to 7 women will share per question. However, everyone will be required to share answers in every session. Participation in the group and completing your homework every week are requirements for attendance. In addition, you can only have three (3) unplanned absences, and if you miss six (6) sessions, you will not be able to continue. It's not a drop-in environment - we build upon each session.


So if you are interested in this incredibly effective Christian 12-Step Women's Step Study, click below to register and get the rest of the instructions. I'm excited to introduce you to this incredibly powerful and life-transforming gift. You will never be the same!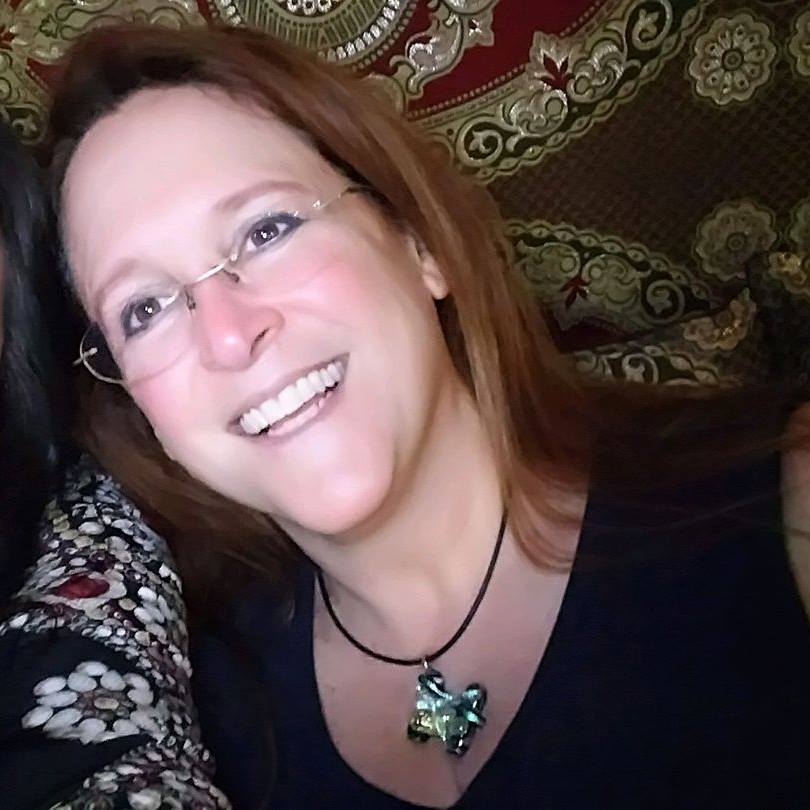 Penny Haynes, Licensed Pastoral Counselor, provides counseling ANYONE can afford through courses, teleconferences, forums, groups, ebooks
and personal sessions.
Courses Only access is only $4.61 per week.