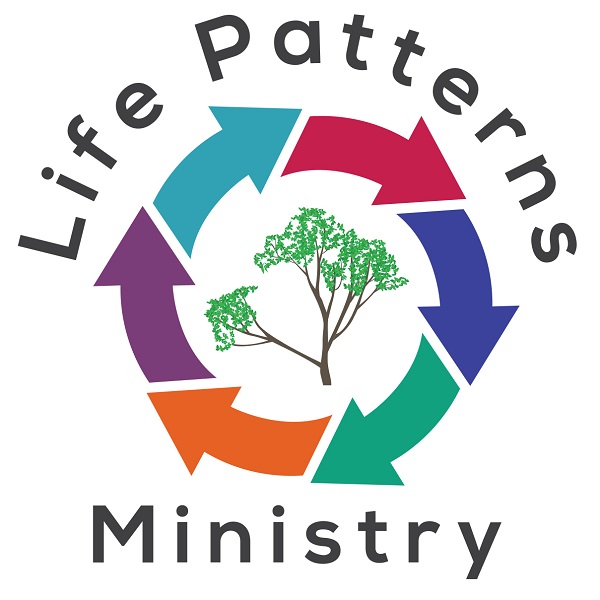 Helping hurting and lonely Christian women
heal painful memories,
build joyful relationships, and
increase their faith and peace.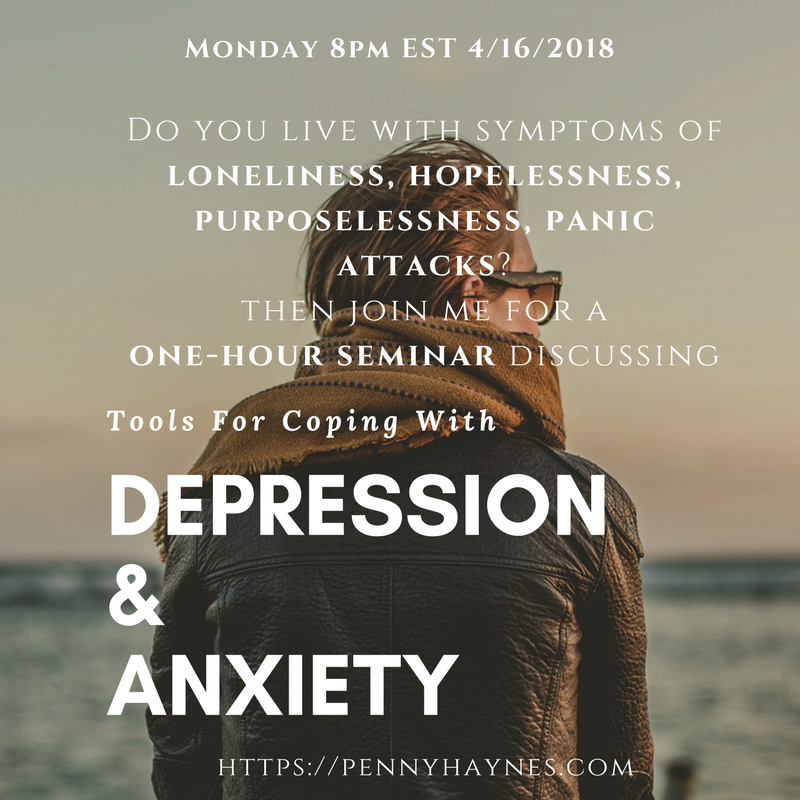 1 Hour Live Video Seminar to discuss
Tools for Coping with Depression and Anxiety
Monday, 4/16/18 at 8 pm EST

The most well-received post and video of late discussed how to deal with Panic Attacks. But I also know that women don't know how to deal with many of the symptoms of Depression that are stealing their lives from them. So I promised to fill one 1-hour seminar with every practical tool I know to combat it. It will be next Monday night.


The cost is only $10 and will include access to the recorded session for 30 days, plus a PDF with all tools that I discuss and more. If you are struggling, this is the most efficient and affordable class you can ever take.
Also, keep an eye out next week for the release of a new intensive Counseling program I am creating which offers group counseling for only $12.50/hr...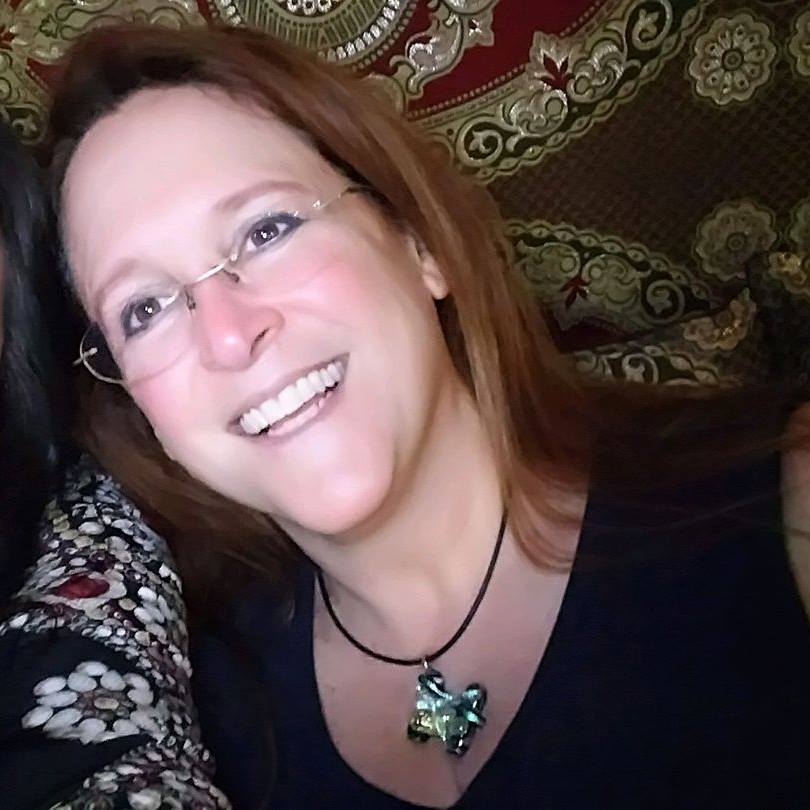 Penny Haynes, Licensed Pastoral Counselor, provides counseling ANYONE can afford through courses, teleconferences, forums, groups, ebooks
and personal sessions.
Courses Only access is only $4.61 per week.