Women's Christian Counseling Retreat
Jan 10 - 12, 2020
$

150.00 for 5 Group Sessions during a weekend at a Mountain Cabin (Food Included)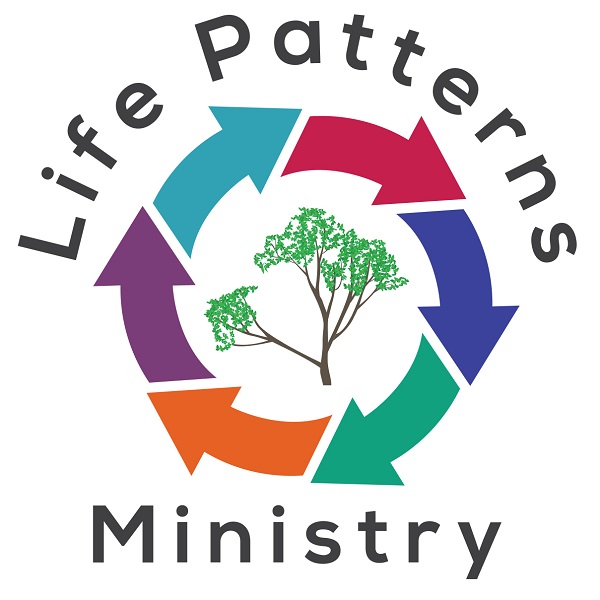 Hi [subscriber:firstname | default:subscriber],


I have wanted for quite a while to host a weekend women's retreat where I can dedicate some time to answering your specific counseling questions and giving you tools to help you work through your specific personal issues. So I have decided to offer my first retreat on January 10 - 12, 2020 in a cabin in the North Georgia Mountains. This gives you 2.5 months to schedule it in advance.


The cost of the retreat is $150 and includes all food and drink and accommodations. We will carpool up to the North Georgia Mountains and stay in a mountain cabin. The exact location will be determined by the number of attendees. Your reservation is non-refundable unless you find someone else to pay for and take your spot, since the size of the cabin we use will depend on the number of attendees. If you have any questions, please feel free to reply to this email. I hope you will join me for the weekend, as I am trusting that Holy Spirit will lead and guide and provide some amazing breakthroughs for each woman involved.


4:00 pm Carpools Leave Ministry House in Canton, GA for Cabin (or you can drive yourself directly)
5:00 pm Unload, unpack, check it out
10:00 am Group Counseling
8:00 am Breakfast & Pack up