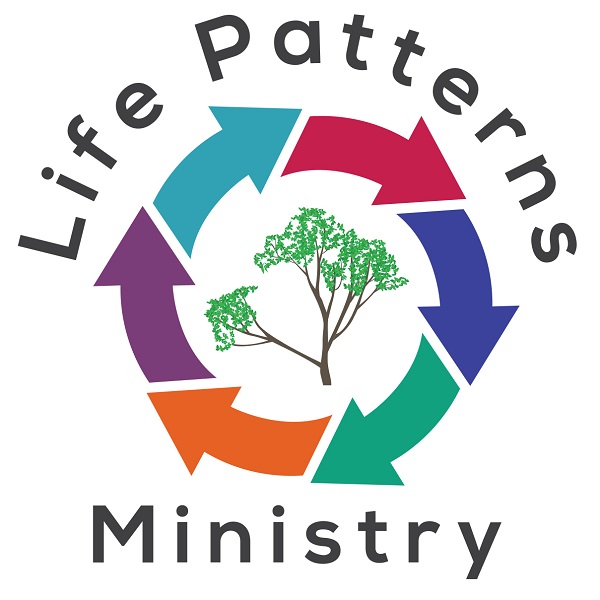 Helping hurting and lonely Christians
heal painful memories,
build joyful relationships, and
increase their faith and peace.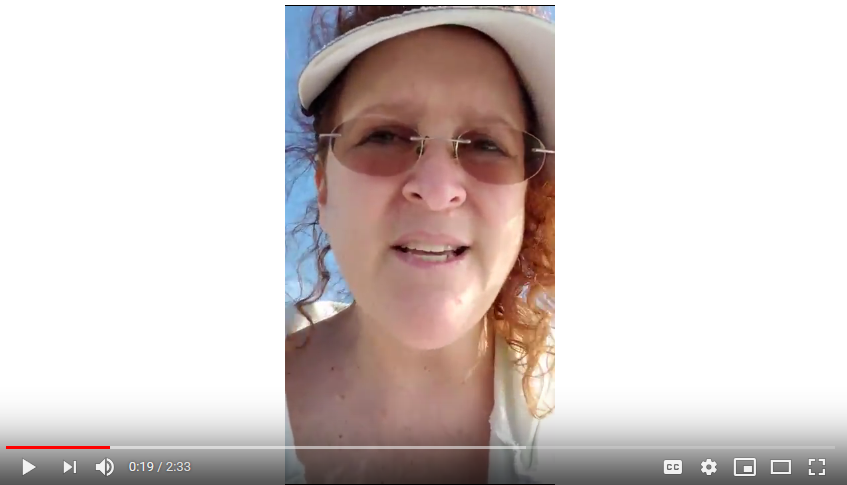 We are always so easily distracted by the things we want, especially when we've asked God for them, and He hasn't come through in our timing. But God showed me that He is able to bring to us exactly what we want without us going out to find it. Here's how He taught me about it on my beach trip.
Thursday night Depression & Anxiety Counseling Group - 7 - 9pm EST
If you are struggling with Anxiety or Depression, I've opened up an evening group counseling session. Limited to 6 people at a time - length of session will be determined by how many people attend, so 1 - 2 hours. $25/session. You can attend by video or in person if you are local. Reply to this email if you are interested in attending. We start tomorrow evening, 10/25/18. I hope to see you there! :-)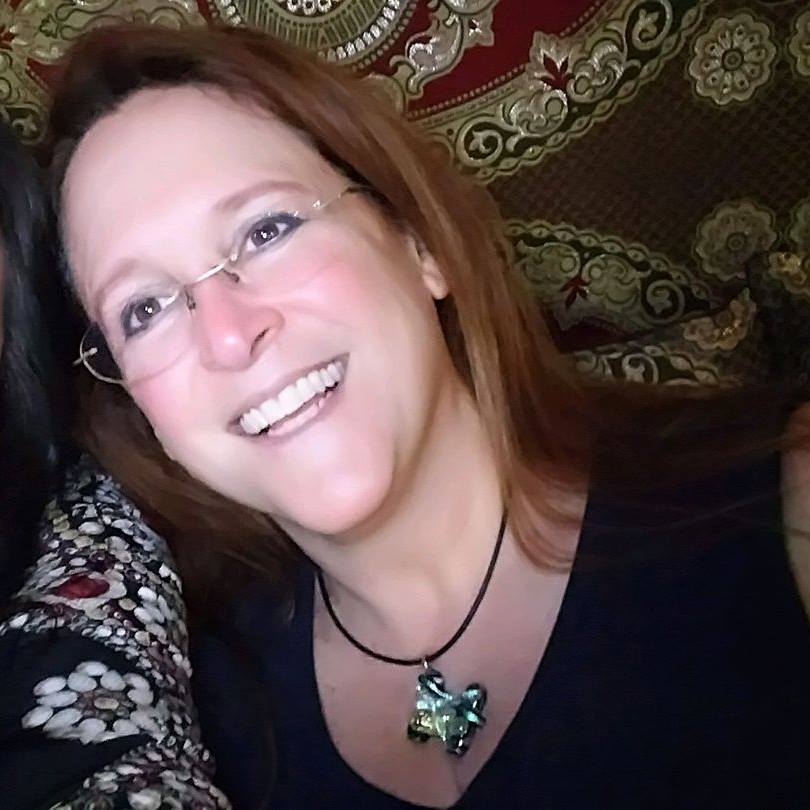 Penny Haynes, Licensed Pastoral Counselor, provides counseling ANYONE can afford through courses, teleconferences, forums, groups, ebooks
and personal sessions.
Courses Only access is only $4.61 per week.