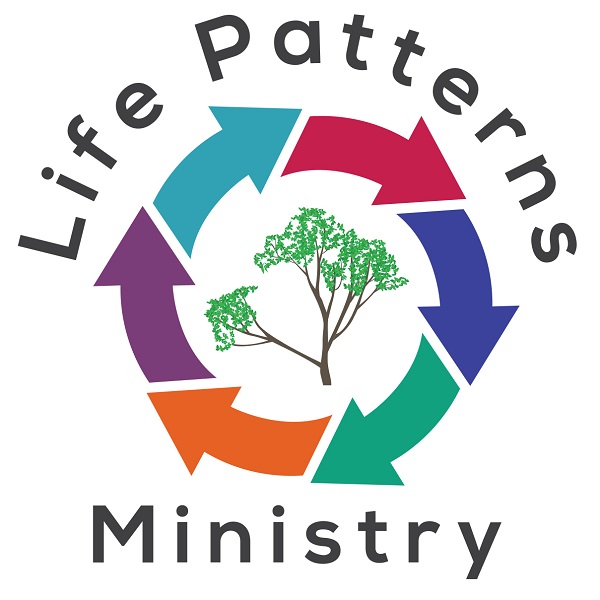 Helping hurting and lonely Christians
heal painful memories,
build joyful relationships, and
increase their faith and peace.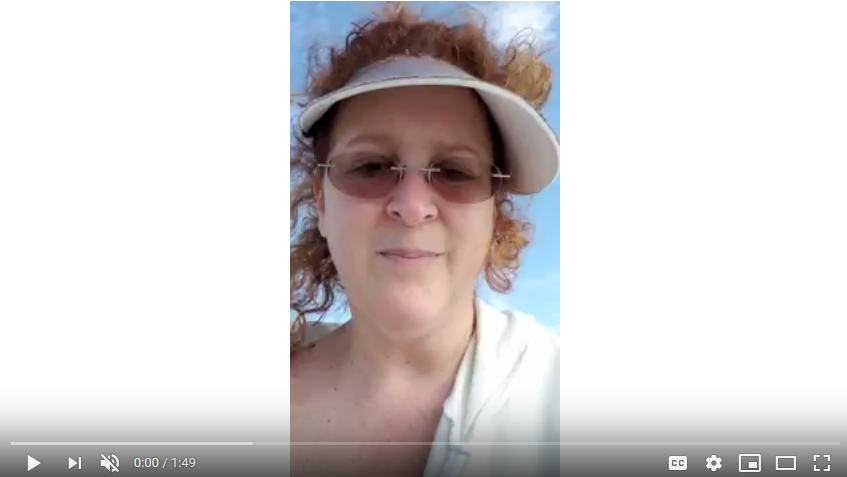 People were standing around staring at all of these crushed and broken pieces of shells. It seemed like such a waste of time to me, but then again, here was I, scanning the sand for particular items that tickle my fancy. I started thinking about what these shells were - the remains of some sea creature's life - and how they were valuable and beautiful to the shell seekers. Then God showed me how He does the same thing with the crushed remains of our own lives.
Thursday night Depression & Anxiety Counseling Group - 7 - 9pm EST
If you are struggling with Anxiety or Depression, I've opened up an evening group counseling session. Limited to 6 people at a time - length of session will be determined by how many people attend, so 1 - 2 hours. $25/session. You can attend by video or in person if you are local. Reply to this email if you are interested in attending. We start tomorrow evening, 10/25/18. I hope to see you there! :-)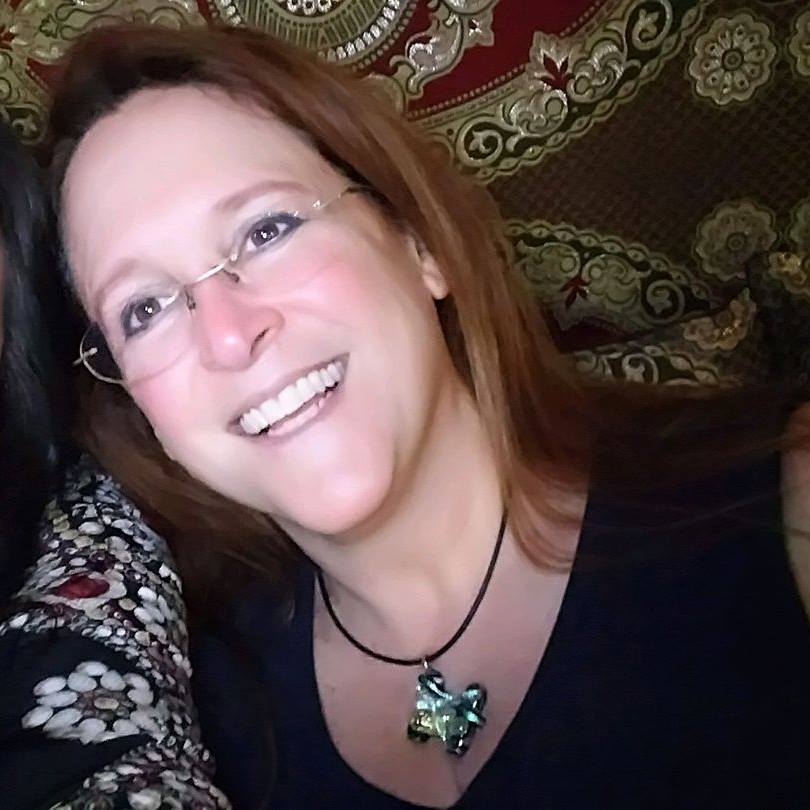 Penny Haynes, Licensed Pastoral Counselor, provides counseling ANYONE can afford through courses, teleconferences, forums, groups, ebooks
and personal sessions.
Courses Only access is only $4.61 per week.