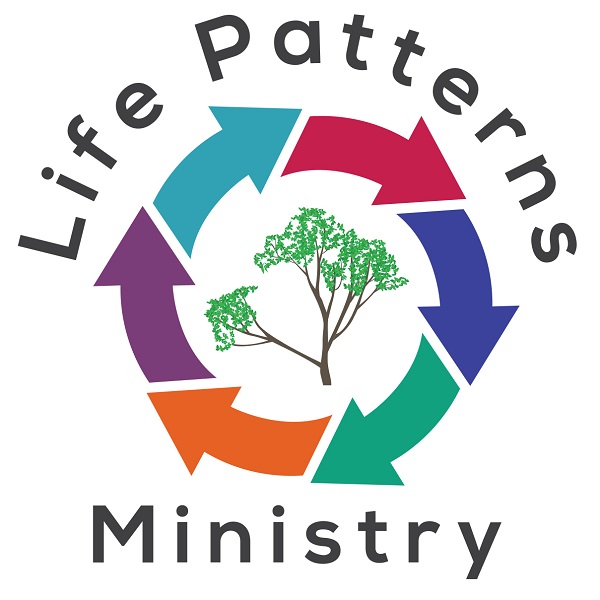 Helping Christian women gain VICTORY over
depression, anxiety, addiction & unhealthy behavior
so they are FREE to fulfill God's purpose for their lives.
What I Learned This Week: Comparisonitis (Comparing Yourself To Others) - VIDEO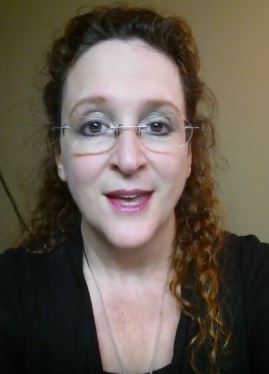 I didn't realize how bad I had this affliction, this addiction, called Comparisonitis. I am continually comparing myself, sometimes subconsciously, and sometimes very consciously, with other people around me. One minute I think I'm fine, I like myself, I'm good enough - and then BAM, I see someone else and feel inferior! I walk into a room and immediately …


Finish the Life Patterns Course and


WIN one (1) free group session

.

If you haven't taken the free Introduction To Life Patterns course yet, it gives you 4 weeks of content (28 short lessons) with assignments at the end of each one. There is also a quiz at the end to refresh your memory.


If you want free counseling help, then enter the answers to each lesson on the private forum reserved only for those who take this course. I will go over your answers with you and help you work things through. If you finish all of the lessons, I will reward your diligence with a place in one (1) Group session with me.


My goal is to make your healing affordable, and you can't do better than FREE! So take advantage of it and start the course today.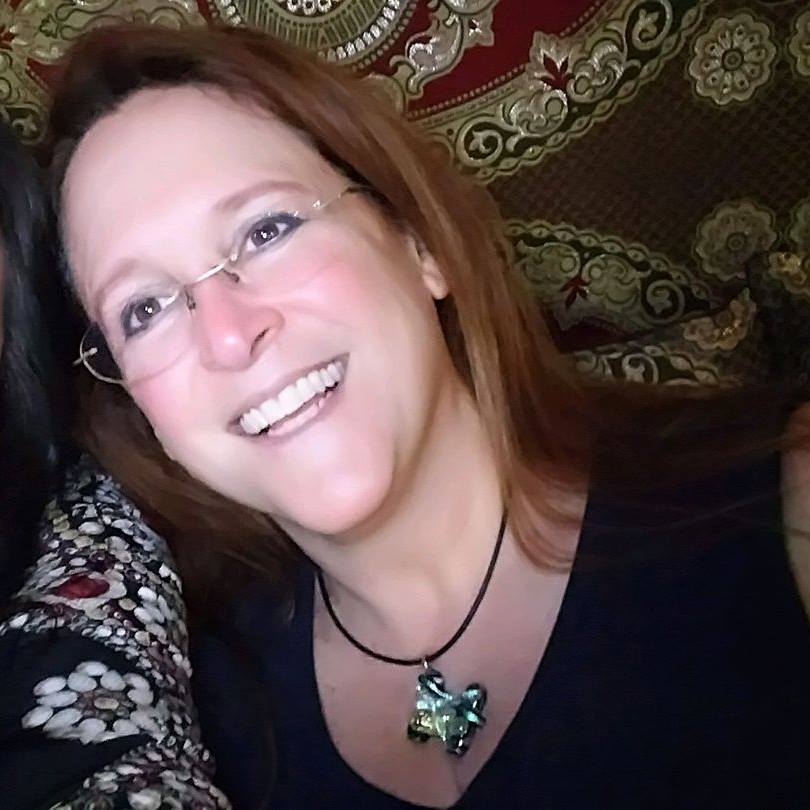 Penny Haynes, Licensed Pastoral Counselor, provides affordable counseling through courses, teleconferences, forums, groups, ebooks
and personal sessions.