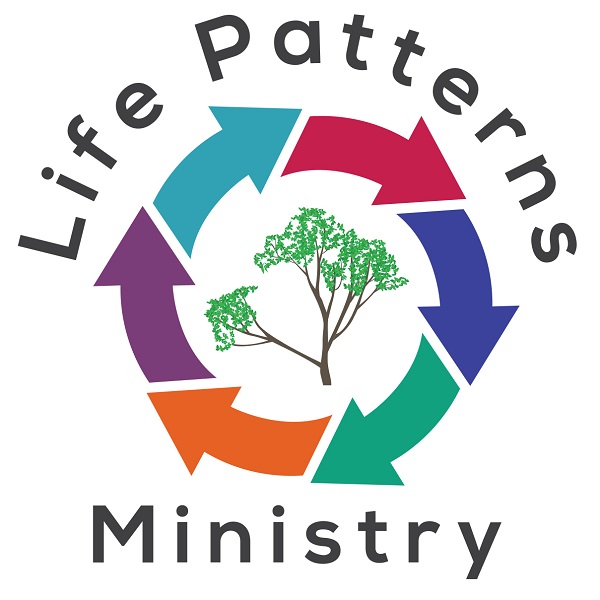 Helping hurting and lonely Christian women
heal painful memories,
build joyful relationships, and
increase their faith and peace.
It's not what MY system says!

As I was "kvetching" (yiddish equivalent of complaining) about my health insurance woes, God broke in and taught me something very important.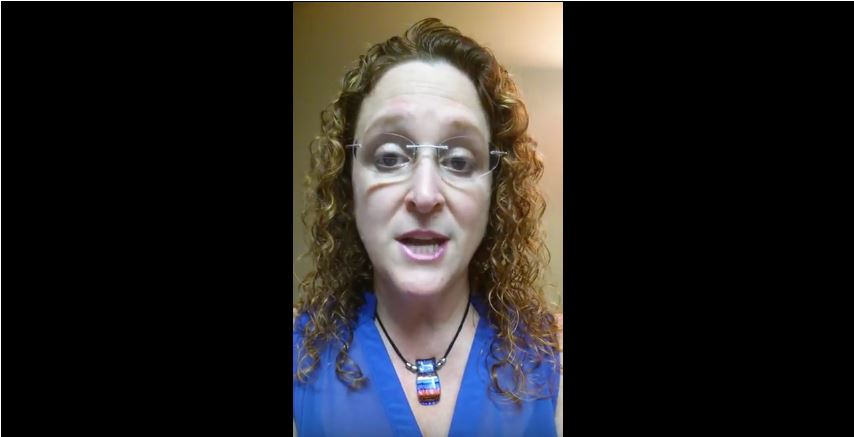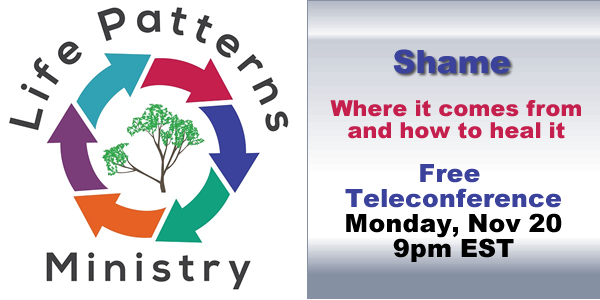 Make plans to join me on the 20th. We'll talk about where those horrible feelings of shame came from that makes you just feel "wrong", not enough, irreparable. I'll also tell you how to make them go away. Attendees who pre-register are entered into the drawing for a FREE group counseling session.
What I Learned This Week: Yes, Life Is Always Going To Have Struggles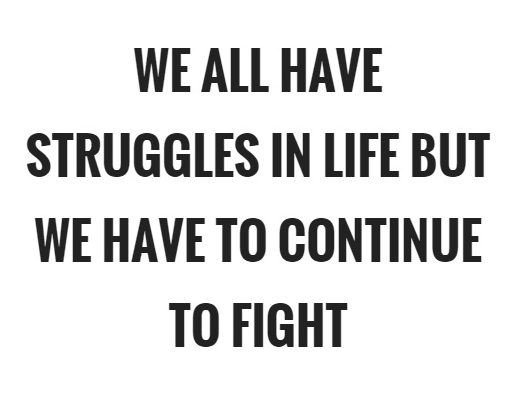 I have been dealing with health insurance problems.  Doctor says they've submitted a claim, insurance says they haven't.  Hospital says insurance has denied their claim, insurance says they haven't.  I can't control anyone, no one will put anything in writing.  One day the insurance company swears I don't have mammogram coverage, then a month later they say they do.  Have …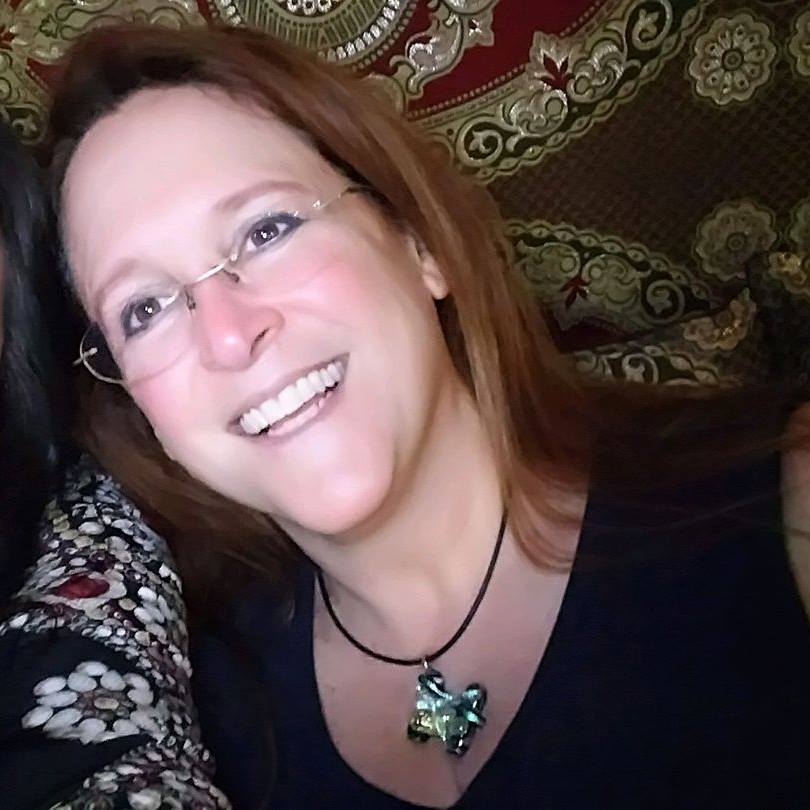 Penny Haynes, Licensed Pastoral Counselor, provides counseling ANYONE can afford through courses, teleconferences, forums, groups, ebooks
and personal sessions.
Courses Only access is only $4.61 per week.