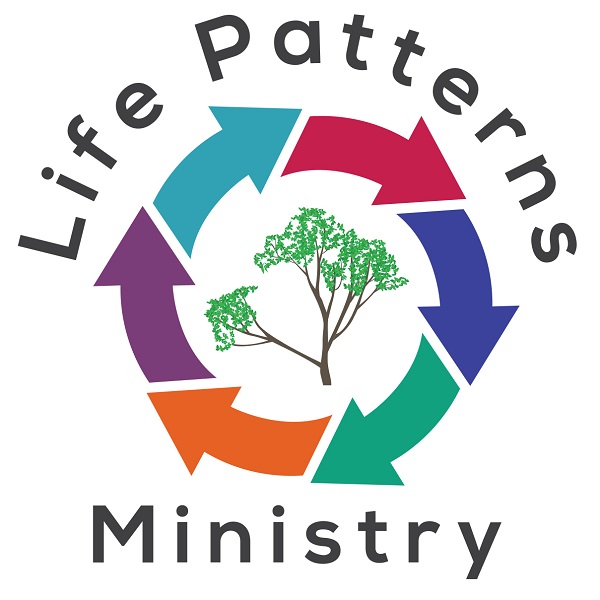 Helping hurting and lonely Christian women
heal painful memories,
build joyful relationships, and
increase their faith and peace.
I've Been SLIMED...by SHAME!

Here is the story of how, through neglect, my swim spa is now covered in slime. God showed me that this is how we get slimed with shame - through neglect from others, especially early in our lives. Click the image below to watch the video.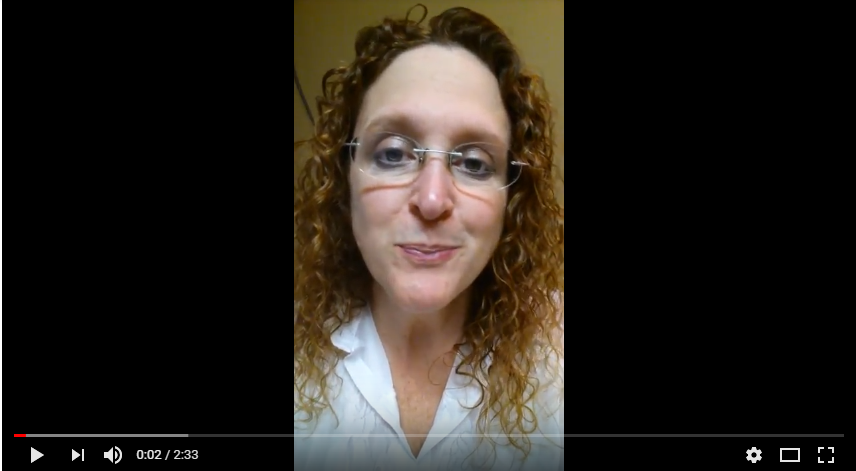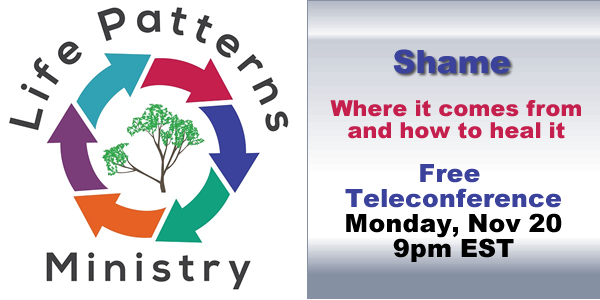 JOIN ME THIS MONDAY NIGHT AT 9PM EST for my VIDEO CLASS
(you can join by phone, too)
Make plans to join me on the 20th. We'll talk about where those horrible feelings of shame came from that makes you just feel "wrong", not enough, irreparable. I'll also tell you how to make them go away. Attendees who pre-register are entered into the drawing for a FREE group counseling session.
***NOTE: For some reason you can't RSVP below on your mobile, so just reply to this email if you need me to RSVP for you. Thanks!
There's Just Something Wrong With You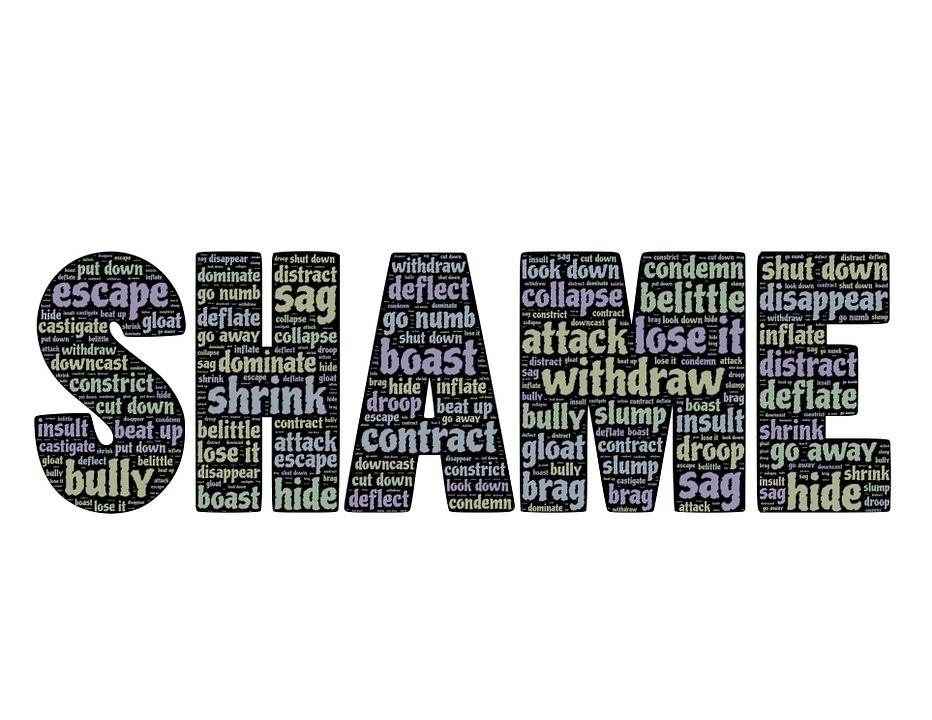 "There's just something wrong with you!"  Nothing like hearing that from a parent to completely undermine your self-confidence and kill any hope of you thinking anyone will ever love you.  In counseling sessions and recovery meetings over the years, I have heard endless tales of parents who told their children, either by actions or words, that they were of no …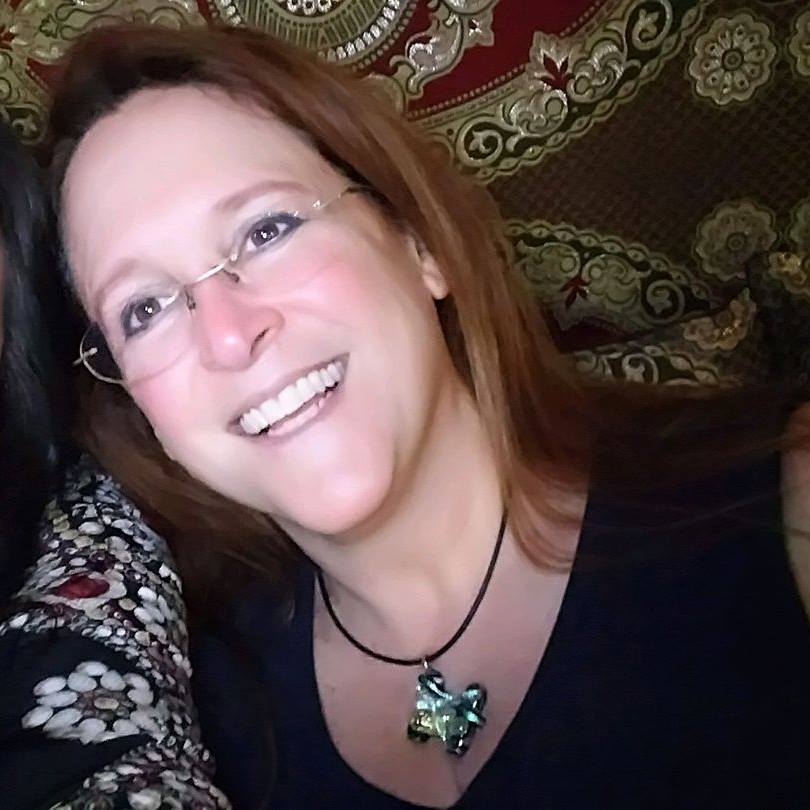 Penny Haynes, Licensed Pastoral Counselor, provides counseling ANYONE can afford through courses, teleconferences, forums, groups, ebooks
and personal sessions.
Courses Only access is only $4.61 per week.